Apple Design Awards
By MacRumors Staff
Apple Design Awards Articles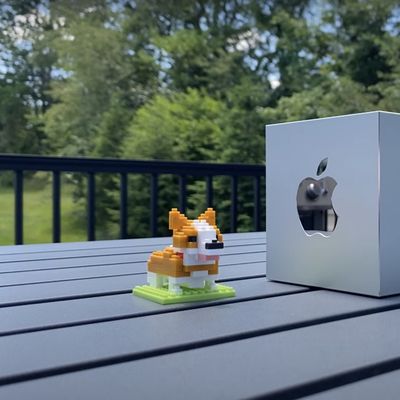 As part of WWDC this month, Apple announced this year's winners of an Apple Design Award, which honors excellence in innovation, ingenuity, and technical achievement in app and game design. Among the recipients in 2021 was CARROT Weather, a popular app known for its humorous weather forecasts. CARROT Weather has since shared an unboxing video of its Apple Design Award with a similarly...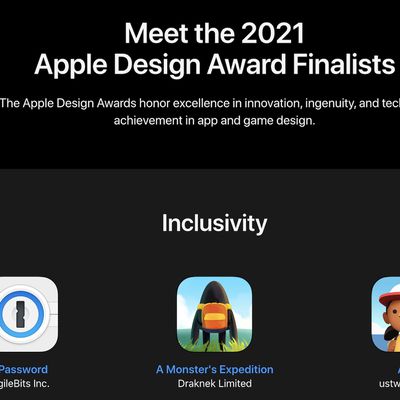 WWDC 2021 kicks off in six days, and ahead of time, Apple has announced the 36 finalists for this year's Apple Design Awards. The awards honor excellence in innovation, ingenuity, and technical achievement in app and game design. The complete list of finalists: Inclusivity - 1Password - A Monster's Expedition - Alba - HoloVista - Me: A Kid's Diary by Tinybop - Voice Dream Reader D...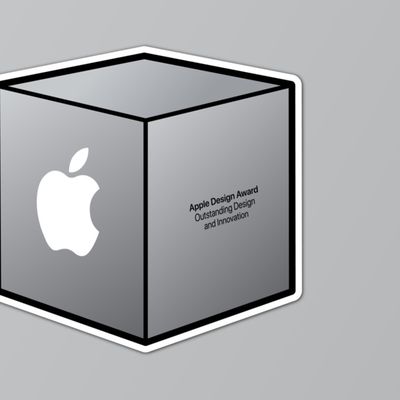 Apple today named eight app and game developers receiving an Apple Design Award following WWDC 2020. Apple says winners are recognized for outstanding app design, innovation, ingenuity, and technical achievement. Ron Okamoto, Apple's vice president of Worldwide Developer Relations:Every year, app and game developers demonstrate exceptional craftsmanship and we're honoring the best of the...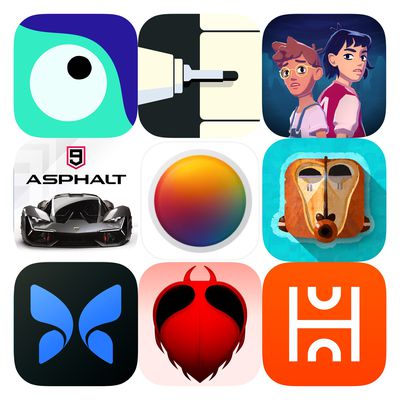 Apple tonight officially announced the winners of the Apple Design Awards 2019. Recipients are selected based on what the company thinks are some of the best apps for various Apple platforms. This year, Apple chose a total of 9 apps that work across iPhone, iPad, and Mac, with the winners listed below: Ordia – a one-finger action platform game. Flow by Moleskine – a practical and artful ...

Following its WWDC keynote address, Apple held an event to announce the winners of its prestigious Apple Design Awards. The company hands out its design awards every year during WWDC, highlighting a section of the best apps and games across Apple's various operating systems. The design awards were created to recognize high-quality apps that used savvy design to create inventive, compelling...