2023 Apple Design Award Finalists Revealed Ahead of WWDC
Ahead of WWDC 2023 next month, the finalists for this year's Apple Design Awards have been revealed online. Apple says the awards "recognize and celebrate the art, craft, creativity, and technical expertise of Apple's developer community."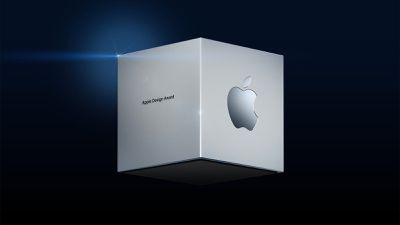 This year's Apple Design Award winners will be revealed to the public via the Apple Developer app and website on June 5 at 6:30 p.m. Pacific Time following a ceremony at WWDC. The full list of finalists is on Apple's website, with categories including Inclusivity, Delight and Fun, Interaction, Social Impact, Visuals and Graphics, and Innovation.
Developers invited to attend the special day at Apple Park on June 5 will be able to attend the Apple Design Awards ceremony. Winners receive a unique keepsake in the form of an aluminum cube with an Apple logo and the name of their app.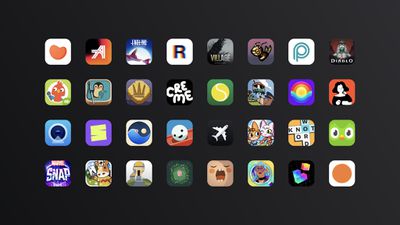 Apple shared a WWDC 2023 schedule earlier today. The developers conference will kick off with Apple's keynote on June 5 at 10 a.m. Pacific Time.