Got a New HomePod? Here's Everything You Need to Know
Have you picked up a new HomePod? Perhaps it's your first. Then it might surprise you that Apple doesn't include an extensive manual in the box. That's why we've compiled this list of how-to articles to help you make the most of your new smart speaker.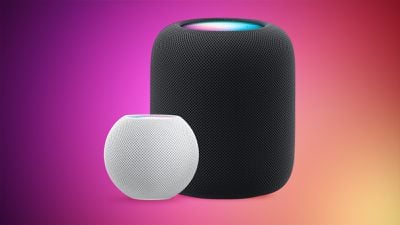 Below, you'll find help on how to set up your new HomePod and master the basic controls, as well as how to get the best out of the many audio functions. We've also covered some of the more advanced features that Apple's latest speaker is capable of. Click the links to learn more, and be sure to bookmark this post.

Get to Know the Basics
Controlling Audio Functions
Using Other HomePod Features
How are you getting on with your new ‌HomePod‌? Are there any other functions missing in our list that you'd like help with? Let us know in the comments.