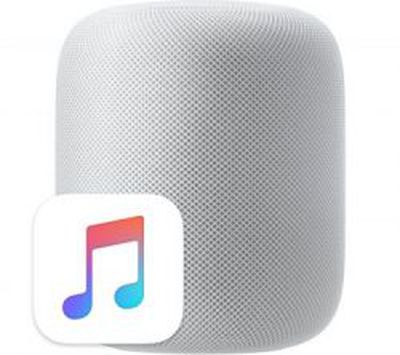 Apple's HomePod speaker is best enjoyed when linked to an Apple Music subscription, since this allows you to make the most of Siri's enhanced music smarts and its DJ-like role as a personal music curator, or "mixologist", as Apple calls it.
As Apple Music subscribers will know, the streaming service learns your music preferences based on what you say and play, which helps it populate the app's "For You" section with new songs that you might like, and enables Siri to generate new playlists on the fly at your request.
If you're concerned that other people in your household will skew your Apple Music recommendations by using HomePod to play songs that don't align with your tastes, then there's a setting you'll want to disable as soon as possible. It's called "Use Listening History", and here's how to find it.

How to Enable/Disable Your HomePod's Listening History
Open the Home app on your iPhone or iPad.

Long press on the HomePod icon in your Accessories list.

Tap the Details button.

Under the "Music & Podcasts" section, toggle on/off Use Listening History.


And that's it. By turning off the setting, HomePod will happily continue to play songs from Apple's vast music catalog for anyone who asks, but the songs will be excluded from its personal curation algorithms.