With the release of HomePod software version 16.3 in January 2023, Apple added a number of new features to its HomePod lineup, including the ability to track your family and friends for you as well as any items in Find My. Keep reading to learn how it works.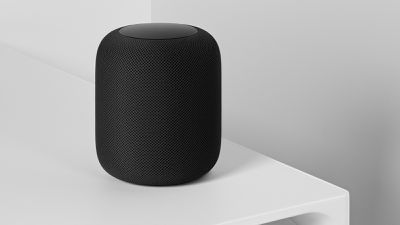 If you have a HomePod or HomePod mini that has been updated to the latest software, you can use it to locate any family and friends linked through Find My, as well as any other items you have connected to the Find My network, like AirTags and any other Apple devices you own.
The feature works through Apple's digital assistant, Siri, and it's very simple to use. Just say, "Hey Siri, where is [name of family member, friend, or item]?" If everything works as it should, Siri will be able to give you the location of the person/item, including their distance and a nearby address.
Did you know that HomePods running updated software can also be used to create recurring automations with your voice? Check out our dedicated how-to for all the details.