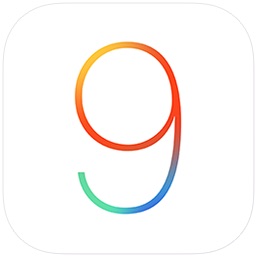 As of today, Apple has stopped signing
iOS 9.3.2
and iOS 9.3.3 for compatible iPhone, iPad, and
iPod touch
models, meaning users can no longer upgrade or downgrade to those versions of iOS using iTunes. Apple is now only signing iOS 9.3.4.
iOS 9.3.2,
initially released
to the public on May 16, 2016, was an update that initially bricked some 9.7-inch
iPad Pro
devices until an updated version was released on June 2.
iOS 9.3.2 was followed by iOS 9.3.3,
released on July 18
, and
iOS 9.3.4
, released on August 4. iOS 9.3.2 and iOS 9.3.3 were both compatible with the recent Pangu iOS jailbreak software, which is disabled by iOS 9.3.4.
Now that Apple has stopped signing iOS 9.3.2 and iOS 9.3.3, it is no longer possible to downgrade to a version of iOS that supports the Pangu jailbreak.