If you add your personal contact information to your iPhone or iPad, it allows Siri to carry out more complex queries and offer better suggestions, such as giving you directions home or reminding you about your scheduled meeting when you arrive at the office.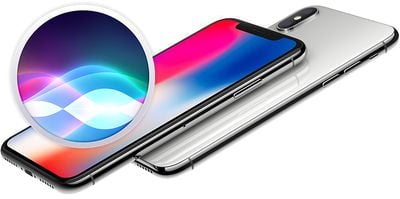 For best results, you need to make sure your self-identifying contact card – called My Card in the Contacts app – includes sufficient information about you. Your ‌iPhone‌ or ‌iPad‌ should use your Apple ID to create your contact card, but you may need to provide additional details like your name and address to complete it.


To do so, open the Contacts app on your device and tap My Card at the top of your contacts list, then tap Edit and enter your information – you can insert additional fields as desired using the plus buttons. If you don't see My Card, tap the Add button and enter your info, then return to your device's Home screen and follow the steps below.
Launch the Settings app on your ‌iPhone‌ or ‌iPad‌.
Scroll down and tap Contacts.
Tap My Info.


Select your name in the contacts list that appears.
Next, tap Siri & Search.
Make sure the toggle next to Siri & Suggestions is in the green ON position.
If you like, you can enable these personalized ‌Siri‌ Suggestions on your ‌iPhone‌'s lock screen – just make sure the toggle next to Allow on Lock Screen is also in the green ON position.
You can also enhance ‌Siri‌'s responses by establishing relationships between your familial contacts. Click here to learn how.