If you own an Alexa smart device, you'll likely have used the "What's new?" or "What's happening?" voice command to hear your daily news briefing, which can be customized to include your own interests.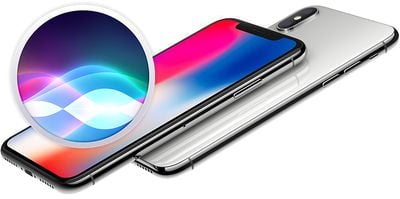 Siri has a similar feature that uses the Podcasts app to bring you a daily news digest, which you can also customize to an extent. It can be invoked on HomePod, Apple Watch, and any iPhone or iPad running iOS 11.2.5 or later.
There are a couple of things to note before using Siri's news brief feature. The last time we checked, it was limited to users based in the U.S., the U.K., and Australia, and it isn't available on Siri for Mac, regardless of where you're based. With those caveats in mind, here's how to get it working.

To get a news briefing on your Apple device, say "Hey Siri, tell me the news." Alternatively, on an iOS device, hold down the Home button or Side button and say "Tell me the news" or "Play the news."
On iPhone and iPad, tap Open Podcasts to launch the Podcasts app and see which news show is currently playing or to pause the episode. You can also control audio playback from the Control Center.


To change Siri's default news source, you can say "Switch to Sky News" or "Switch to Washington News," for example.


To hear a one-off news brief from a different source, you can say "Play news from NPR" or "Play news from Fox News," for example.


To hear a news brief for a specific topic, you can say "Play business news" or "Play sports news," for example.


To hear a topical news brief from a specific source, you can say "Play business news from Bloomberg" or "Play sports news from the BBC," for example.
As you might have guessed, news sources can differ depending on your region. If you're in the U.S. for example, Siri will happily play news from a range of media outlets including ESPN, NPR, Fox News, CNN, Washington Post, CNBC, and Bloomberg. As with most Siri features, improvements and additions are likely ongoing, so it's worth requesting your preferred news source just to see if it can find the relevant daily digest for you.