2022 iPhones
By MacRumors Staff
2022 iPhones Articles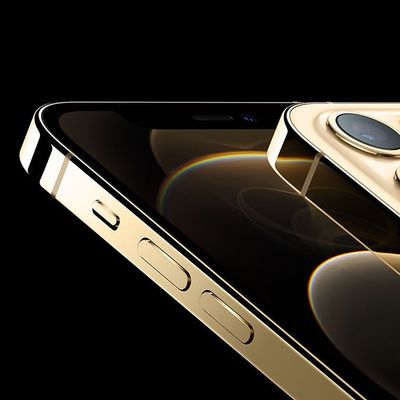 Next year's "iPhone 14" series is expected to feature high-end models with a new titanium alloy chassis design, claims a new investors report by JP Morgan Chase. According to the report, the use of titanium alloy will be one of the biggest changes to the case design in the 2022 ‌iPhone‌ series, and Foxconn will be the exclusive manufacturer of the titanium frames for the high-end models. ...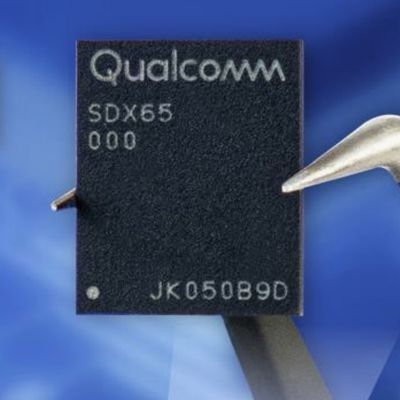 Qualcomm today announced it has upgraded its Snapdragon X65 5G modem with improved power efficiency and support for wider mmWave carriers, a key requirement ahead of the rollout of 5G mmWave networks in China. Specifically, the modem now supports wider 200MHz carrier bandwidth in the mmWave spectrum and mmWave in standalone (SA) mode, while new power-saving technologies part of Qualcomm 5G...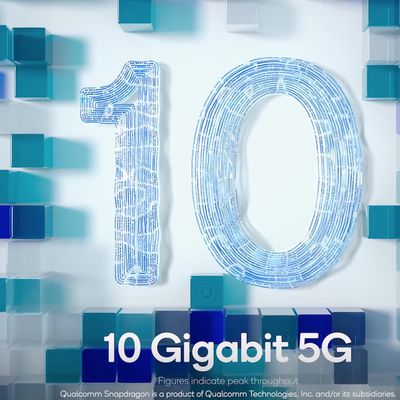 Qualcomm today introduced the Snapdragon X65, the world's first 10 Gigabit 5G modem and antenna system for smartphones, enabling theoretical data speeds up to 10 gigabits per second. Apple will likely use the Snapdragon X65 in 2022 iPhones. While real-world download speeds will likely remain far below the peak of 10 gigabits per second, devices equipped with the Snapdragon X65 should see...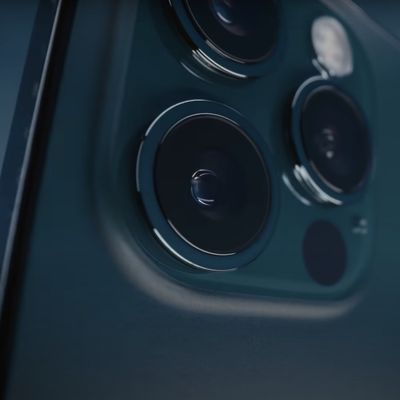 Apple may use components made by Samsung for a "folded" telephoto lens on at least some iPhone models released in 2022, allowing for significantly increased optical zoom, according to unnamed sources cited by Korean website The Elec. The report claims that Samsung's Electro-Mechanics subsidiary would supply components such as actuators and lenses to LG, which in turn would use the components ...