Frank McShan
Frank McShan's Articles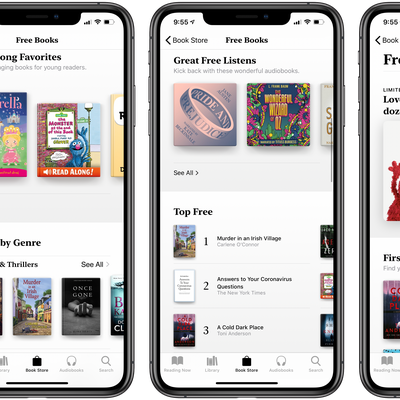 Apple Books today sent out a push notification highlighting free books and audiobooks available to users for a limited time only. This appears to be U.S. only for now. The push notification reads: Enjoy a good book, on us Explore free books, read-alongs for kids, cozy mysteries, and audiobooks for the whole family. Upon tapping on the notification, users are brought to the Free Books page ...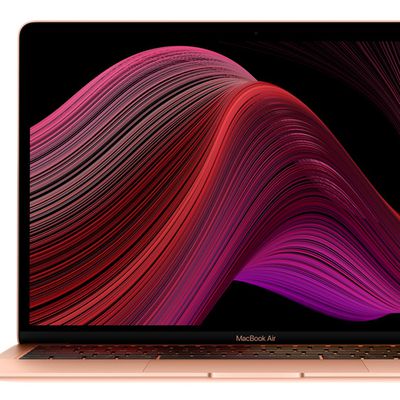 Apple has lifted purchase limits previously imposed on
iPhone
, new
iPad Pro
, and new
MacBook Air
purchases made outside of China. Apple this past week had set purchase limits across several of its products. For example, the new ‌MacBook Air‌ and
Mac mini
were limited to five orders per customer, the new ‌iPad Pro‌ was limited to two 11-inch models per customer and two 12.9-inch models per...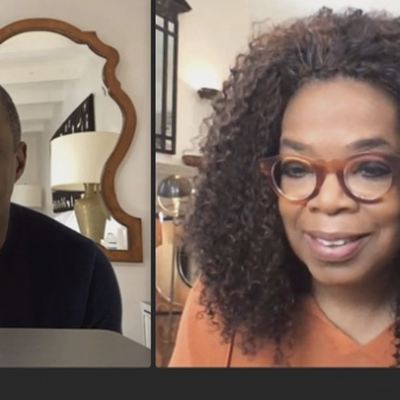 Apple has launched "Oprah Talks COVID-19," a new free to view Apple TV+ series where Oprah holds remote discussions with leaders and those personally affected by COVID-19. The series, first announced on Twitter by Oprah, examines the vast amount of stress and uncertainty some may have amid the ongoing COVID-19 crisis. As a result of remote discussions, the goal of the series is to help...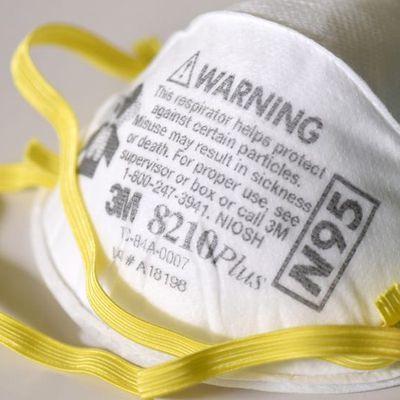 Apple plans to donate two million N95 respirator masks to hospitals in the United States, Vice President Mike Pence announced in a press briefing today. Apple has since elaborated on this announcement, noting that it is donating millions of masks for health professionals in the United States and Europe. With personal protective equipment (PPE) supplies dwindling across the United States,...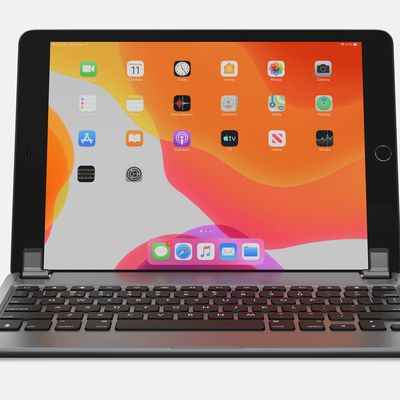 Brydge has released a short YouTube video showcasing its Brydge Pro+ Keyboard with trackpad support. This comes just days after Apple announced its own Magic Keyboard with designated trackpad alongside both the new
iPad Pro
and new
MacBook Air
. In the video, Brydge highlights some of the capabilities of its new Brydge Pro+ keyboard. The major new feature is full trackpad support in
iPadOS
...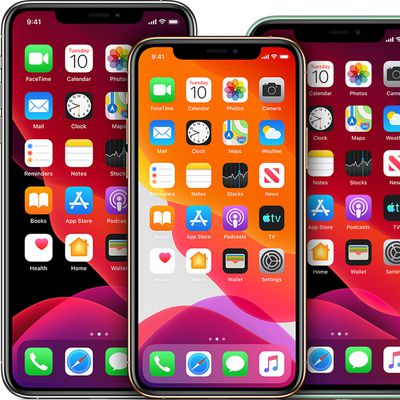 Apple's unreleased A14 chip is rumored to be the first Arm-based mobile processor to officially exceed 3GHz, according to a new report by Research Snipers. Apple's A14 processor, the successor to the A13 chip in both the
iPhone 11
and
iPhone 11 Pro
, is expected to debut this fall in Apple's "
iPhone 12
" models. The report highlights the suspected Geekbench 4 score of the A14 chip, with a...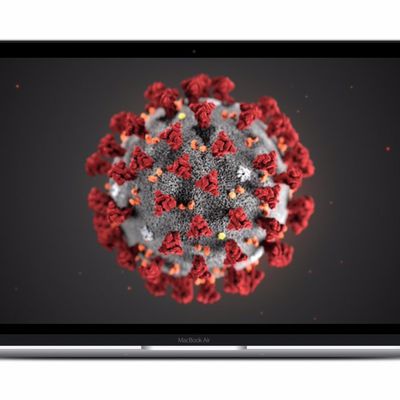 The process of tech companies sending thousands of employees home amid the coronavirus crisis has been messy, according to a report from The Wall Street Journal. The shift has been tough on Apple especially, due to strict guidelines and secrecy around its products. The report mentions that software developers who were sent home have been complaining of both slow download speeds and confusion ...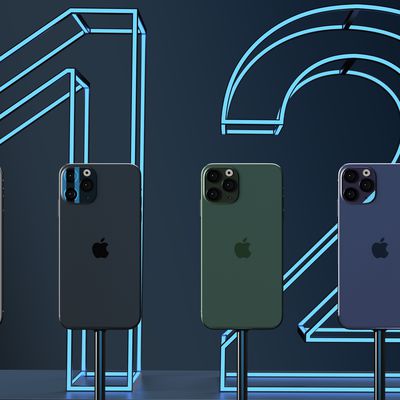 Apple's hotly anticipated
5G iPhone
could be delayed to due to the coronavirus outbreak, according to a report from Bank of America analysts quoted by Bloomberg. The analysts believe Apple's ‌5G iPhone‌ release could be delayed by a month this fall.
iPhone 12
Pro concept via EverythingApplePro In addition to delays of Apple's "‌iPhone 12‌," analysts also believe Apple's rumored "
iPhone 9
" or...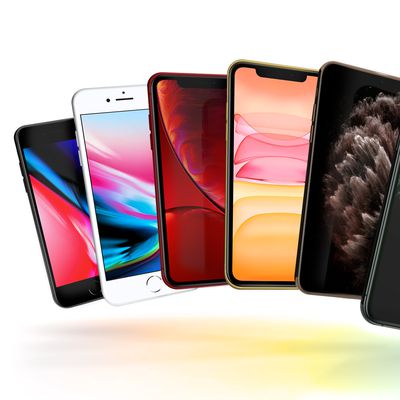 The supply of
iPhone 11
models in New York City is dwindling, according to a report from the New York Post. The constrained supply is likely due to the ongoing effects of COVID-19. Wireless retailers, in particular, are either out of stock or are facing low numbers of ‌iPhone 11‌ and
iPhone 11 Pro
models. According to the report, many retail employees believe the cause of the shortage is due...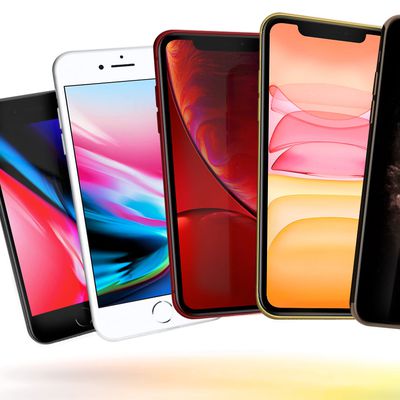 Apple's
iPhone
production will not significantly improve until the second quarter of 2020, according to a research note from Apple analyst
Ming-Chi Kuo
obtained by MacRumors. In the past few weeks, Kuo has warned of delays and low labor return rates at Apple supplier factories in China. ‌iPhone‌ camera lens shipments from supplier Genius Electronic Optical reportedly fell significantly over...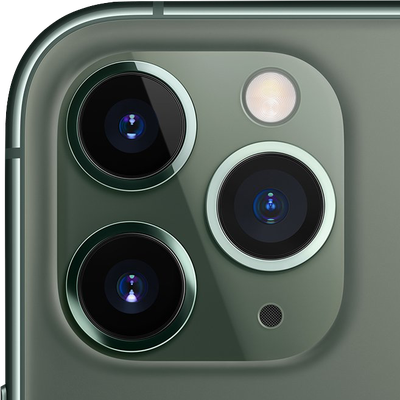 iPhone
camera module supplier LG Innotek has closed one of its factories after a worker tested positive for coronavirus, reports Reuters. Located in Gumi, South Korea, the factory is close to Daegu, where most of the South Korean coronavirus cases have been confirmed. A company official stated that the plant will be closed on Monday for disinfection. The report also mentions that Samsung has ...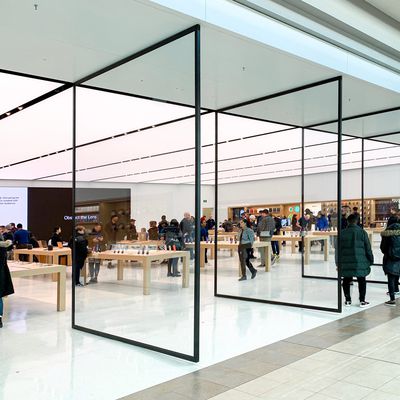 As expected, Apple today opened a new 10,287 square-foot store in the Fairview Mall in Toronto, Canada. The updated store is located next to the former location, but it is nearly twice the size. Fairview Mall Apple Store photo via 9to5Mac and Ronald Quitoriano The new retail location is the third Apple Store in Toronto with Apple's modern retail design elements, which include large rotating...