When Will New Apple Watch Models Be Released in 2023?
Update August 29: Apple has announced it will be holding an event on Tuesday, September 12 at 10:00 a.m. Pacific Time where we're expecting to see the iPhone 15 lineup, updated Apple Watch models, and perhaps some other announcements. The new Apple Watch models should become available to order within a few days to weeks of the event.

---
Apple in September 2023 will announce its latest four iPhone flagship lineup, introducing the iPhone 15, iPhone 15 Plus, iPhone 15 Pro, and iPhone 15 Pro Max. It is also expected to announce new Apple Watch models. Here's what we know.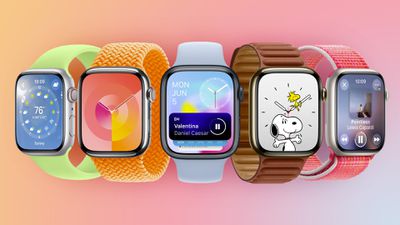 Apple Watch Series 9
This year, Apple is expected to release the Apple Watch Series 9, an iterative update on the current Series 8. The refresh is expected to focus on updating the cores within the device's S-series chip, delivering a notable performance improvement, but the rest of the device is likely to be effectively the same as the Apple Watch Series 8.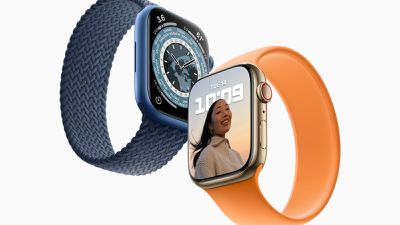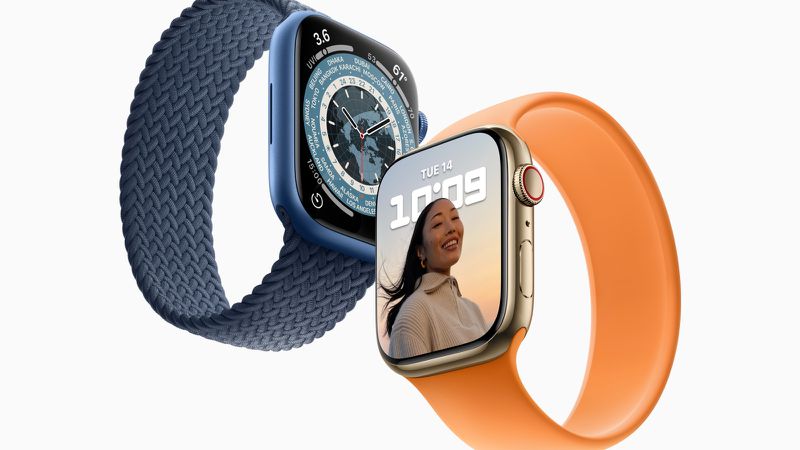 According to Bloomberg's Mark Gurman, the S9 chip will be based on the A15 Bionic chip used in the iPhone 13, iPhone 14, and other devices. The new chip could bring significantly improved performance and efficiency, boosting app launch speeds and potentially improving battery life. Apple reportedly plans to introduce a new pink color option for the ‌Apple Watch Series 9‌.

Apple Watch Ultra 2
The Apple Watch Ultra is Apple's top-of-the-line Apple Watch, priced at $800. At 49mm, it is also the largest, designed for outdoor enthusiasts who need more durability and a wider range of niche features than those who wear the standard Apple Watch.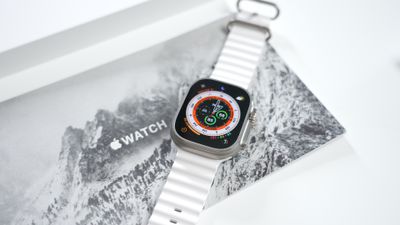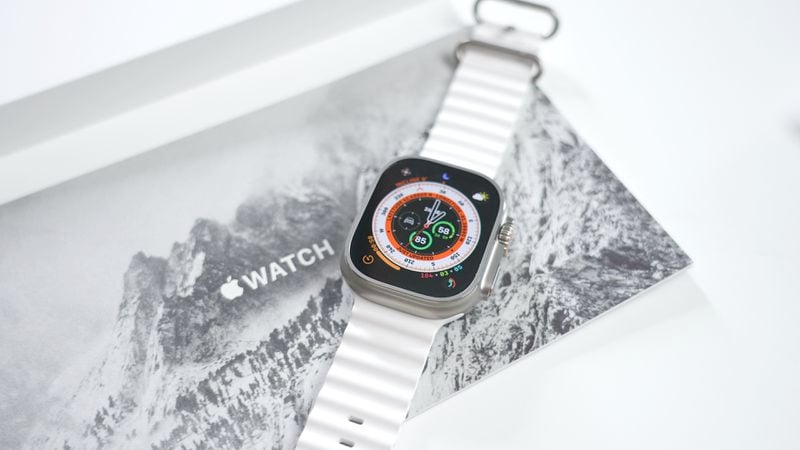 A refreshed version of the Apple Watch Ultra will come out this fall, and it is expected to get the same S9 processor upgrade that is coming to the Apple Watch Series 9, along with new 3D printed components.
The second-generation version of the Apple Watch Ultra could potentially be lighter than the first-generation model. A rumor from Weibo user Setsuna Digital claims that the new Apple Watch Ultra will have a reduced weight, which could be due to the 3D printed parts Apple is rumored to be using.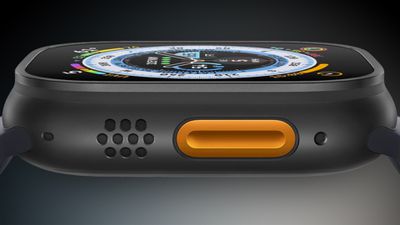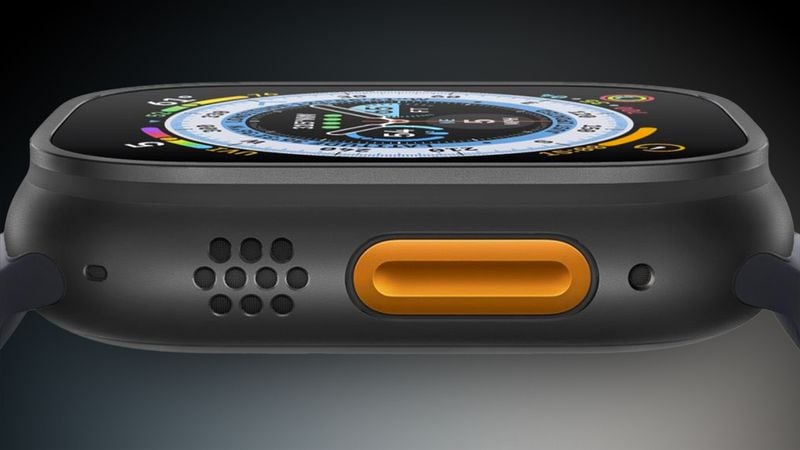 The second-generation Apple Watch Ultra could also potentially come in a new darker color option, such as a black titanium shade.

Apple Watch SE
Refreshed in September 2022, the Apple Watch SE is Apple's most affordable Apple Watch option. It doesn't have many of the features of the Apple Watch Series 8 or the Apple Watch Ultra, since it lacks temperature sensing, ECG functionality, and blood oxygen monitoring, but it otherwise provides all key Apple Watch functionality.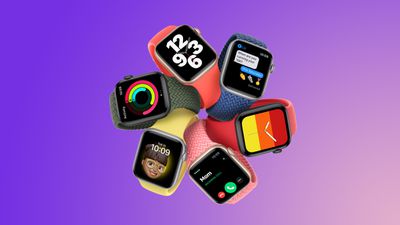 Apple has not historically refreshed the Apple Watch SE on an annual basis, and the company has no plans to release a third-generation Apple Watch SE this year, according to Bloomberg's Mark Gurman. Gurman has said the Apple Watch SE will remain on a two-year upgrade cycle, so the third-generation model can be expected to be released in September 2024.

New Apple Watch Models Announcement Date
Apple typically announces new Apple Watch models at its annual iPhone launch event, which historically occurs in the first two weeks of September. This year, Apple is expected to announce its new iPhone 15 lineup on Tuesday, September 12, according to Gurman.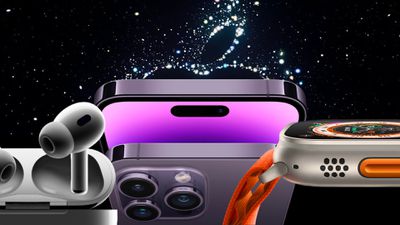 Pre-Order and Launch Dates
Last year, Apple announced new Apple Watch models on Wednesday, September 7, but staggered the launch dates for the different models, and that could always happen again this year.
In 2022, the Apple Watch Series 8 became available to pre-order on the same day it was announced, and was launched nine days later on September 16. The Apple Watch Ultra was similarly made available to pre-order on event day, but there was a 16-day wait before it shipped and became available to buy in-store, on Friday, September 23.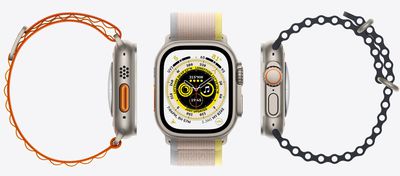 If Apple follows a similar schedule this year, customers may be able to pre-order both the Apple Watch Series 9 and Apple Watch Ultra 2 on Tuesday, September 12. Following the same Friday launch pattern, the date for shipping and in-store availability for the Apple Watch Series 9 could be Friday, September 22, while the Apple Watch Ultra 2 could see a launch date of Friday, September 29.
Note that while the announcement date for the new Apple Watch models is almost certainly September 12, the projected pre-order and launch dates have not been corroborated and are simply an extrapolation based on last year's availability patterns.