General Motors Hires Former Apple Executive to Lead Software After Announcing Plans to Nix CarPlay
General Motors (GM) has hired Mike Abbott, a former Apple executive responsible for the company's cloud services division, to lead a new software unit, just over a month after the automaker announced the controversial move to phase out Apple CarPlay on new vehicles (via CNBC).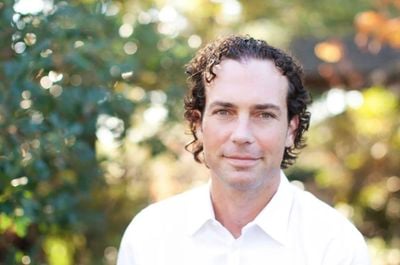 After working at tech companies such as Twitter, Microsoft, and Palm, Apple hired Abbott in February 2018. He oversaw Apple's cloud infrastructure for services like iCloud, iMessage, and FaceTime before leaving the company in March.
Abbott's role at GM will encompass several key functions, including information and digital technology, software-defined vehicle and operating systems, and the company's digital business.
He will report directly to GM CEO Mary Barra. In a statement, Barra said "Mike's experience as a founder and entrepreneur coupled with his proven track record creating and delivering some of the market's most compelling software-defined solutions for consumers and companies make him an excellent fit at GM."
In March, GM announced plans to phase out Apple CarPlay and Android Auto in its vehicles starting this year, shifting to a built-in infotainment system co-developed with Google. The move is expected to help the automaker gather more data about how consumers drive, incentivize vehicle-related digital subscription services, and create recurring revenue opportunities. Abbott is said to play a key role in implementing this strategy.