General Motors
By MacRumors Staff
General Motors Articles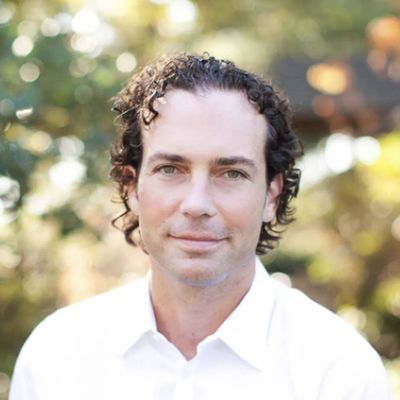 General Motors (GM) has hired Mike Abbott, a former Apple executive responsible for the company's cloud services division, to lead a new software unit, just over a month after the automaker announced the controversial move to phase out Apple CarPlay on new vehicles (via CNBC). After working at tech companies such as Twitter, Microsoft, and Palm, Apple hired Abbott in February 2018. He...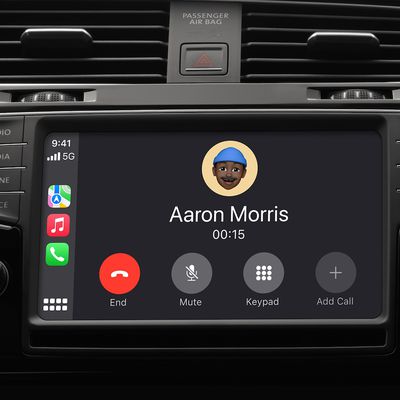 General Motors (GM) will phase out Apple CarPlay and Android Auto in its vehicles starting this year, shifting to a built-in infotainment system co-developed with Google (via Reuters). GM owns Buick, Cadillac, Chevrolet, and GMC in the United States. It will stop offering Apple ‌CarPlay‌ and Android Auto starting with the 2024 Chevrolet Blazer, which goes on sale this summer. The company...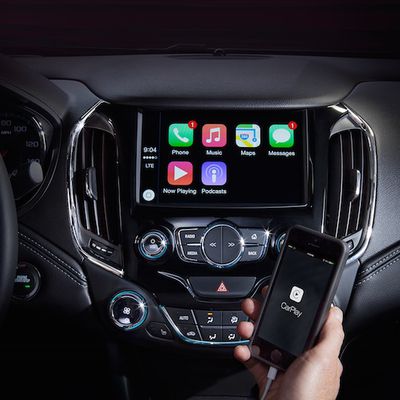 CarPlay made its wider debut in a range of 2016 vehicles from over a dozen U.S. carmakers this month, including General Motors, Honda, Mercedes-Benz, Volkswagen and others, and Apple's in-dash software appears to be paying early dividends for at least one of those major auto manufacturers. General Motors said it has "anecdotal evidence" that CarPlay, available in over two dozen 2016 Buick,...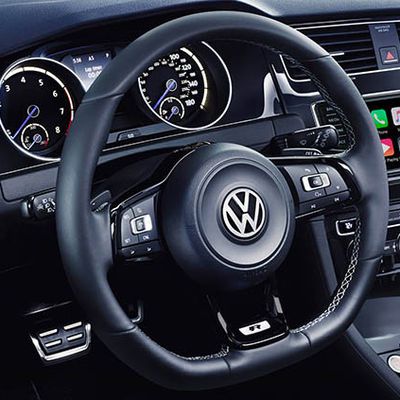 Most carmakers in the U.S. are now clearing out 2015 models to make way for new 2016 vehicles, a growing number of which feature CarPlay for the first time since Apple introduced the software platform at WWDC in 2013. Apple's in-dash software provides hands-free or eyes-free access to Maps, Phone, Messages, Music, Podcasts and third-party apps including Spotify, Rdio, iHeartRadio, CBS Radio...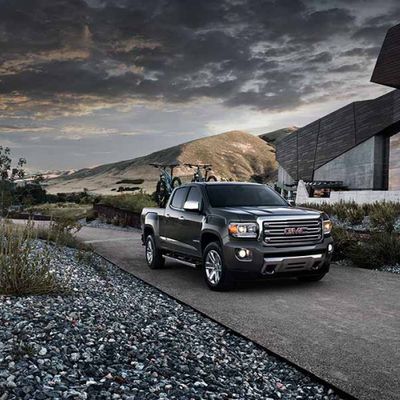 General Motors today announced that select 2016 model year Buick and GMC vehicles will support CarPlay and Android Auto through the IntelliLink system, including the 2016 Buick LaCrosse and Regal and 2016 GMC Canyon, Yukon and Sierra. Buick and GMC will support CarPlay at the beginning of the model year and add Android Auto compatibility to select vehicles later in the model year. The...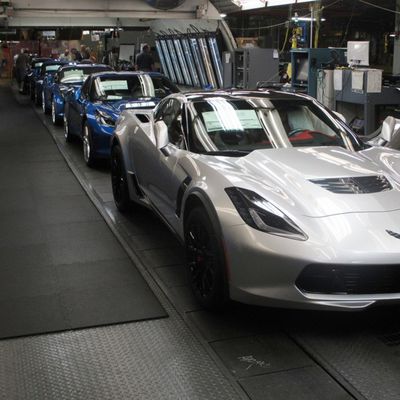 In late May, General Motors and its Chevrolet brand announced that its first 2016 cars equipped with CarPlay would be available later this year. Less than a month after the announcement, the first Chevy CarPlay vehicle, a silver Corvette Z06, has rolled off the production line. Chevy shared images of the maiden Corvette with TechCrunch, and told the site its Corvette Z06 vehicles are now heading...