Sketchy Rumor Claims Apple Planning 10th Anniversary 'Apple Watch X' Instead of Apple Watch Series 9
Apple is planning to launch an "Apple Watch X" instead of an Apple Watch Series 9 as a way to celebrate 10 years since the first model was originally unveiled, claims a sketchy new rumor.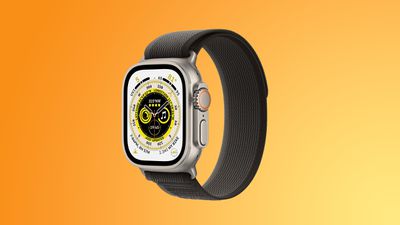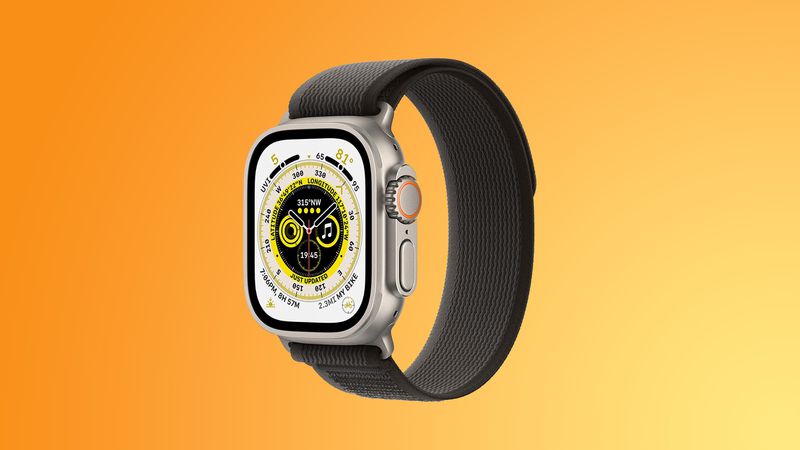 According to a report from French website iPhoneSoft, Apple plans to skip Apple Watch Series 9, much like the company did when it launched the iPhone X instead of an iPhone 9 model in 2017. Pronounced "ten," the "X" branding referred to the iPhone's 10th anniversary.
Citing a source from Apple supplier Luxshare with information allegedly provided by a person working on the project, the report goes on to claim that the "Apple Watch X" will run watchOS 10, suggesting it will be launched later this year.
The report notes that while the original Apple Watch launched in the spring of 2015, CEO Tim Cook unveiled the new product in September 2014 at the press event where the iPhone 6 was presented, and it is this date that the 10th anniversary "X" model will celebrate.
However, if "Apple Watch X" launched in 2023, only nine years would have elapsed since Cook unveiled the original model. For the "X" branding to logically make sense, Apple would have to launch it in 2024 (or more likely 2025, which would be the 10th anniversary of the actual launch of the first Apple Watch).
That seems highly unlikely for the following reasons. Apple runs a yearly development cycle for watchOS, with watchOS 10 expected to be announced at this year's WWDC, and the software is traditionally released later the same year in tandem with a new Apple Watch model. The delay between announcement and release is to allow Apple to beta test the new software and give developers time to work with any new features.
Furthermore, there have been no rumors from trusted sources claiming that Apple will not release a new Apple Watch in 2023. While Apple is planning no major updates for its Apple Watch lineup, new models are still expected this year, albeit with minor updates.
In September 2022, Apple launched Apple Watch Ultra, a premium version of its Apple Watch aimed at explorers, athletes, and luxury timepiece fans. If Apple debuted new hardware technology in an "Apple Watch X" like it did with the iPhone X, it is difficult to see where it would fit in Apple's lineup alongside the $799 Apple Watch Ultra.
We know that the company is working on bringing microLED displays to watch models, but the technology is still early in development and not expected to arrive before 2024. Moreover, details on the size of the display in development suggest it will debut in the Apple Watch Ultra first.
Given these timing inconsistencies, we are filing this rumor under "sketchy" until we learn otherwise.