Apple to Make Custom Displays In-House, Starting With MicroLED for Apple Watch Ultra in 2024
Starting in 2024, Apple plans to use custom displays that it designs in-house for mobile devices like the iPhone and Apple Watch, reports Bloomberg. The shift to its own displays will allow Apple to rely less on display partners that include Samsung and LG.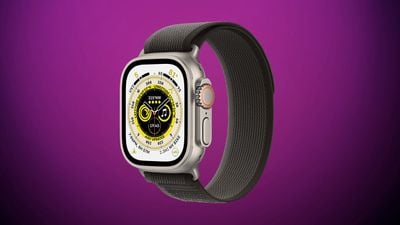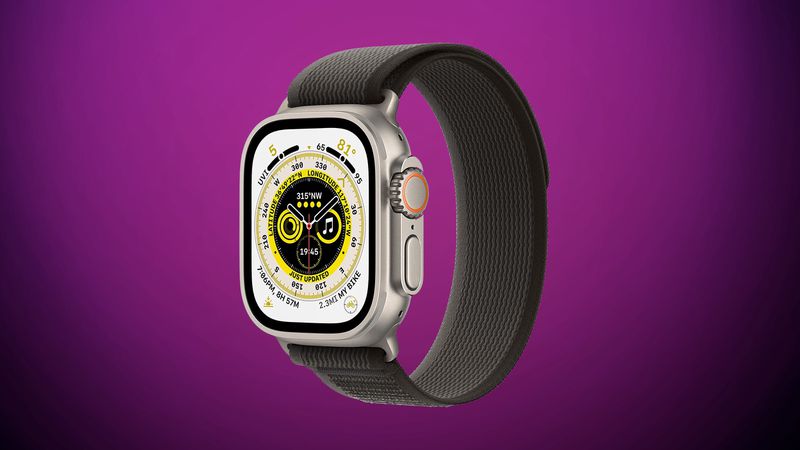 Apple's transition will begin with the high-end Apple Watch Ultra at the end of 2024, with the device set to adopt microLED display technology. After introducing microLED displays in the Apple Watch, Apple will expand them to the ‌iPhone‌ and other devices. The displays will likely be manufactured by an outside supplier, but designed by Apple.
According to Bloomberg, Apple is making a "sweeping effort" to make more of its own components for iPhones, iPads, and Macs, so that it does not need to work with as many third-party component suppliers. Apple is now creating its own A-series and M-series chips for iPhones, iPads, and Macs, and it is also working on modem chips and other wireless chips that will let it end its relationships with suppliers like Qualcomm and Broadcom.
Apple is already testing microLED displays for the Apple Watch, and the technology will bring brighter and more vibrant colors, along with improved viewing angles. Bloomberg says that the displays "make content appear like it's painted on top of the glass."
The company initially planned to swap to microLED displays as early as 2020, but there were technical challenges to overcome. Apple also planned to use microLED for larger displays, but for cost reasons, decided to focus first on the Apple Watch. Apple has spent several billion dollars developing display technology, and the transition is said to be one of Apple's most "critical projects."
Bloomberg warns that the 2024 target date could potentially slip to 2025, or if there continue to be production difficulties, a limited supply of the new devices could be offered to begin with. There will be an Apple Watch refresh in 2023, but with few new features.