Micro-LED
By MacRumors Staff
Micro-LED Articles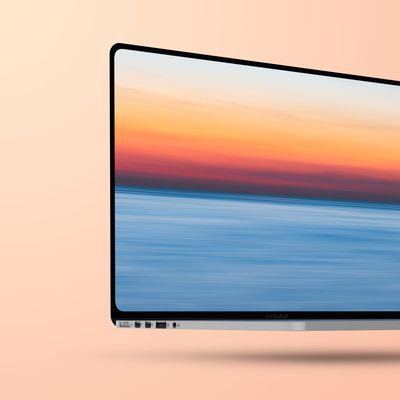 Apple's use of mini-LED panels in its forthcoming MacBook lineups will catalyze supplier investment and push the entire industry toward adoption of the display technology, according to analyst Ming-Chi Kuo. Like the 12.9-inch iPad Pro, Apple's upcoming redesigned 14-inch and 16-inch MacBook Pros are expected to feature mini-LED displays. In his latest investor note, seen by MacRumors, Kuo...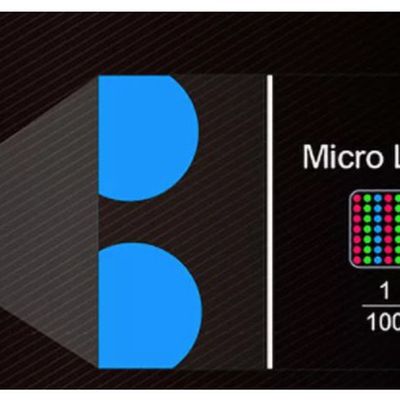 Apple is reportedly weighing up a $330 million investment in a Taiwanese factory to manufacture both LED and MicroLED displays for future iPhones, iPads, MacBooks, and other devices. According to Taiwan Sourcing Service Provider (CENS), Apple is teaming up on the new factory with LED producer Epistar and LCD panel maker AU Optronics. Apple is teaming up on the new factory with Epistar,...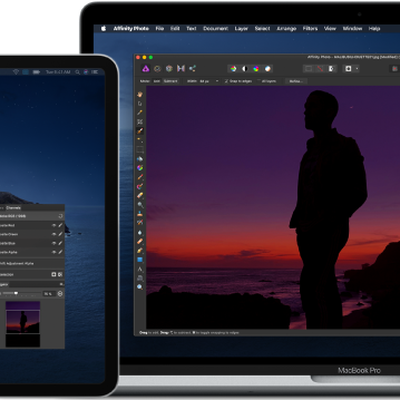 Apple plans to invest around NT$10 billion (US$334 million) towards the opening of a new factory at the Hsinchu Science Park in Taiwan, according to a Chinese report in the Economic Daily News. English coverage is available at Focus Taiwan. The report claims that Apple will use the factory to produce Mini-LED and Micro-LED displays for future devices, in partnership with Taiwan-based...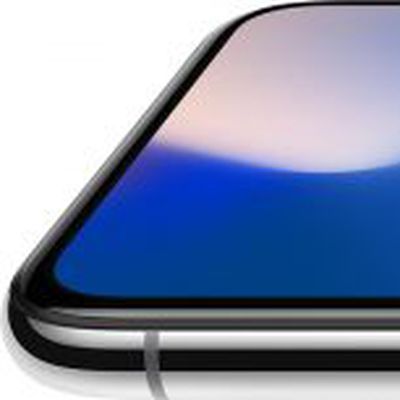 Foxconn is broadening investment in MicroLED display technology in a bid to win orders from Apple for future iPhones, according to a report from the Chinese-language Economic Daily News (via DigiTimes). MicroLED is widely considered to be Apple's next step after OLED, which it currently uses for the Apple Watch and iPhone XS. MicroLED displays have many of the same advantages that OLED...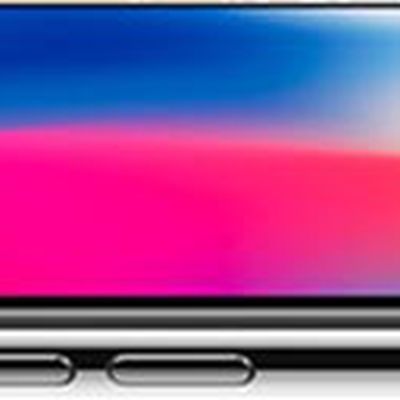 Apple representatives attended the Touch Taiwan display industry convention in Taipei this week, holding private meetings with Taiwanese display makers AU Optronics and Epistar, according to the Economic Daily News. The report claims Apple held the meetings to learn more about each company's development of next-generation display technologies MicroLED and MiniLED, suitable for future...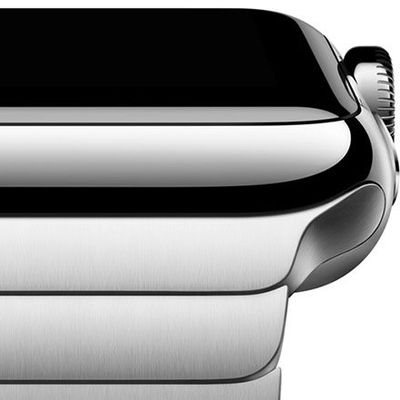 Apple is in preliminary talks with Taiwan-based company PlayNitride over cooperation in the MicroLED market, according to DigiTimes via Micro-LED-Info. While the report doesn't provide any further details about the potential partnership, PlayNitride has developed its own MicroLED displays called PixeLED that may be of interest to Apple for its future products. Samsung was also reportedly...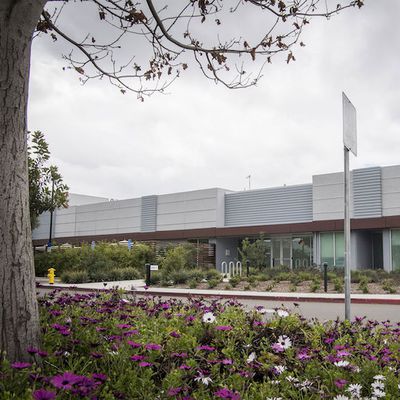 Apple has a secret manufacturing facility in Santa Clara, California, where it is designing and producing test samples of its own displays, reports Bloomberg. The company is reportedly using MicroLED technology in an effort to replace Samsung's OLED displays in future devices. Apple's MicroLED facility in Santa Clara (Bloomberg) The technology giant is making a significant investment in the...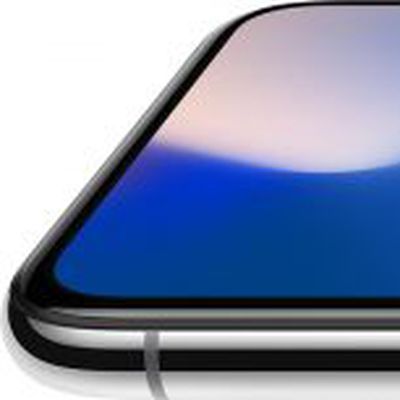 Apple is collaborating with its Taiwanese supplier TSMC to solve manufacturing issues preventing volume production of micro-LED display panels, according to DigiTimes.Apple is reportedly collaborating with Taiwan Semiconductor Manufacturing Company (TSMC) to develop applications based on silicon-based backplanes (silicon wafers) aiming to sidestep the bottleneck that entails with the mass...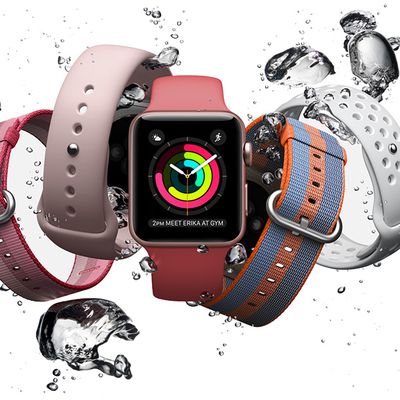 A new report posted by DigiTimes today has taken a look into the micro-LED ambitions of multiple companies, including the timeline by which Apple might begin its trial production of micro-LED displays. Although it's yet to be confirmed, Apple is likely to use such display technology on a version of the Apple Watch launched in 2018 or later. The report, citing industry sources, states that...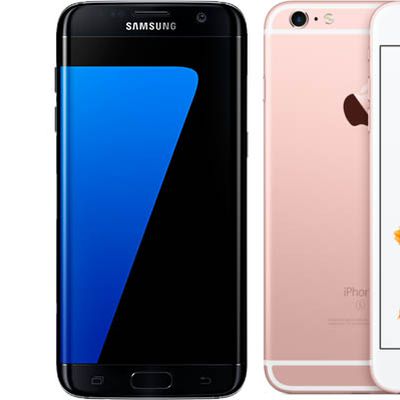 While several rumors point towards Apple releasing its first iPhone models with OLED displays next year, the head of LCD manufacturer Innolux Wang Jyh-chau believes that OLED is unlikely to fully replace LCD technology in terms of performance-cost ratio and reliability long term, according to DigiTimes. Instead, a new display technology called Micro-LED could eventually replace LCD to become ...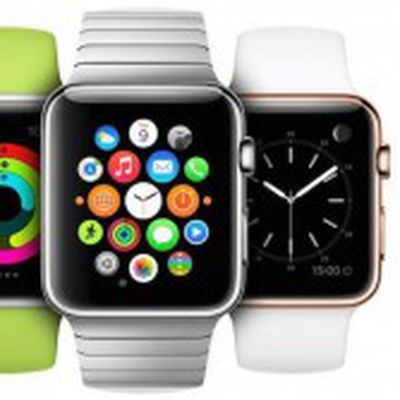 Apple may switch to micro-LED displays for the Apple Watch in the second half of 2017 at the earliest, moving away from the current OLED technology used, according to supply chain sources for Taiwanese website DigiTimes. The timeline suggests that the much-rumored Apple Watch 2 lineup expected to debut in the second half of 2016 will continue to have OLED displays, with the move towards...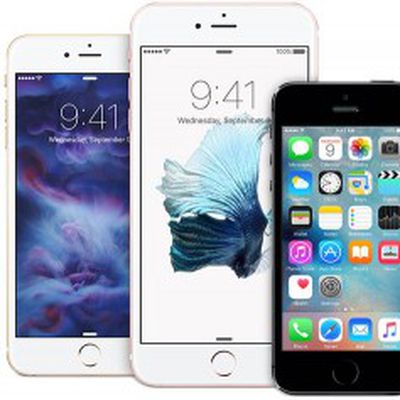 Taiwanese website DigiTimes has published a new report corroborating rumors that Apple is developing flexible OLED technology for future devices, including iPhones and iPads, at its newly discovered factory in northern Taiwan. The report, citing sources within the Taiwanese supply chain, claims Apple has recruited a team of R&D engineers from local companies including AU Optronics and Qualcomm ...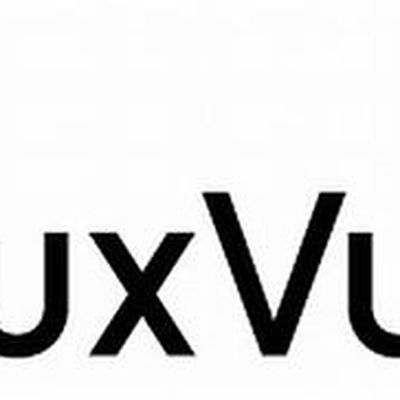 Apple has purchased LuxVue Technology, a company that develops low-power microLED-based displays, reports TechCrunch, citing sources with knowledge of the acquisition. Micro-LEDs have the potential to improve battery life while offering brighter screens than competing technologies. Little is known about LuxVue, which appears to operate largely under the radar. The company appears to create...