iPhone 14 Is Secretly Hiding a Beloved Mac Feature
The iPhone 14 and ‌iPhone 14‌ Pro models bring over a longstanding Mac feature, but the setting to enable it is off by default.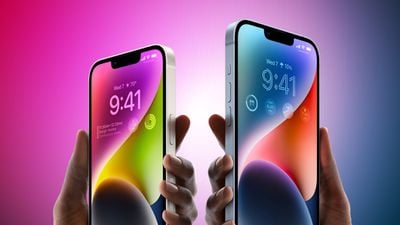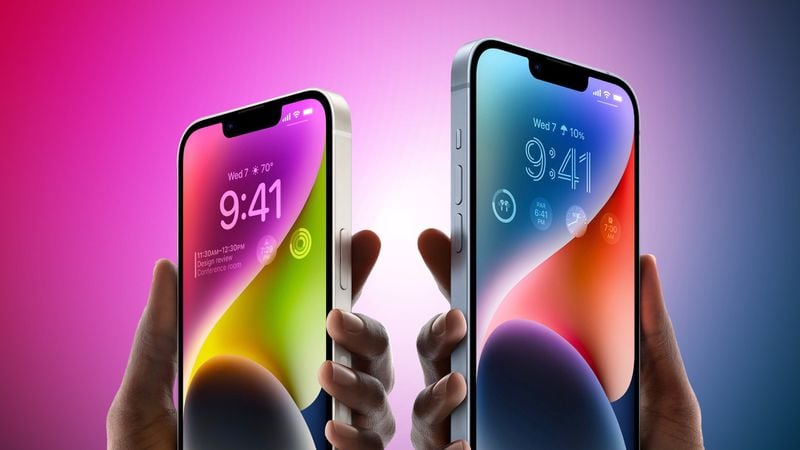 The feature, which is actually a new accessibility option, allows the iPhone to play a startup chime like the Mac. When enabled, the sound comes alongside a new shutdown chime.
The Mac has featured a startup chime since 1987's Macintosh II, and the iconic "bong" sound users have come to recognise has been around on Macs since 1991. The sound is played upon power-up, before trying to boot the operating system. When heard, it indicates that the diagnostic tests run immediately at startup have found no hardware or fundamental software problems.
The feature on the ‌iPhone 14‌ is located in the Settings app under Accessibility → Power On & Off Sounds and is designed to make it easier for users to know when an iPhone has been turned on or off. It is only available on the ‌iPhone 14‌ due to being hardcoded to the device itself, meaning it cannot be added to older devices via an update, nor can it be changed on ‌iPhone 14‌ models by Apple itself.

Apple added the startup and shutdown chimes as a new accessibility feature after many Blind users and people with low-vision reportedly asked the company for a clear way to tell whether their ‌‌iPhone‌‌ had restarted, and now anyone can enable them. Much like the Haptic keyboard option introduced in iOS 16, many ‌iPhone 14‌ users are likely to enable the feature.