Images of iPhone 4G Actually a Japanese Counterfeit? [Fake]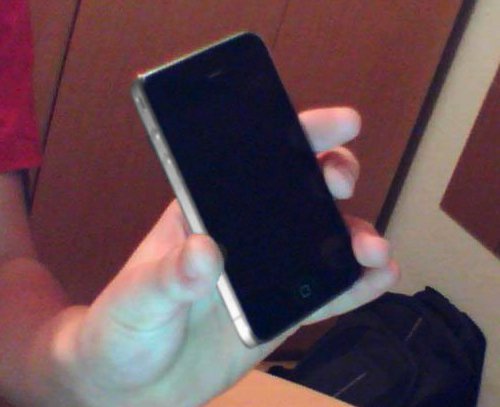 The iPhone 4G images posted yesterday by Engadget seem likely to be fake. Applesfera reports that the device is a Japanese iPhone counterfeit. They have posted another image of the device (above) which is claimed to have been purchased in Japan by a reader.
Update
: These claims are fake.