Apple is developing OLED technology for the iPad, and the new displays are expected to come to the iPad Pro models as soon as 2024. This guide aggregates everything we know about Apple's plans for the OLED ‌iPad Pro‌.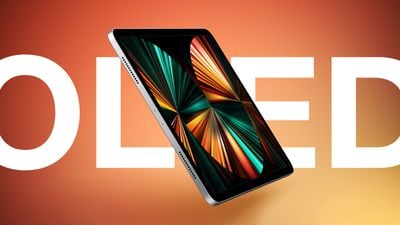 Sizing
Apple is expected to offer the first OLED iPads in sizes that are similar to the current ‌iPad Pro‌ sizes, providing one smaller 11.1-inch model and a larger 13.1-inch model. In the future, OLED ‌iPad‌ models could be as large as 15 inches, but Apple is sticking to smaller screen sizes for now.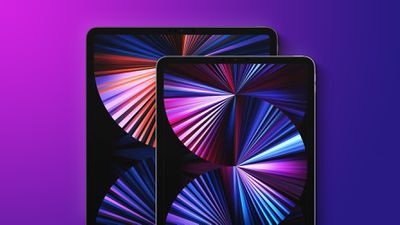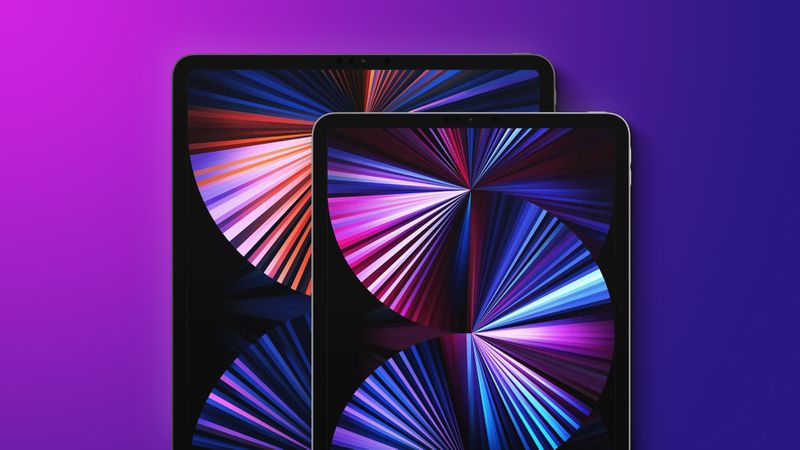 Rumors suggest that Apple supplier BOE is developing OLED displays as large as 15 inches, which could be used for a larger-sized ‌iPad‌. According to Bloomberg's Mark Gurman, Apple is considering iPads that exceed 12.9 inches, and in 2021, he claimed that larger sizes were a "couple of years down the road, but could be scrapped all together.
OLED Improvements
Compared to the mini-LED technology that Apple uses for the 12.9-inch ‌iPad Pro‌ at the current time, OLED will bring deeper blacks, faster refresh rates, and improved contrast.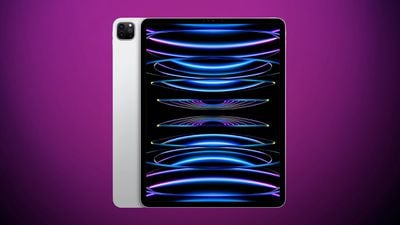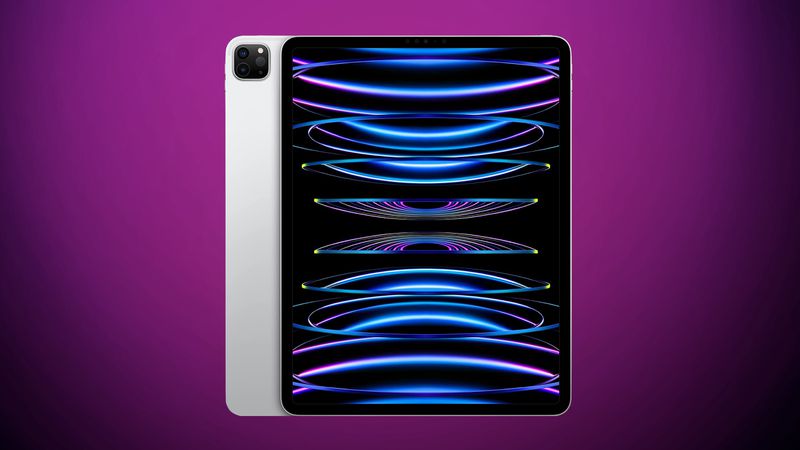 With an OLED display, the brightness of each pixel can be controlled individually, which means TV shows, movies, and other content that uses high dynamic range lighting will look much more realistic and true-to-life than on a mini-LED display, depending on how high Apple can boost brightness. OLED displays are also known for having better viewing angles than LED displays, but this is of less importance on a tablet-sized device than something like a TV.
OLED displays are more efficient than mini-LED displays, especially with the dual-stack technology that Apple plans to use. We can expect improved battery life on the OLED-equipped ‌iPad Pro‌ models, and it could facilitate always-on display technology on the ‌iPad‌.
OLED technology can have downsides like burn-in and issues with maximum brightness, but Apple is using technology that will mitigate these problems. Unfortunately, it could make the first ‌iPad Pro‌ models much pricier.
Apple is rumored to be aiming for "unrivaled" image quality, as well as a design that cuts down on the thickness and weight of the ‌iPad‌ display.
M3 Chip Technology
Apple is introducing M3 3-nanometer chips for Macs and iPads in the coming months, with the new chips expected in late 2023 or early 2024. ‌iPad Pro‌ models coming in 2024 are expected to use one of the next-generation M3 chips.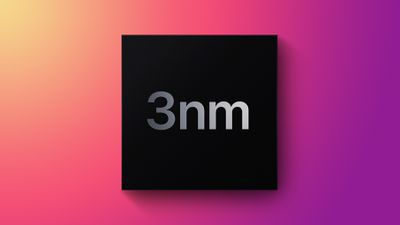 M3 chip performance will likely be similar to the performance of the A17 Pro that was introduced in the iPhone 15 Pro models, bringing CPU and GPU speed boosts. GPU in particular will see a notable improvement with hardware-accelerated ray tracing.
Pricing
A March report from Korean site The Elec suggested that OLED displays will make the ‌iPad Pro‌ models much more expensive. The 11-inch OLED ‌iPad Pro‌ could be priced starting at $1,500, while the 13-inch model could be priced starting at $1,800.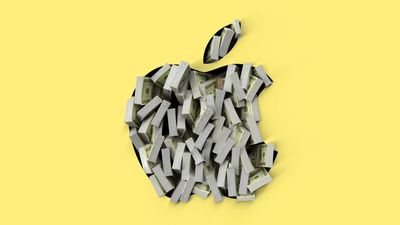 Right now, the 11-inch ‌iPad Pro‌ is priced starting at $799, while the 12.9-inch model with mini-LED display is priced starting at $1,099.
The cost increase is due to the OLED panels, which cost more to source. Apple is using new production processes that have not yet been combined to create OLED panels of the required size. Display analyst Ross Young has said that Apple's requirements for the screen will lead to a "more expensive OLED panel" than other OLED panels on the market.
Apple is said to want a very thin design using a tandem-stack design, a display manufacturing technique that improves display longevity and efficiency. Dual-stack construction can boost the lifespan of an OLED panel up to 4x, and it also results in higher brightness levels.
Apple is planning to source OLED panels from Samsung and LG Display. Both manufacturers are rumored to be developing two-stack tandem OLED panels specifically for Apple.
Wireless Charging
There have been rumors suggesting a future ‌iPad Pro‌ could have a glass back that would facilitate wireless charging capabilities, similar to the iPhone, but it is not clear if that will happen.
If it does, Apple could design an iPad-specific MagSafe charger. The ‌iPad Pro‌ may also be able to reverse wireless charge devices, providing power to iPhones, the Apple Watch, and AirPods.
Storage
Apple might offer up to 4TB of storage, which would be double the current 2TB maximum.
New Magic Keyboard
The revamped ‌iPad Pro‌ models with OLED displays will be accompanied by a refreshed version of the Magic Keyboard that includes a larger trackpad to make the ‌iPad Pro‌ look more like a laptop than the current model.
Apple Pencil 3
There have been rumors of a third-generation Apple Pencil with interchangeable magnetic tips, and if there is a new Apple Pencil in the works, it could come out alongside refreshed ‌iPad Pro‌ models.
Launch Date
Apple is expected to introduce the first OLED iPad Pro models as soon as 2024.