Possible iPhone 4G Images Surface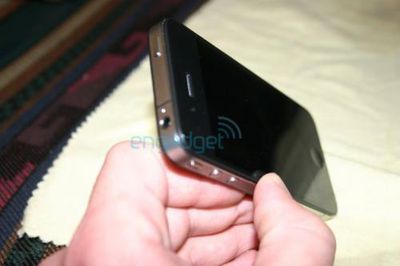 Engadget
posts a couple of images purportedly of a prototype iPhone 4G. The backstory is quite sketchy, though the site does believe it may actually get some hands on time with the device.
Apparently the phone was found on the floor of a San Jose bar inside of an iPhone 3G case. Right now we don't have a ton of info on the device in question, but we can tell you that it apparently has a front facing camera (!), 80GB of storage (weird, right?), and isn't booting at this point (though it was previously, and running an OS that was decidedly new).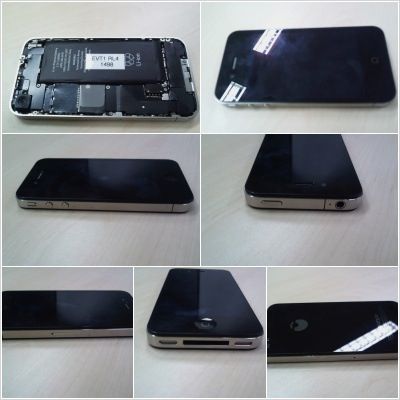 Perhaps adding credence to the images, however, are a
similar but separate series
of images posted to TwitPic last month. The original source of those images appear to have been a Chinese twitter user.
Another image of the back of the device. It is clearly labeled as an iPhone though many of the details are simply X-ed out.


One possibility that several forum members have mentioned is that it could be a Chinese knock-off phone designed to look similar to the iPhone.