Apple is developing a next-generation version of the M1 Apple silicon chip, which will tentatively be called the "M2." The M2 is believed to be shipping as soon as 2021, and we're already hearing a limited number of rumors about it.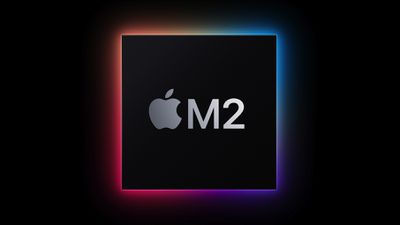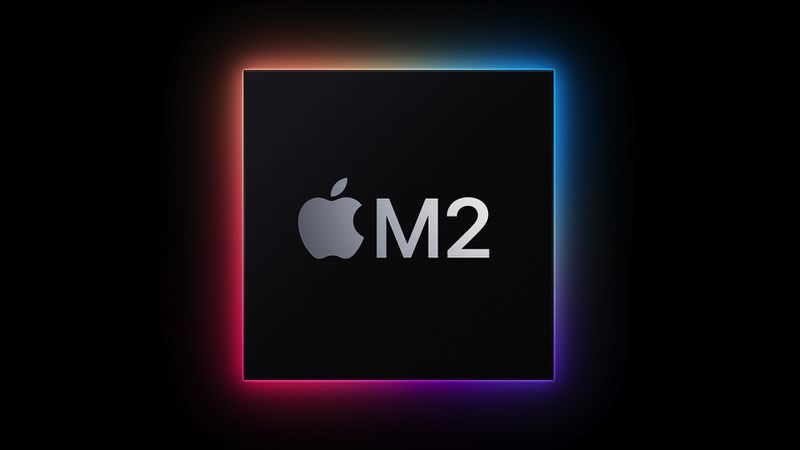 What We Know
There are actually several successors to the ‌M1‌ chip in the works at Apple's labs in Cupertino, and though we don't know the name of the next-generation version for sure, it's likely to be called the M2 chip.
The M2 is likely to launch before the end of the year, and it could make an appearance in upcoming MacBook Pro models.
CPU and GPU Rumors
According to Bloomberg, Apple is working on higher-end Apple silicon chips that are expected to "significantly outpace" the performance of the latest Macs that still run Intel chips. Apple's next two M-series chip lines are said to be even "more ambitious" than expected.
Apple is working on Apple silicon chip designs with as many as 16 power cores and four efficiency cores, and for higher-end desktop machines, Apple is testing a variant that has as many as 32 high-performance cores.
Alongside CPU improvements, Apple is working on 16 and 32-core GPUs for the Apple Silicon chips, and testing is being done on pricier options that could include 64 and 128 cores. The GPUs would be "several times faster" than the current GPUs that Apple uses in high-end Intel machines.
Though these high-end chip designs are in the works, Apple could scale these chips back somewhat, but given the incredible performance of the 8-core ‌M1‌ chips, we can look forward to significant gains regardless of what ultimately ships as a result of either design decisions or fabrication issues.
Product Possibilities
The M2 chip is likely to be included in the 14 and 16-inch MacBook Pro models that are in the works. Apple is working on a huge update to the MacBook Pro lineup, with new designs, more ports, the removal of the Touch Bar, and the M2 chips.
We could also see the M2 chips used in larger iMac models set to be released later this year. Apple's 24-inch iMacs that debuted in April 2021 use the ‌M1‌ chip, but there is a larger version in the works that is expected to use a more powerful Apple silicon variant.
Apple is designing a version of the Mac Pro that uses Apple silicon, but that device is not expected to launch until 2022 or later.
Launch Date
Taiwan Semiconductor Manufacturing Company (TSMC) is said to have entered mass production on the chip in April 2021. New processors take at least three months to produce, which means the next-generation chips could be ready as soon as July.
After the M2
Apple is planning to transition all of its Mac products over to the M-series Apple silicon chips in the future, so we will likely continue to see iterations and improvements to the chip lineup. Apple has continually refreshed the A-series chips used in iPhones each year, and we're expecting the same regular upgrades for the Apple silicon chips.
More on Apple Silicon and the M1
If you want to know more about Apple's plans for its Apple silicon chips, or the ‌M1‌ that's used in the current MacBook Air, MacBook Pro, Mac mini, and ‌iMac‌ machines, we have dedicated Apple silicon and M1 chip guides.
Guide Feedback
Have questions about the M2 chip or want to offer feedback on this guide? Send us an email here.