Apple Watch bands
By MacRumors Staff
Apple Watch bands Reviews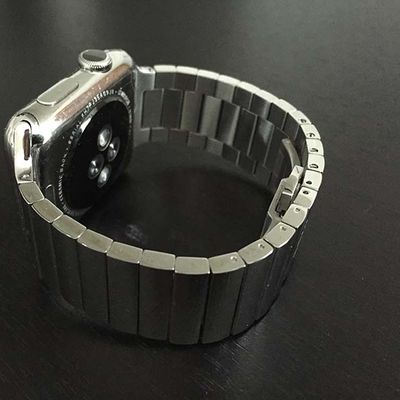 Apple's 42mm Stainless Steel Link Bracelet is arguably the most luxurious Apple Watch band available, but at $449 it may be worth considering similar but less expensive third-party options available. Enter JUUK, a new company that aims to fill that niche with its lineup of Revo stainless steel link bracelets for under $200. JUUK, pronounced "juke," is a watch company created by Eugene Ho, a...
Apple Watch bands Articles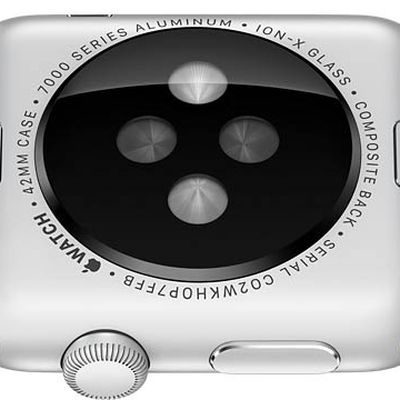 The latest data from Slice Intelligence, a digital commerce research firm that tracks email receipts, estimates Apple Watch sales at 2.79 million in the United States nearly two months after the wrist-worn device launched, according to Reuters. Slice Intelligence previously estimated 1 million Apple Watch pre-orders on April 10 and 2.5 million orders processed through late May. The report...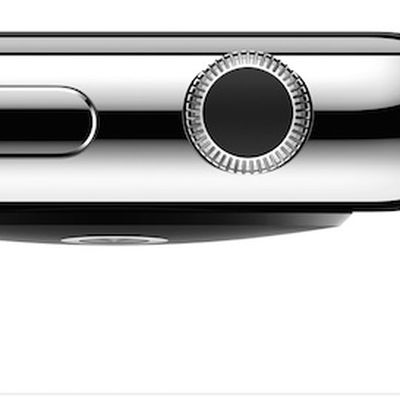 Apple today debuted a new developer site (via Macotakara) titled "Creating Bands for Apple Watch", which includes band design guidelines for third-party companies looking to make bands for the Apple Watch. The design guidelines include requirements for the bands to achieve Apple certification in the new Made for Apple Watch program, which is similar to the already established Made for iPhone...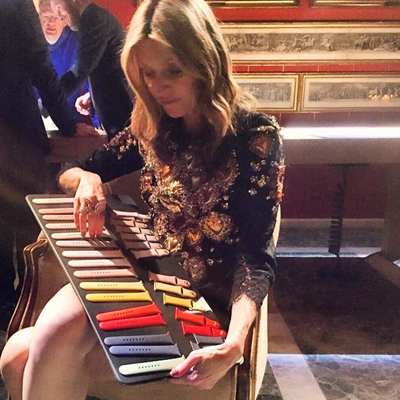 Earlier today the Apple Watch went on display at Milan's Salone Del Mobile Design, with Apple SVP of worldwide marketing Phil Schiller and design consult Marc Newson in attendance. Now, it appears that Jony Ive also made it to the event, revealing exclusive sport band colors for the Apple Watch at the same time. Image via Umberta Gnutti Beretta Instagram Art enthusiast and philanthropist...