5 Features You Can Expect on Both the iPhone 15 and iPhone 15 Pro
With the iPhone 15, which we expect to be announced in September, Apple is seemingly looking to bridge the gap between the standard models of its iPhone series and higher-end models, according to recent rumors.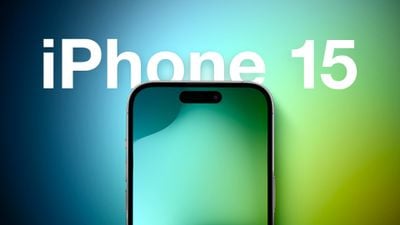 "Seriously concerned" about how certain models of the iPhone 14 lineup are doing, Apple is reportedly looking to reevaluate how it treats the lower-end and higher-end models of this next ‌iPhone‌ series.
Rumors suggest that several features that currently remain exclusive to just the higher-end "Pro" iPhones will expand to all models, and some other newer features will be made available on all models of the ‌iPhone‌ lineup. Below, we've outlined five features you can expect to find on both the standard and higher-end models of the upcoming ‌iPhone 15‌ series.

Dynamic Island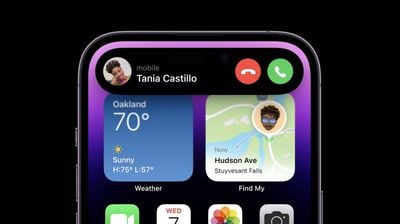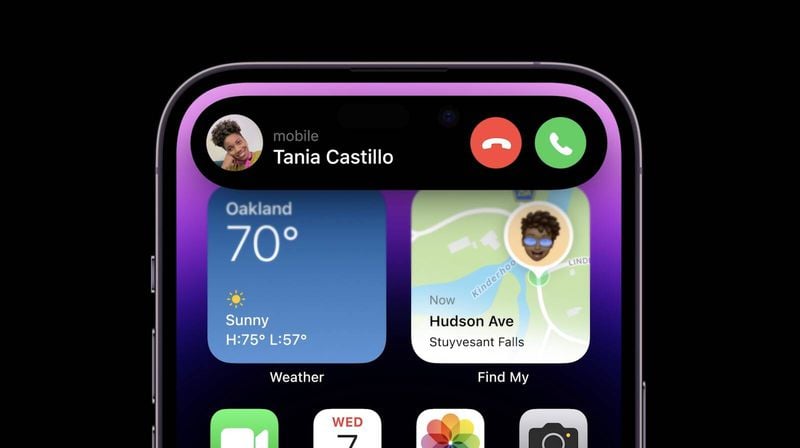 Dynamic Island is a feature currently on the ‌iPhone 14‌ Pro and ‌iPhone 14‌ Pro Max that incorporates the new pill-shaped cutout with iOS to show different system alerts, notifications, and more. ‌Dynamic Island‌ is a combination of both hardware and software integration, and it's expected to come to all models of the iPhone 15 series later this year.

New 'State-of-the-Art' Image Sensor


A report in November said Apple will use Sony's upcoming "state-of-the-art" image sensor that produces richer, brighter, and sharper images. The new sensor uses semiconductor architecture that puts photodiodes and transistors in separate layers, allowing for more photodiodes. For example, the new sensor could help with portrait photos and ensure a subject doesn't appear washed out, even with strong backlighting. While we do expect improvements from the sensor to be applied across the lineup, Apple could ultimately decide to keep this as a "Pro" feature.

USB-C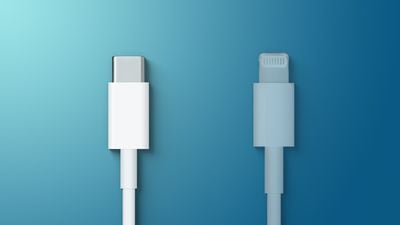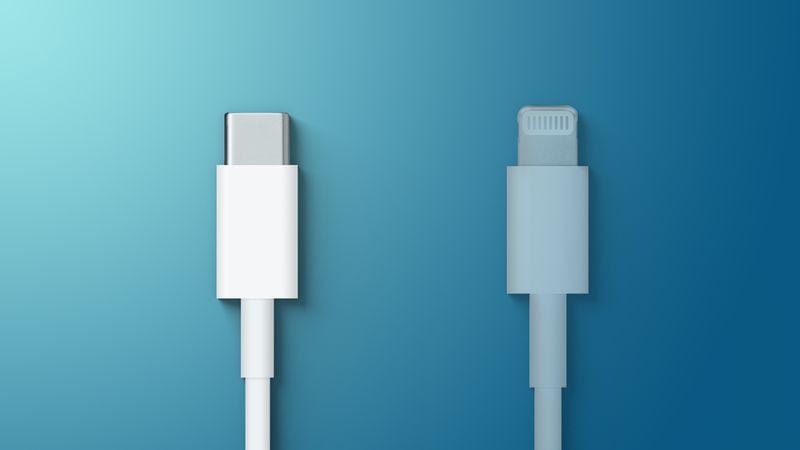 All iPhones since the ‌iPhone‌ 5 have featured a Lightning port, whether they're high-end or standard models of any particular ‌iPhone‌ lineup. With the ‌iPhone 15‌, that's set to change as a newly passed law in the EU is going to force Apple to transition the ‌iPhone‌, as well as its other products, to USB-C. The new law will impact all models of the ‌iPhone‌ series, including both the ‌iPhone 15‌ and iPhone 15 Pro, but there's a catch.
While all models of the lineup are expected to feature USB-C, only the ‌iPhone 15 Pro‌ and ‌iPhone 15 Pro‌ Max, which could be called "iPhone 15 Ultra," will benefit from faster transfer speeds. While the Pro models of the lineup will have a USB-C port with at least USB 3.2 or Thunderbolt 3, the standard models of the lineup will only have USB 2.0 speeds like the existing Lightning port.

48MP Camera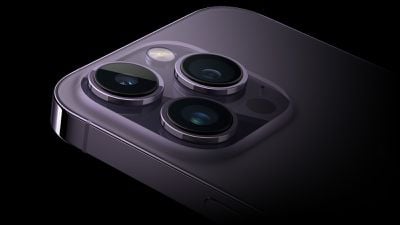 The ‌iPhone 14‌ Pro and ‌iPhone 14‌ Pro Max feature a new main camera lens that can take pictures in 48MP quality. With a 48MP sensor, the ‌iPhone 14‌ Pro series takes images with greater detail than photos taken with the standard 12MP resolution. According to a report, the ‌iPhone 15‌ and ‌iPhone 15‌ Plus will be gaining this same advanced, high-end camera feature.
Camera features and hardware capabilities have typically been one of the largest differentiators between high-end and standard models of the ‌iPhone‌ lineup. To help further the separation of the models, we're expecting the ‌iPhone 15 Pro‌ to feature a periscope lens, something we don't expect to make its way to the entire lineup.

Faster and More Efficient 5G Modem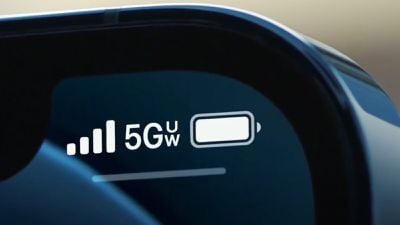 All models of the upcoming ‌iPhone 15‌ series are expected to feature Qualcomm's X70 modem chip, which will offer several improvements to the 5G experience on ‌iPhone‌. Compared to the X65 chip in the ‌iPhone 14‌ series, the X70 makes use of artificial intelligence capabilities for faster average speeds, improved coverage, better signal quality, lower latency, and up to 60% improved power.