2023 iPhones
By MacRumors Staff
2023 iPhones Articles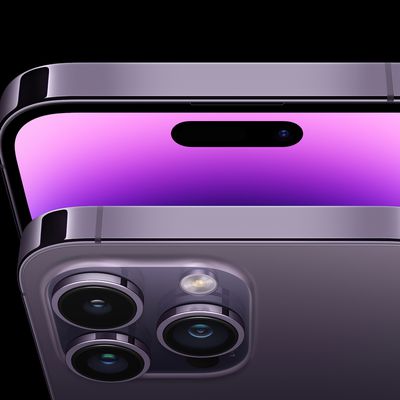 Apple is gearing up to possibly replace its "Pro Max" iPhone with an all-new "Ultra" iPhone 15 model next year, reliable Bloomberg journalist Mark Gurman said today. Writing in his latest Power On newsletter, Gurman said that for the ‌iPhone 15‌, Apple is planning a revamped design alongside USB-C and a potential name change. Apple could replace its "Pro Max" branding, which it started to...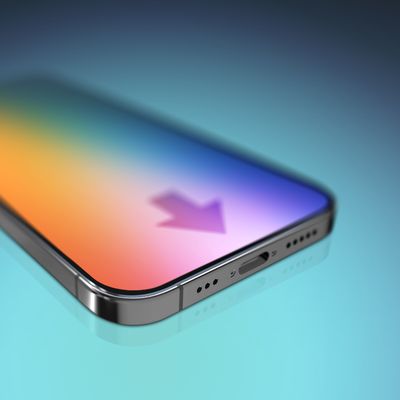 Apple is indeed testing iPhones that are equipped with USB-C ports instead of Lightning ports, according to Bloomberg's Mark Gurman. Apple does not plan to make the switch from Lightning to USB-C until 2023 at the earliest, with this year's iPhones continuing to offer a Lightning port. We first heard about a potential swap to USB-C from Apple analyst Ming-Chi Kuo, who earlier this week said...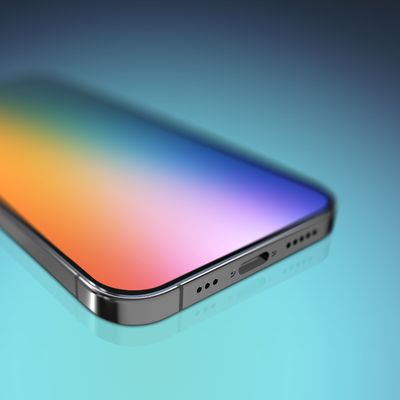 Apple will ditch its proprietary Lightning port and switch to USB-C on all or possibly some models of the iPhone 15 lineup destined to launch in the second half of 2023, Apple analyst Ming-Chi Kuo said today. Since the iPhone 5, Apple has kept the Lightning port on the ‌iPhone‌, despite much of the industry moving to USB-C. In a tweet today, Kuo said that the latest supply chain survey...

All four iPhone 15 models slated for release next year will feature a pill-and-hole display design that replaces the notch, according to display industry consultant Ross Young, who has a respectable track record with display-related information. In a tweet, Young shared a roadmap that indicates both standard and Pro models of the iPhone 15 will feature the pill-and-hole layout, which refers...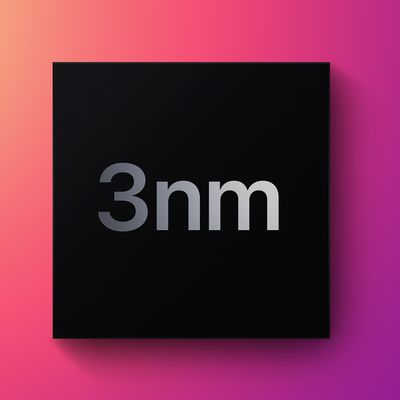 Apple chipmaking partner TSMC says it will be ready to move its 3nm chip process to volume production in the second half of this year, putting it on track to supply Apple with the next-generation technology in 2023 (via DigiTimes). "We expect the ramp of N3 to be driven by both HPC [high performance computing] and smartphone applications," said Wei during an April 14 earnings conference call....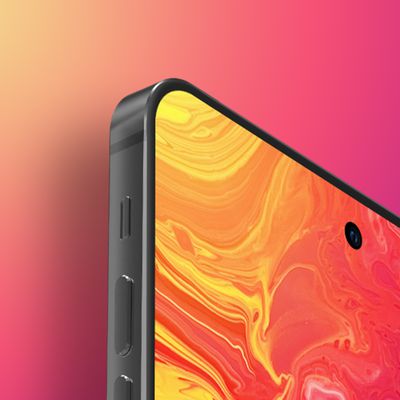 Samsung Display is developing new under-panel camera technology that Apple plans to use to hide Face ID under the display on next year's tentatively named "iPhone 15 Pro" models, according to sources cited by Korean website The Elec. While rumors suggest that this year's "iPhone 14 Pro" models will feature both a "hole-punch" and a pill-shaped cutout for the front camera and Face ID...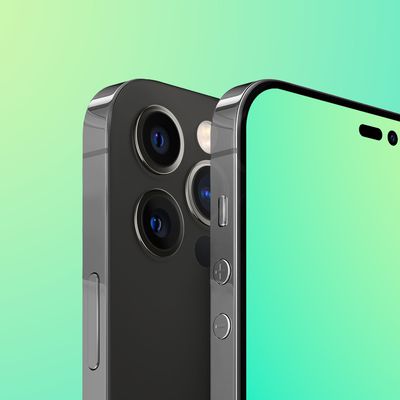 Earlier this week, display industry consultant Ross Young claimed that iPhone 14 Pro models will feature both hole-punch and pill-shaped cutouts that replace the notch. If this design proves to be accurate, it rules out Face ID fully under the display this year. In light of this latest rumor, we have put together a recap of everything that we have heard so far about Face ID and Touch ID on...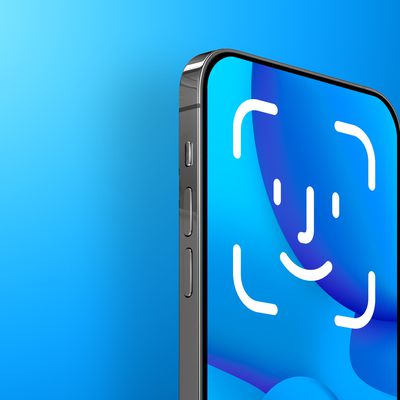 Based on the latest rumors, it is now looking unlikely that iPhone 14 Pro models will have Face ID under the display as initially claimed. Earlier today, display industry consultant Ross Young claimed that iPhone 14 Pro models will feature both hole-punch and pill-shaped cutouts near the top of the display. Young believes the hole will be for the Face ID dot projector, while the pill-shaped...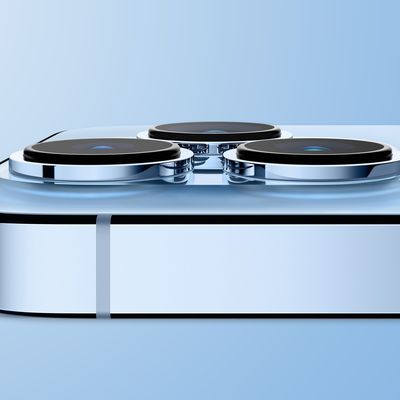 At least one iPhone 15 model launched in 2023 will feature a periscope camera system, allowing for increased optical zoom, according to analyst Jeff Pu. With a periscope system, light entering the telephoto lens on the back of the iPhone would be reflected by an angled mirror towards the camera's image sensor. The change in direction in which the light travels would allow for Apple to fit a...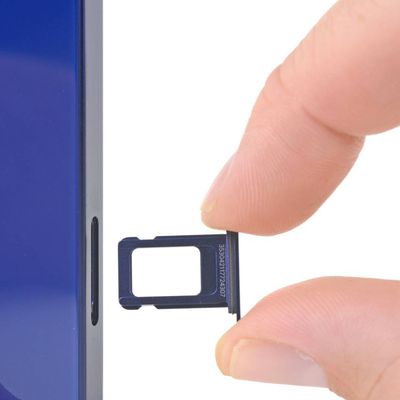 iPhone 15 Pro models may lack a physical SIM card slot, according to a sketchy rumor shared by Brazilian website Blog do iPhone. Image Credit: iFixit While recent iPhone models have a physical nano-SIM card slot and a digital eSIM, the report claims that iPhone 15 Pro models slated for release in 2023 will instead have two eSIMs, ensuring that Dual-SIM functionality remains available....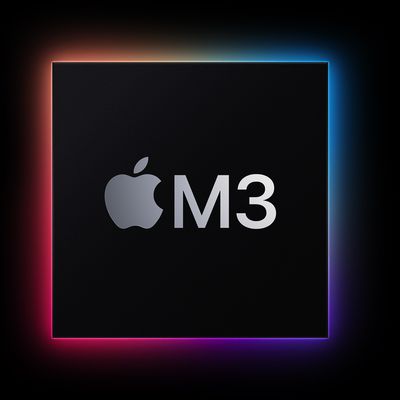 TSMC plans to begin commercial production of chips built on its 3nm process in the fourth quarter of 2022, according to industry sources cited by DigiTimes. The full report has yet to be published, so no additional details are available at this time. Apple is expected to release its first devices with 3nm chips fabricated by TSMC in 2023, including Macs with M3 chips and iPhone 15 models...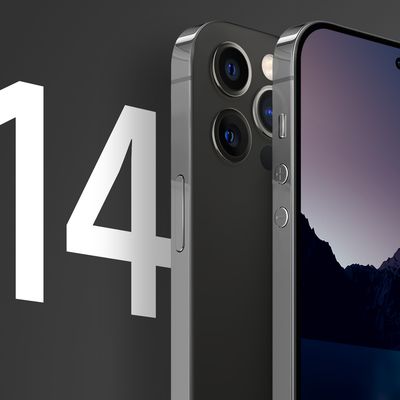 Apple plans to add a 48-megapixel camera lens to the iPhone next year, followed by a periscope lens in 2023, according to analyst Ming-Chi Kuo. In a research note today with TF International Securities, obtained by MacRumors, Kuo said these iPhone camera upgrades over the next two years will help to boost Taiwanese manufacturer Largan Precision's market share, revenue, and profit. Kuo did ...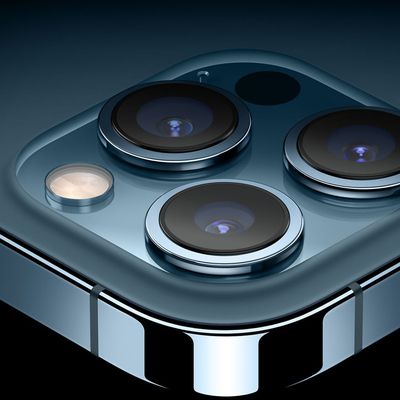 Apple hopes to circumvent Samsung in the supply of components for a "folded" telephoto lens for 2023 iPhones, according to unnamed sources cited by Korean website The Elec. The report claims Apple has approached Jahwa Electronics, which is part of Samsung's supply chain, to supply an optical image stabilization module for the camera. Jahwa co-developed the technology with Samsung, which...