Apple's Wave of Siri Updates to Continue Next Month With Long-Awaited Functionality
Apple is looking to bring another long-standing Siri feature to the Apple TV with tvOS 16.2, allowing the virtual assistant to recognise a user's voice for the first time on the device.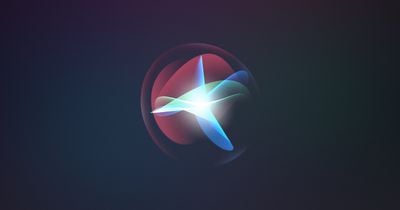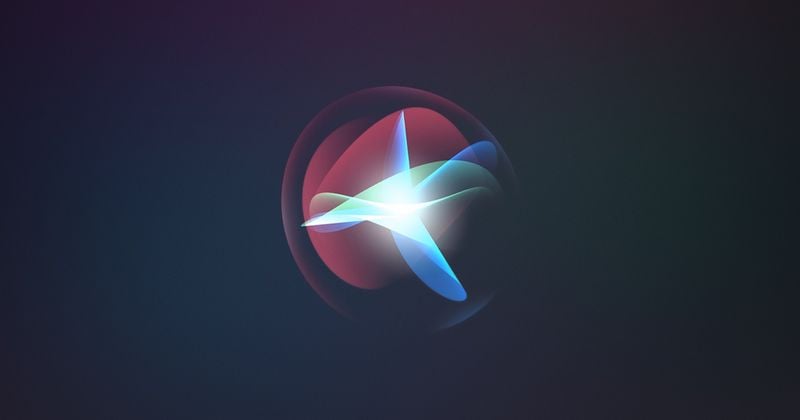 The first beta version of tvOS 16.2 enables Siri voice recognition on the ‌Apple TV‌ for a more personalized experience – a feature that has been available on other Apple devices like the HomePod for several years. According to Apple, it will allow ‌Siri‌ to recognize your voice and switch to the correct ‌Apple TV‌ user profile, play your music, and provide personalized recommendations for videos, with support for up to six family members.
‌Siri‌ voice recognition on the ‌Apple TV‌ uses the voice profile from a user's iPhone or iPad, and is visible in beta versions of the update, but it is not yet fully functional. The feature will be available for all users when tvOS 16.2 is released later this year — likely sometime in December.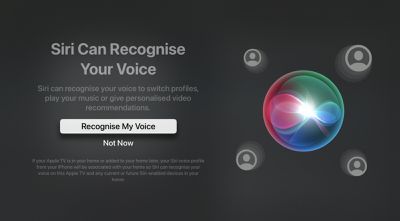 Apple released tvOS 16.1 last month with a new compact ‌Siri‌ interface and added support for "Hey ‌Siri‌" voice commands via AirPods on the ‌Apple TV‌. tvOS updates are often minor in scale, focusing on internal bug fixes and improvements rather than notable outward-facing changes, but ‌Siri‌ appears to be a particular focus on the platform at present.
The improvements come after Apple launched the new Apple TV 4K, including the A15 Bionic chip, HDR10+ video support, up to 128GB of storage, a ‌Siri‌ Remote with a USB-C port for charging, a thinner and lighter design without an internal fan, and more. The device now starts at a lower $129 to $149 price point depending on the configuration.