iPad Pro Could Gain Under-Display Face ID Before iPhone
The iPad could be the first device to gain Apple's long-rumored under-display Face ID technology instead of the iPhone, according to insightful display analyst Ross Young.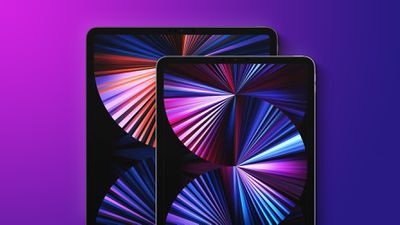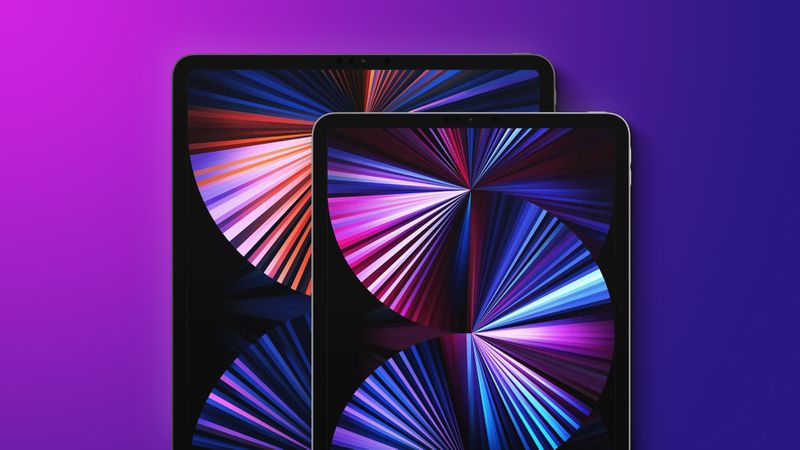 The comments, made on the latest episode of The MacRumors Show, provide insights into Apple's future plans for the iPad. Young thinks that Apple's under-display TrueDepth camera could come to the ‌iPad‌ before it comes to the ‌iPhone‌, with the technology being easier to introduce underneath a larger display with lower pixels per inch.
This under-display implementation is also said to be more feasible because the ‌iPad‌ is manufactured in lower volume than the ‌iPhone‌. He added that this new feature could theoretically emerge as soon as next year, well ahead of when the technology is expected to appear on the iPhone.
In addition, Young claimed that obtaining a sufficient volume of cover glass has been a key limiting factor in Apple's failure to bring a foldable iPhone to market so far. The company is not expected to face such problems with a larger foldable ‌iPad‌ or MacBook, hence why a bigger Apple foldable device could also come to market before a foldable ‌iPhone‌.
It is not unprecedented for Apple to introduce new technologies on the ‌iPad‌ rather than the ‌iPhone‌. For example, while innovations such as ‌Face ID‌ and Touch ID were first to come to the ‌iPhone‌, True Tone, larger quantities of memory and storage, ProMotion refresh rates, and the LiDAR scanner all first arrived on the ‌iPad‌.
Earlier this year, Young said that he expects the "‌iPhone‌ 18 Pro" in 2026 to be the first ‌iPhone‌ with both under-display ‌Face ID‌ and camera. With the news that the tech could come to the ‌iPad‌ first, customers may expect an iPad Pro model to arrive with the technology at an earlier date, perhaps between 2023 and 2025.