Apple Using MacBook Pro Parts to Achieve Mac-Like Experience on New Headset
Apple appears to be bringing aspects of the redesigned MacBook Pro to its long-rumored mixed-reality headset to facilitate a Mac-level experience, according to recent reports.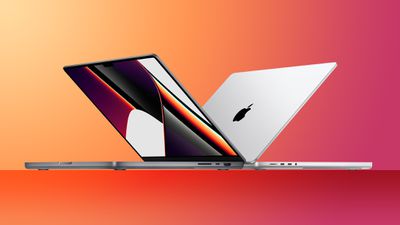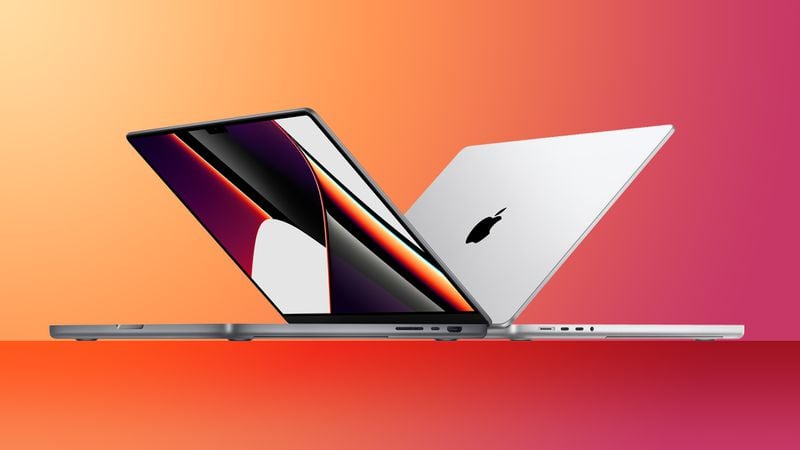 Last year, TF International Securities analyst Ming-Chi Kuo said that Apple's mixed-reality headset will feature two independent chips, including one for Mac-level computing and one to manage the device's array of sensors. Now, Bloomberg's Mark Gurman has added that the headset will contain a chip that is at least equivalent to the M1 Pro, which has so far only been available in the redesigned MacBook Pro.
Gurman did not clarify whether the headset will literally contain a chip branded as the "‌M1 Pro‌," but it seems likely that this detail has not yet been decided upon. Apple occasionally differs from the expected naming of its chips, such as when it debuted the M1 chip, which is based on the A14 chip and was rumored to be called the "A14X."
The ‌M1 Pro‌ is so powerful that it is said to be causing thermal issues within the headset, contributing to wider development problems. Earlier designs attempted to mitigate thermal issues by using an external box-like device that would house the processor and transmit data wirelessly to the headset, but former Apple design chief Sir Jony Ive reportedly rejected the concept.
In another parallel to the MacBook Pro, Kuo said that the headset will use the same 96W power adapter as the 14-inch MacBook Pro. This apparently proves that it will have Mac-level computing power. Apple's headset will offer an innovative experience with seamless switching between AR and VR modes, according to Kuo, who added that Apple's headset will be two to three years ahead of competing products in terms of computing power.
The chip and power adapter of Apple's headset indicates that it is more of a Mac-level distinct device, rather than simply a mobile-style accessory to the iPhone. Despite enthusiasm over the project "approaching liftoff," Gurman believes that the launch of the headset has been delayed until 2023.