Apple's VR Headset to Cost $3,000
Amid a flurry of leaks and rumors surrounding Apple's upcoming mixed-reality headset, a recent report has placed the price of the device at $3,000.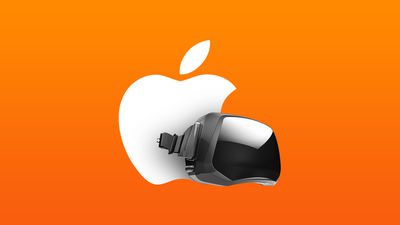 A new, extensive report from The Information, based on details from a source with direct knowledge of the device, has revealed a range of points about Apple's headset. The device is believed to be able to blend augmented and virtual reality, with the ability to pass video of the real world through the visor and display it to the user, creating a "mixed-reality effect."
A recent report from JP Morgan said that Apple's headset will be targeted at the top end of the consumer market. According to The Information, Apple has discussed pricing its headset at around $3,000. This would place it the range of Microsoft's mixed reality HoloLens 2 headset, which retails for $3,500.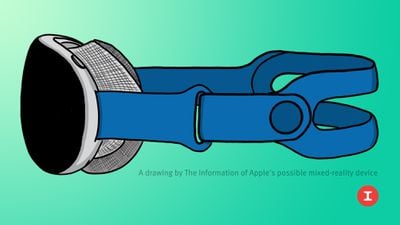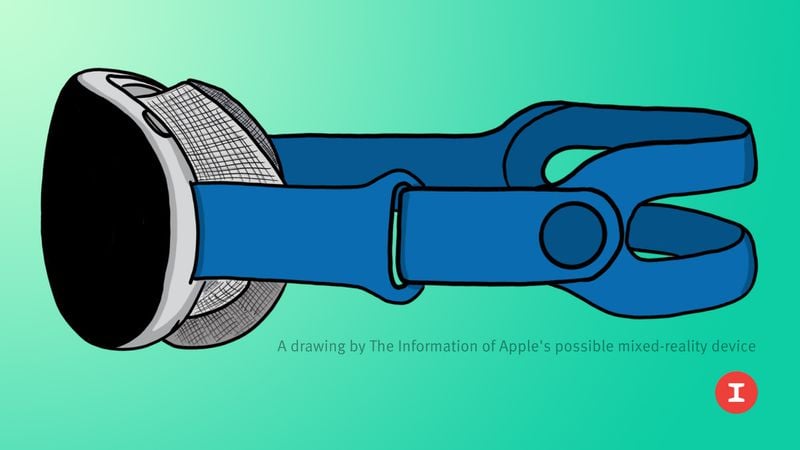 JP Morgan explains that the high retail price is partly due to the cost of the headset's bill of materials, which "alone may exceed $500." The Information's report claims that the headset will be equipped with a range of expensive high-end components, including two ultra-high-resolution 8K displays, more than a dozen cameras for tracking hand movements, and advanced eye-tracking technology.
The expected price would make Apple's headset a high-end, niche product. The Information says that Apple is setting an internal goal of shipping only 250,000 units during the first release year, which according to Bloomberg, would be equivalent to less than one headset per day per retail store.
At a $3,000 price point, Apple's headset will be far more expensive than those from rivals. Facebook's Oculus Quest 2, an all-in-one virtual reality headset, costs just $299 by comparison. Bloomberg's Mark Gurman remarked that the price puts the headset on par with other more expensive Apple products, such as the $5,999 Mac Pro desktop computer.
Bloomberg recently explained that Apple is planning to launch a AR/VR headset as a "pricey, niche precursor" to a more ambitious AR glasses product that is set to follow at a later date. Reliable analyst Ming-Chi Kuo said earlier this month that Apple will unveil an augmented reality device at some point in 2021, and JP Morgan speculates that the launch date will follow in the first quarter of 2022.