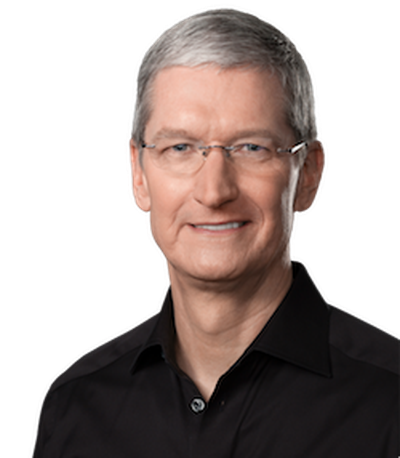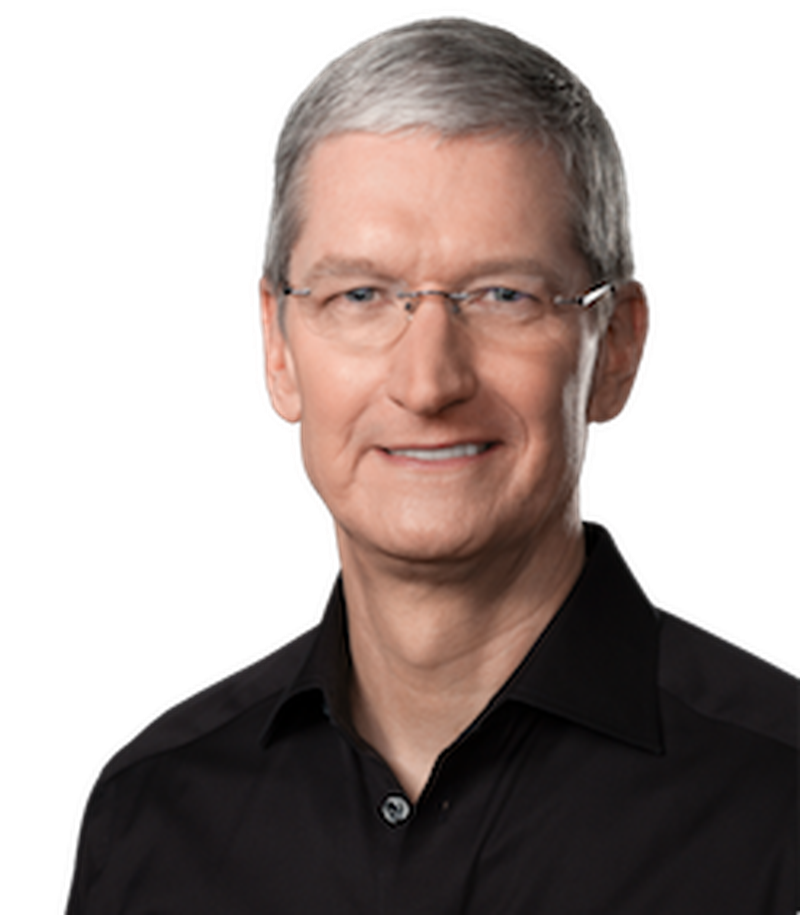 Apple CEO Tim Cook today sold more than $43 million worth of Apple stock, according to documents filed with the United States Securities and Exchange Commission.
Cook sold 268,623 shares at prices ranging from $159.27 to $161.43, earning more than $43 million, all of which is held in a trust. Cook's stock was sold as part of a pre-arranged Rule 10b5-1 Plan set up in May of 2017, according to the SEC.
Cook sold the stock after 560,000 RSUs vested on August 24, 2017. 280,000 of the restricted stock units he received were time based, while another 280,000 were performance based.
A restricted stock unit (aka RSU) is compensation valued in terms of a company's stock, but the stock is not issued at the time of the grant. Instead, the recipient receives the stock at a later date, a method generally used to make sure employees stay with a company for a set period of time.
While Cook was originally set to receive 1,000,000 RSUs awarded over a 10-year period in two lump sums (the 1,000,000 share number was prior to Apple's 2014 7-1 stock split -- it's now 7,000,000), a 2013 amendment modified how his stock is awarded, shifting it from a time-based system to a performance-based system with the RSUs doled out over a 10-year period from 2011 to 2021.
Cook received one lump sum of 700,000 RSUs in 2016, and will receive another 700,000 in 2021. The remaining 5,600,000 RSUs are awarded based on Apple's performance compared to other companies in the S&P 500.
If Apple's total shareholder return is within the top third of the best performing companies in the S&P 500, Cook receives all 560,000 RSUs in a given year. If the company's performance is in the middle third, Cook's award is reduced by 25 percent, and if Apple happens to fall in the bottom third, Cook's award is reduced by 50 percent.
As Apple performed well this year, Cook received all 560,000 shares in 2017. In addition to the stock Cook sold, Apple also sold 291,377 shares worth $46 million on Cook's behalf to settle his tax liability for the RSUs.