Apple Car's Rumored 2020 Launch Target May Have Slipped to 2021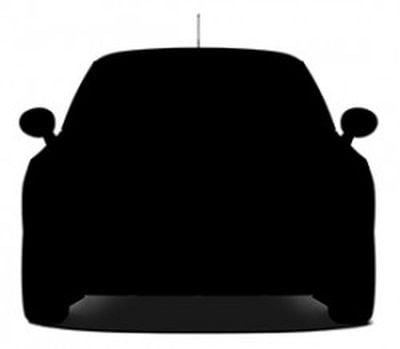 In an in-depth profile about Brian, Kevin, and Michael Sumner, three brothers said to be working on the Apple Car, The Information reports that Apple's rumored 2020 target for launching the much-rumored electric vehicle, codenamed Project Titan, may have slipped to 2021.
The group has run into challenges, say people briefed about aspects of Titan along with other reports. Its top executive left in January, a sign that things there weren't going well. One person who worked briefly with the Titan team was told during their tenure at Apple that the company had been trying to deliver a vehicle by 2020 but the target slipped to 2021.
The report refers to the January departure of Apple VP of Product Design Steve Zadesky, who was believed to be leading Apple's electric vehicle development efforts since 2014, as one of multiple challenges that may be pushing back the target date for launching the vehicle. Tesla CEO Elon Musk previously said the so-called Apple Car is unlikely to be ready by 2020, calling it a "missed opportunity."
With seemingly another three to five years of research and development ahead, Apple's roadmap could change. Last September, for example, The Wall Street Journal reported that the Apple Car was labeled as a "committed project" with a prospective 2019 shipping date. Tesla, meanwhile, has sold the Model S since 2012 and received some 400,000 pre-orders for its lower-priced Model 3 due in 2017.
The bulk of Apple's electric vehicle development is believed to be underway in Sunnyvale, California, a short drive from the company's Cupertino headquarters. Apple has reportedly recruited hundreds of engineers from Tesla, Ford, GM, Samsung, A123 Systems, Nvidia, and elsewhere to work on the project, said to have been approved by Apple CEO Tim Cook in 2014.