iPhone 7 Plus Said to Have 256GB Option and Larger 3,100 mAh Battery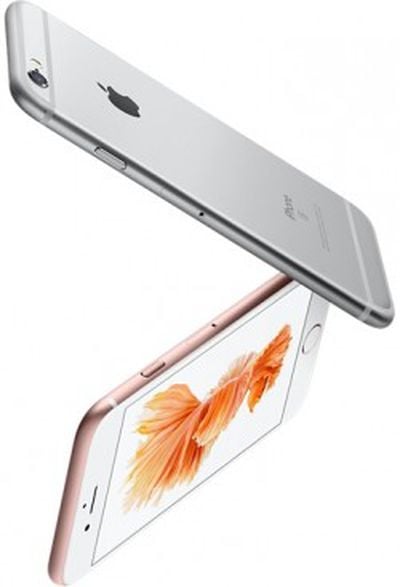 Apple's next-generation iPhone 7 Plus may feature a 256GB storage option and larger 3,100 mAh battery as two differentiating features over the smaller iPhone 7, according to Chinese website MyDrivers [Google Translate].
The report does not specify if the iPhone 7 Plus will still have 16GB base storage, or if Apple will opt for larger storage options such as 32GB, 128GB and 256GB, compared to the iPhone 6s Plus lineup of 16GB, 64GB and 128GB models.
The claimed 3,100 mAh battery would be approximately 12.7% larger than the iPhone 6s Plus's 2,750 mAh battery, but the rumor is questionable following reports claiming the iPhone 7 and iPhone 7 Plus will be nearly as thin as the new iPod touch.
The report also corroborates previous rumors claiming the iPhone 7 and iPhone 7 Plus will retain 4.7-inch and 5.5-inch screen sizes respectively, but does not offer any other new details about the smartphones.
Chinese website MyDrivers, which earlier this week said the so-called "iPhone 6c" will have a 1,642 mAh battery and 2GB of RAM, has a mixed track record at reporting on Apple's upcoming product plans, so this rumor should be treated with caution until or unless other reports substantiate these claims.
Apple may remove the 3.5mm headphone jack on the iPhone 7 and iPhone 7 Plus in favor of an all-in-one Lightning connector, possibly helping the smartphones achieve between 6.0mm and 6.5mm thinness and a waterproof design. The devices may also have a faster TSMC-built A10 chip and Intel 7360 LTE modem and non-metallic casing with hidden antenna bands. iPhone 7 Plus models could have 3GB of RAM.
Read more about the iPhone 7 Plus in our What's Coming From Apple in 2016 roundup.