Intel Has 1,000 Employees Working on LTE Modem Chip for the Next-Generation iPhone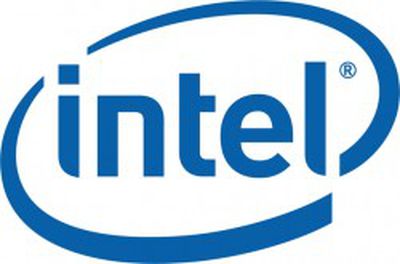 Intel has a thousand of its employees working on preparing the Intel 7360 LTE modem for Apple's iPhone 7 devices, reports VentureBeat. Apple is rumored to be switching to the Intel modem chip for some models of the iPhone 7, using it instead of the standard Qualcomm chips Apple has used for years.
Intel's 7360 LTE modem chip features an up to 450MB/s downlink and it supports 29 LTE bands. Intel is eager to score a contract with Apple, which is why it has poured so many resources into the development of the chip, which is supposed to begin shipping later this year.
One source said Intel needs a small army of people on the Apple account because of the importance of the project to Apple's future in the mobile market, because of the complexity of the project, and because Apple is a demanding client with an extremely popular phone.
The LTE modem chips in the next-generation iPhones could be dual-sourced from both Intel and Qualcomm, with earlier rumors suggesting devices in emerging markets in Asia and Latin America could use Intel's chip. Intel is not yet an official supplier for the modem chip, but should Intel continue to make important milestones, it could wind up inking a deal with Apple.
Should work on the modem chip go well, VentureBeat says Intel could end up supplying Apple with both that chip and the fabrication for a new Apple system-on-a-chip. Apple is said to be aiming to create a future system-on-a-chip that includes both the iPhone's Ax processor and the LTE modem chip for improved speed and power management.
To achieve that goal, Apple would design the system-on-a-chip, licensing LTE modem intellectual property from Intel, with Intel also fabricating the chip with its 14-nanometer process. VentureBeat's sources say Apple is interested in Intel's technology because of its "front to back" 14-nanometer process that results in "silicon chips with superior density and gate pitch." Intel is also developing a 10-nanometer process that has caught Apple's eye.
Apple's system-on-a-chip project would likely be for a future version of the iPhone, rather than the iPhone 7. For now, the iPhone 7 is likely to continue using chips from existing manufacturers like Samsung and TSMC, along with the separate modem chips from Intel and Qualcomm.