Dr. Dre's 'The Chronic' Also Available Exclusively on Apple Music
One of the ways Apple will draw customers to Apple Music is through exclusive content that's unavailable on other music services. Pharrell
will release
his new single "Freedom" exclusively on the platform, Taylor Swift has already promised to
make her 1989 album available
on Apple Music, and now Apple
has confirmed
that Dr. Dre's album
The Chronic
will also make its streaming music debut on the service.
Released in 1992,
The Chronic
has never before been made available on any streaming music service, including the hip hop star's own Beats Music service.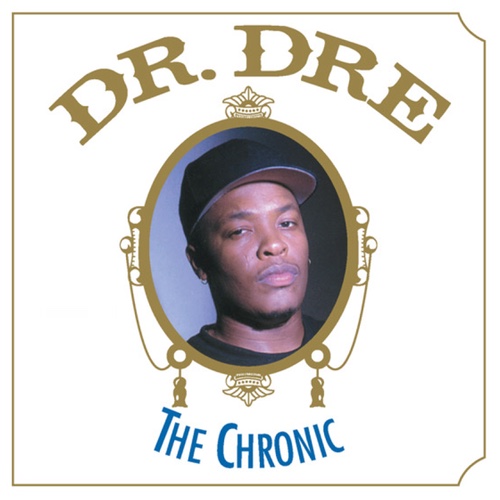 As outlined by
Rolling Stone
, the site that first reported the news, the album had been the subject of an ongoing legal battle between Dr. Dre and his former label Death Row Records, which may be the reason why it's been previously unavailable. Dre received full digital rights to
The Chronic
in 2011 and is free to release the album on Apple Music.
Exclusive content will likely be an ongoing feature in Apple Music, with Apple working to secure deals with a number of artists. Ahead of Apple Music's debut, the company was
rumored to be in talks
with dozens of high-profile musical acts like Florence and the Machine and Taylor Swift.
In addition to sharing exclusive songs and album releases on Apple Music, Apple is also hoping to engage artists and customers through its Apple Music Connect platform, a social network that lets artists share photos, videos, and other content with fans.
The company's worldwide 24/7 live radio station, Beats 1 radio, will also feature one-of-a-kind content like interviews and music curated by celebrities. Eminem, a close friend of Dr. Dre, will be
the first Beats 1 interviewee
following tomorrow's launch of Apple Music and Beats 1, and Dr. Dre will host his own radio show on the station.
Update 6:35 PM Pacific:
The New York Times
reports that AC/DC will also be streaming its collection through Apple Music, Spotify and Rdio.