Black Friday
Keep track of all the best Apple deals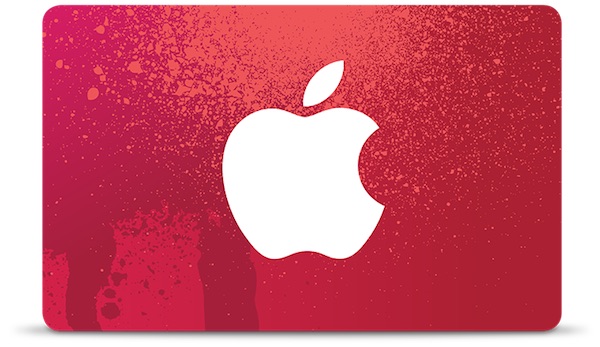 Black Friday
Black Friday is the traditional kickoff to the holiday shopping season, falling on the day after Thanksgiving in the United States. Many retailers offer steep discounts on popular items in order to attract customers, with Apple products frequently being included in these sales.
Kickoff
Black Friday falls on November 28 this year
Deals may be limited, so customers advised to shop early
Black Friday 2014
Black Friday, which takes place on November 28th this year, is a major shopping holiday in the United States. During the event, retailers around the country drop their prices on thousands of items, hoping to lure shoppers to their stores.
Apple products on the cheap are highly desired, and in recent years, retailers have offered some fantastic deals. We're gathering up a list of all the retailers, both online and in-store, offering discounts on iPhones, iPads, iPods, MacBooks, Beats headphones, Apple accessories, software, and more.
This roundup will be updated on a daily basis as Black Friday approaches, and closer to the end of the week, we'll highlight the very best deals that are being offered this year so MacRumors readers know where to go for the best deals. If you spot a good deal or have a site offering a Black Friday discount, make sure to send us an email at tips@macrumors.com.
It's important to note that many of the deals listed below will be limited, especially those that are "doorbusters," or specific sales designed to draw people into a store. Deals like $100 off the iPad Air 2 at Best Buy will likely go quickly, as supplies tend to be limited, and some of these deals are limited to in-store purchases only.
Retailers
Online Deals
Software Deals
Non-U.S. Deals
Shopping Tips
Cyber Monday 2014

MacRumors attracts a broad audience of both consumers and professionals interested in the latest technologies and products. We also boast an active community focused on purchasing decisions and technical aspects of the iPhone, iPod, iPad, and Mac platforms.
Advertise on MacRumors
Our Staff