If Siri tends to cut you off before you can finish a spoken query or command, there are a couple of ways you can make it listen longer on iPhone and iPad. Keep reading to learn how.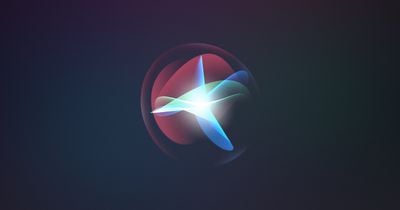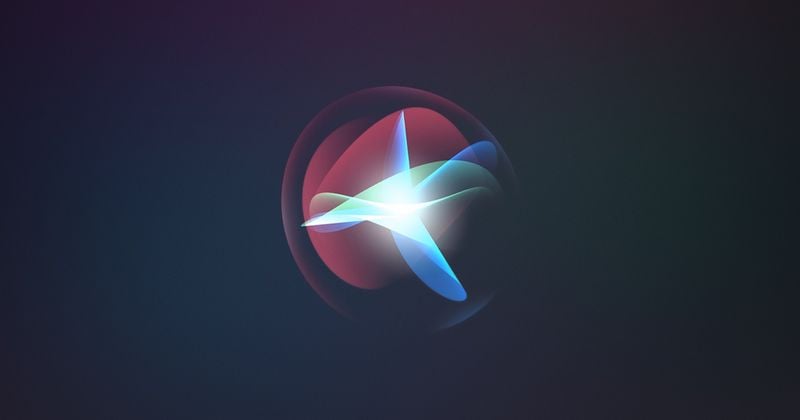 Have you ever had trouble getting ‌Siri‌ to listen long enough to receive your spoken query or request? If you press the Side or Home button on your Apple device to invoke the virtual assistant, you can easily fix this.
All you have to do is hold down the button for as long as it takes for you to complete your sentence, and ‌Siri‌ will continue listening until you release your finger.
But what if you mainly use the handsfree "Hey ‌Siri‌" spoken command to invoke the virtual assistant? If you're not physically pressing a button, how do you get it to keep the microphone active for as long as you need? Fortunately, there is a solution hidden in your device's settings.

How to Set Siri's Pause Time on iPhone and iPad
In iOS, Apple includes an option that lets you manually set how long ‌Siri‌ waits for you to finish speaking. The steps below show you how it's done.
Open the Settings app on your ‌iPhone‌ or ‌iPad‌.
Scroll down and tap Accessibility.
Under the "General" section, tap Siri.
Under "‌Siri‌ Pause Time," change the Default to Longer or Longest.

That's all there is to it. Next time you invoke ‌Siri‌ using the Side or Home button, or with the "Hey ‌Siri‌" spoken command, the virtual assistant will wait longer than usual to listen to you, even if you don't say anything at first. To change the wait duration again, simply return to the accessibility menu described above and choose a different ‌Siri‌ pause time.