Xbox How Tos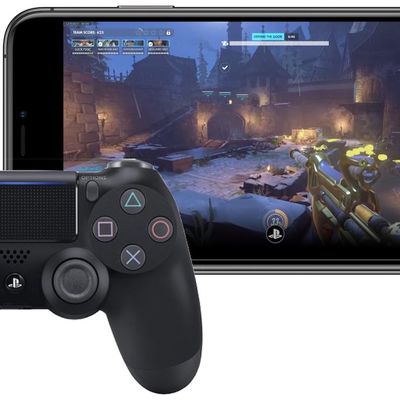 With iOS 13 and tvOS 13, Apple users are now able to connect their favorite console controllers to an iPhone or Apple TV. In this guide, we've provided a quick rundown of how to go about pairing the DualShock 4 Wireless Controller and Xbox Wireless Controller to both iOS and tvOS devices. Previously, MFi controllers were the only solution to playing games on iPhone, iPad, and Apple TV. With...
Xbox Articles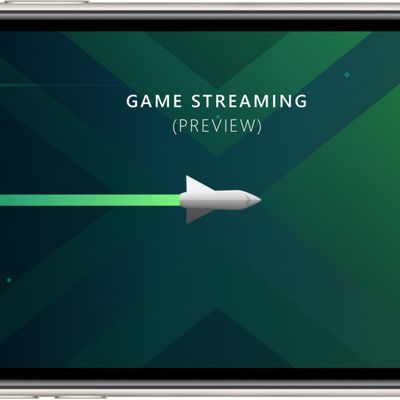 Microsoft's upcoming "Project xCloud" game streaming service is set to launch on September 15th, exclusively on Android devices. Despite extensive testing via TestFlight on iOS, xCloud's launch on iOS seems to have been postponed indefinitely. Project xCloud is Microsoft's "vision for game-streaming technology that will complement our console hardware and give gamers more choices in how...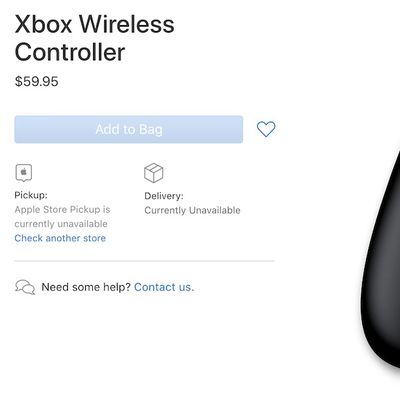 Apple has added the Xbox Wireless Controller to Apple.com, although the accessory is currently unavailable to purchase at the time of writing. Apple sells a few different gaming controllers on its website to connect to iOS, iPadOS, and tvOS devices, but as of yet the company has never directly sold Microsoft or Sony's own gaming controllers. Now that players can connect the Xbox Wireless...

Apple today at WWDC 2019 announced that the iPhone, iPad, and Apple TV are gaining Xbox One S and PlayStation 4 DualShock controller support for games in iOS 13, iPadOS, and tvOS 13 respectively. This much-welcomed news provides ‌iPhone‌, ‌iPad‌, and ‌Apple TV‌ gamers with additional options beyond MFi-certified controllers like the SteelSeries Nimbus and the Siri Remote for the ‌Apple TV‌. ...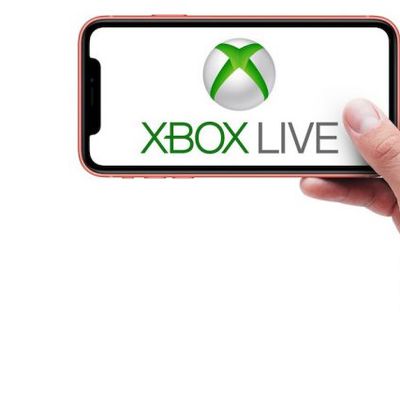 Microsoft is working on a new software development kit that will allow your Xbox Live data to sync "to almost every screen" that you own, including iOS devices, Android smartphones, and Nintendo Switch, in addition to existing support on Xbox consoles and Windows PC. The SDK will bring your Xbox achievements, friends list, clubs, and more to supported iPhone and iPad games in the future (via Windo...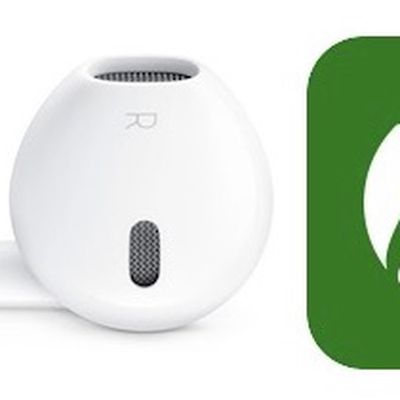 Microsoft this week announced that the beta for its main Xbox iOS app will soon allow testers to enable party chat and speak with friends who are in a party on Xbox One, with a wide launch expected to follow. Those interested can sign up for the Xbox app beta, run through Apple's TestFlight program, on Microsoft's website. The party chat mode is already available on the Android beta of the Xbox...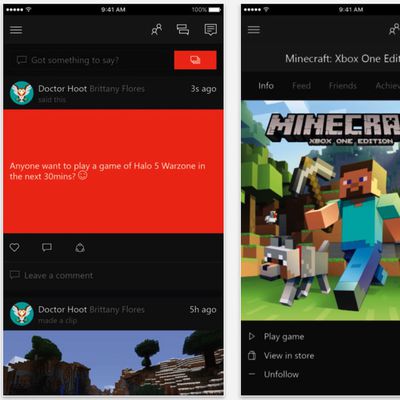 Microsoft has overhauled its Xbox app for iOS, bringing new features and a look that's more in line with its Windows 10 range of mobile apps. The "Xbox One SmartGlass" app, which is now titled simply "Xbox", enables an iOS device to function as a remote control to maneuver through the Xbox One's dashboard. It also displays information on the device when playing music or TV through the console, ...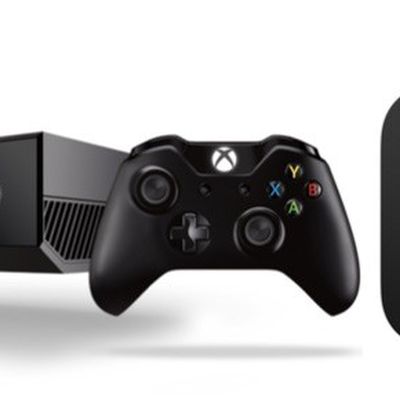 Microsoft may be gearing up to launch a new Xbox One gaming console in 2016, with a download-only device that would be noticeably smaller than the current Xbox One and enter the market as a potential rival to the new Apple TV. According to a report from Petri IT Knowledgebase (via Business Insider), the console would also see a price cut to match the current market of streaming-centric devices. ...