Ross Young
By MacRumors Staff
Ross Young Articles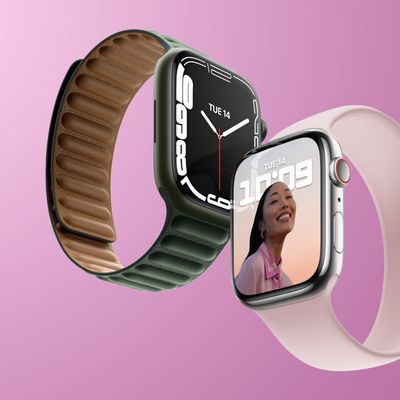 Next year's Apple Watch, which would be the Series 8, could come in three sizes, according to display analyst Ross Young. On Twitter, Young said that people should not be surprised "if there are three sizes next year." Young did not provide details on what those three sizes might be, but he asked if users would like to see a "bigger display," so presumably the third size would be a larger...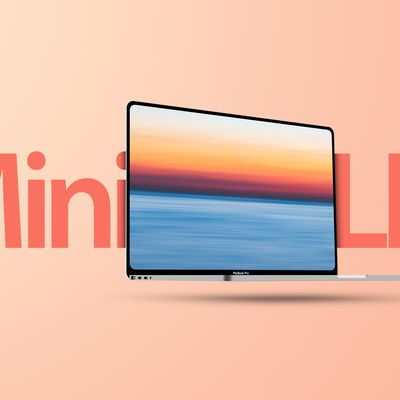 Apple today announced an upcoming "Unleashed" event for Monday, October 18, and the event is expected to focus on the MacBook Pro, which is long overdue for a refresh. We've been hearing endless exciting rumors about the new machines, but this morning, display analyst Ross Young shared something new - the upcoming MacBook Pro models could feature a 120Hz refresh rate. In a Twitter...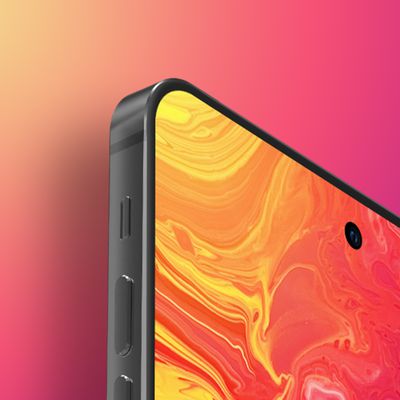 We're still a week away from the launch of the iPhone 13, but rumors about the next-generation iPhone 14 models are already circulating and have picked up this week. We've been hearing about a no-notch hole-punch display design since March, which was reiterated this morning by leaker Jon Prosser. Apple is expected to ditch the notch in favor of a hole-punch camera, and to facilitate that...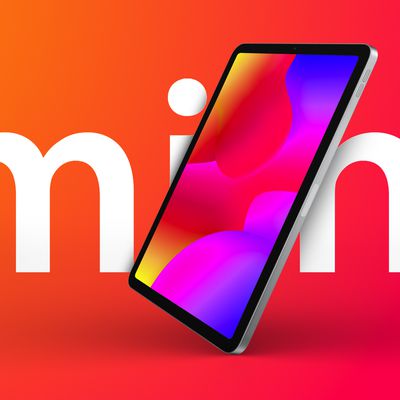 The sixth-generation iPad mini that's in the works will have an 8.3-inch display, according to display analyst Ross Young. That will be larger than the current 7.9-inch display, with the larger size due to the removal of the Home button and a narrower bezel design. Rumors about the ‌iPad mini‌ 6 have been picking up in recent weeks ahead of its prospective launch this fall. Apple analyst M...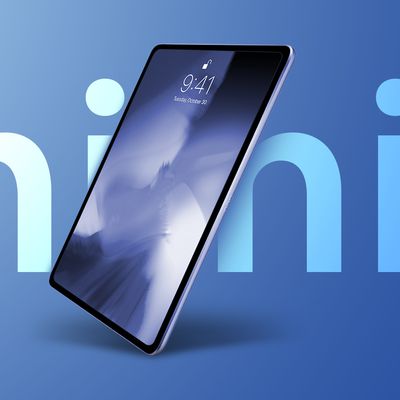 Yesterday, DigiTimes claimed that the upcoming iPad mini will feature a mini-LED display, but now, display analyst Ross Young is going at odds with that report, claiming that while the updated ‌iPad mini‌ continues to be on track for a release this year, it won't feature a mini-LED display. Young says he "confirmed" with Radiant Opto-Electronics, who DigiTimes claims would provide Apple with ...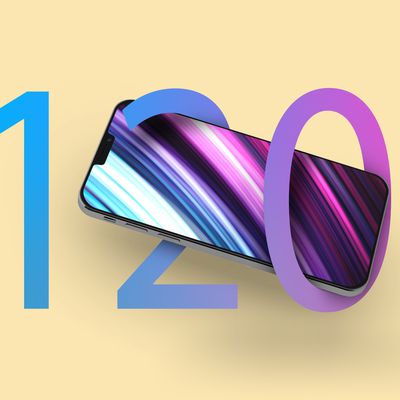 The two higher-end "iPhone 13 Pro" models that are coming in 2021 are expected to use LTPO display technology to enable 120Hz refresh rates, according to display analyst Ross Young. Young reaffirmed the detail in a tweet that said he'd heard rumors about only one model featuring LTPO, which he says is inaccurate. Heard some rumors in the industry and media that there would only be one ...

The next-generation iPhone SE that's set to launch in 2022 will feature the same 4.7-inch display as the current version, according to display analyst Ross Young. The existing ‌iPhone SE‌ is modeled after the iPhone 8 with a 4.7-inch display. There were rumors suggesting that Apple was working on an "‌iPhone SE‌ Plus" that could come out this year, but earlier this month, Apple analyst Ming-C...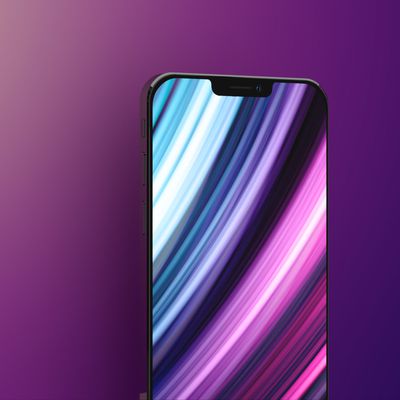 Experienced display analyst Ross Young has today shared a range of information from Mizuho Securities about the "iPhone 13," rumored to succeed the upcoming iPhone 12 lineup, and the third-generation iPhone SE. The projected iPhone 13 lineup looks very similar to the expected iPhone 12 lineup, encompassing one 6.7-inch "Pro Max" model, one 6.1-inch "Pro" model, one 6.1-inch non-Pro model,...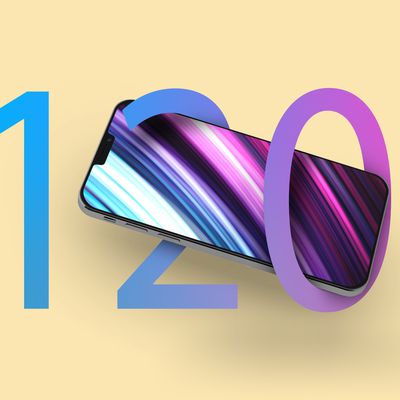 Apple may delay the iPhone 12 Pro launch due to supply chain issues with the 120Hz display, or face cancelling the feature entirely, according to display analyst Ross Young and leaker Jon Prosser. Young explained via a Tweet that Apple is facing supply chain issues with obtaining 120Hz display driver ICs for the ‌iPhone 12‌ Pro, even though it can get the correct 120Hz panels. Apple would, ...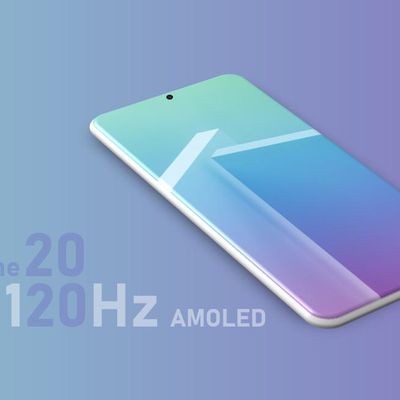 Apple's iPhone 12 models will not feature an upgraded 120Hz ProMotion display, according to display analyst Ross Young. Young previously said that Apple would not implement ProMotion technology until it adopted low-power LTPO display technology, a move Apple is not expected to make until 2021. In a tweet shared this morning, Young said that the none of his contacts have been able to...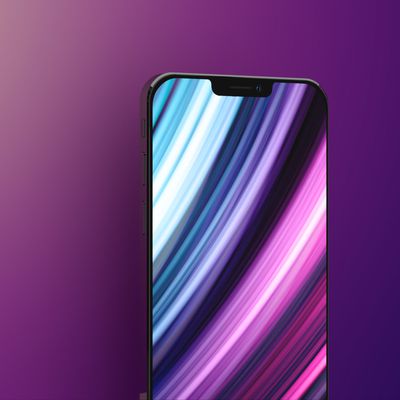 Apple's upcoming iPhones will all use flexible OLEDs sourced from either Samsung, BOE, and LG Display, with some new features like 10-bit color expected, according to a report from display analyst Ross Young. On his site Display Supply Chain Consultants (DSCC), Young details "corrections and confirmations" on what we can expect from Apple's upcoming 2020 iPhone lineup, which will consist of...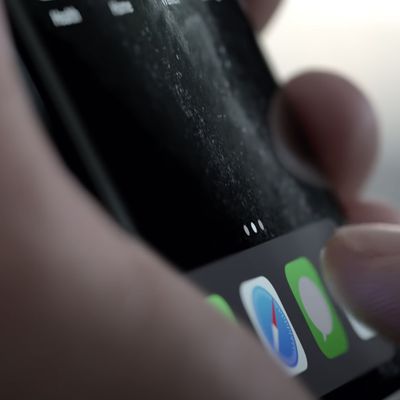 Multiple sources have indicated that Apple is considering expanding its ProMotion technology to the iPhone, allowing for a variable refresh rate of up to 120Hz for smoother motion content and greater responsiveness. The feature debuted on the iPad Pro in 2017. The rumors began in July 2019 when a reputable Samsung leaker known as "Ice Universe" on Twitter said Apple was considering a...