Retail Articles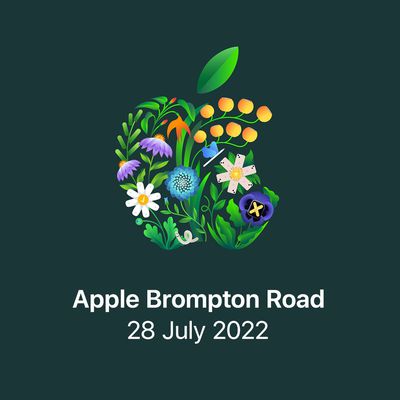 Apple has announced that its new Apple Brompton Road store in the heart of Knightsbridge, London, will open on July 28. Our newest store on London's iconic Brompton Road, a moment away from Hyde Park, is almost ready to explore. It's a place where your boldest ideas can bloom, and we're here to help them grow.Situated just a few doors down from the world-famous Harrods department store and...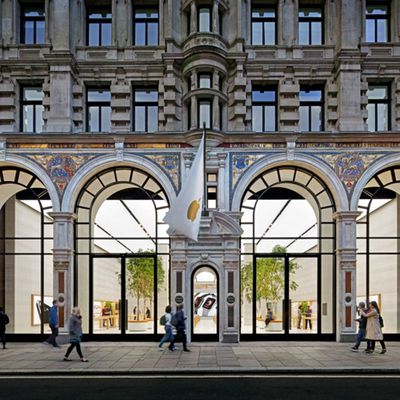 As England's second national lockdown comes to an end today, after four weeks of waiting, many customers enrolled in Apple's iPhone Upgrade Program are finally able to go in-store to complete their upgrade. England entered a second national lockdown on Thursday, November 5, meaning that Apple stores in England were forced to close, with some converting to a click-and-collect service only. ...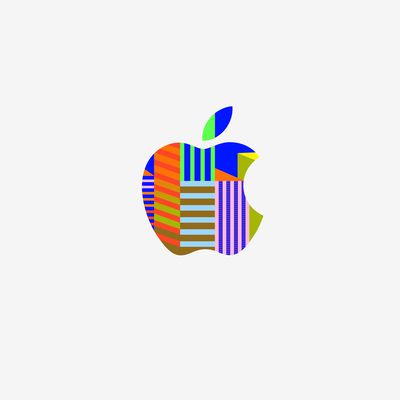 Apple is preparing to open a new retail store in Yeouido, South Korea. The store will be Apple's second retail location in the country. Apple Yeouido will be located in the IFC Mall, which is in Seoul's financial district by the Han River. Apple has shared wallpapers and an animation on its website to announce the opening of Apple Yeouido. Apple's first retail store in South Korea,...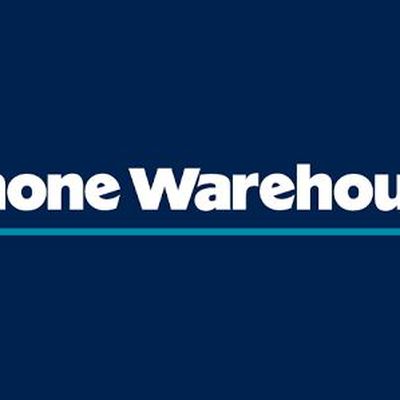 Long-standing mobile phone retailer Carphone Warehouse has announced that it will close all 531 of its standalone stores on Britain's high streets next month, with around 60 percent of staff (2,900) set to lose their jobs. As part of the same company that owns Currys PC World, Carphone Warehouse has 350 mini-shops inside 305 of those stores, but these will not be affected by the changes....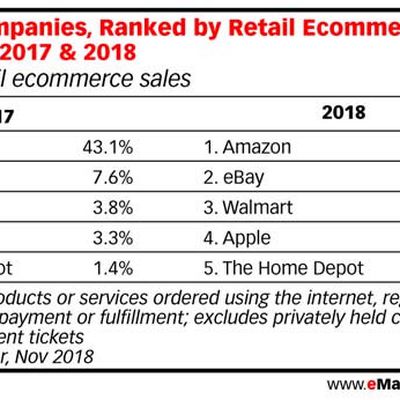 Apple has ceded its position to Walmart as the third largest online retailer in the U.S., according to a new report out this week (via TechCrunch). Research provider eMarketer Retail calculates that Walmart is set to capture 4 percent of all online retail spending in 2018, up from 3.3 percent the previous year, while Apple will claim a 3.9 percent share, up from 3.8 percent in 2017....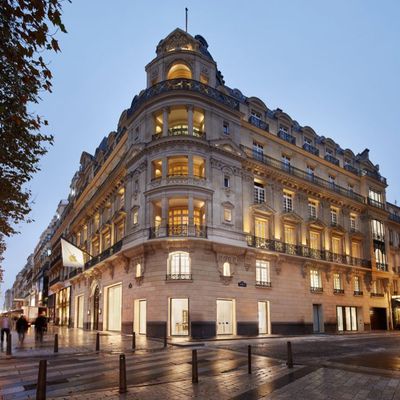 Apple today officially announced its latest retail store, Apple Champs-Élysées in Paris, located on one of the French city's most iconic streets. The store opens on Sunday and will replace the nearby Apple Carrousel du Louvre, which permanently closed in October. The store occupies a Haussmann-era apartment building, featuring what Apple is calling its "grandest" Forum dedicated to free...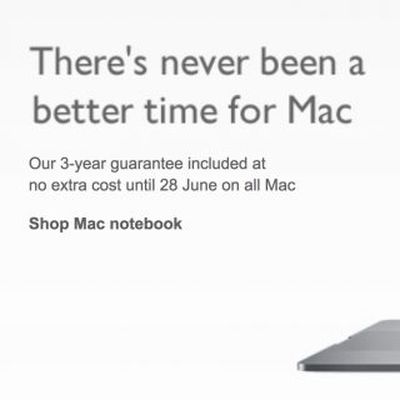 U.K. high street retailer John Lewis is currently offering three years' free guarantee on selected Apple gear including new MacBooks, iMacs, and iPads through its online store, potentially offering buyers £159 on equivalent AppleCare. The offer extends to all listed Macs and iPads. For example, customers can today order a Space Grey 2017 13-inch Apple MacBook Pro with Intel Core i5, 8GBGB of...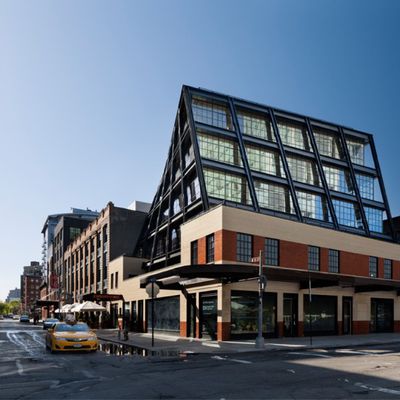 Samsung yesterday announced the opening of its new flagship store in New York City, describing it as "the flagship of the future", but in a curious twist, one which does not actively sell Samsung products. Named simply "837" after its address in the popular Meatpacking district, the "living lab and digital playground" is a 55,000 square-foot space that includes a three-story digital screen...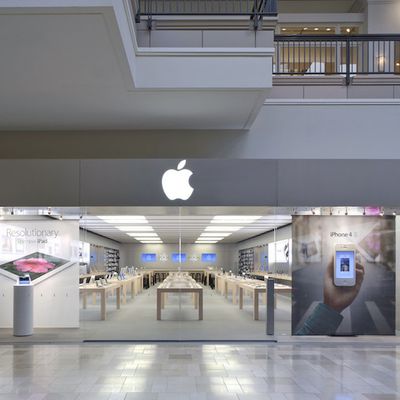 Apple Stores' ability to generate a high rate of foot traffic in malls is allowing Apple to win "sweetheart deals" from mall operators while increasing mall sales 10%, according to a new Wall Street Journal report. Apple draws so many shoppers that its stores single-handedly lift sales by 10% at the malls in which they operate, according to Green Street Advisors, a real-estate research firm....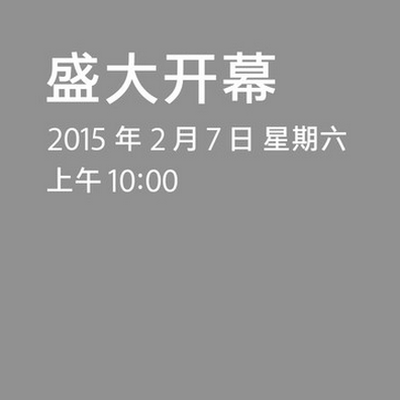 Apple today announced on its Chinese retail website that it will be opening its brand new store in Tianjin, China this Saturday, February 7. The store will be located within the Nankai District and follows Apple's other recently opened locations in Zhengzhou, Hangzhou, and Chongqing. Last month, Apple retail chief Angela Ahrendts noted that Apple would be opening five new retail stores...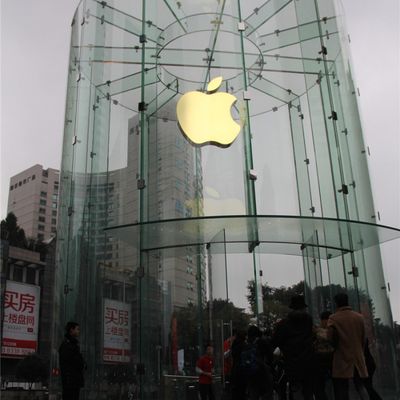 Preparing to open its doors around 10 AM local time in Jiefangbei Square in Chongqing, China tomorrow, Apple has allowed a few members of the Chinese press inside the new store before the grand opening (via MacX). Bearing a strong resemblance to the Pudong store in Shangai and the Fifth Avenue store in New York, the majority of the new Chongqing location resides under street level, with a...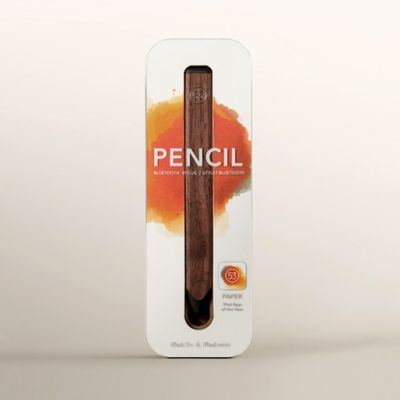 Accessory maker FiftyThree today announced the availability of the company's popular Pencil stylus in Apple retail stores. Though the stylus has been spotted in select Apple stores in recent weeks, this announcement marks the first time the iPad stylus officially has been available in the Cupertino company's brick and mortar stores. Apple also recently began selling Pencil through its online store...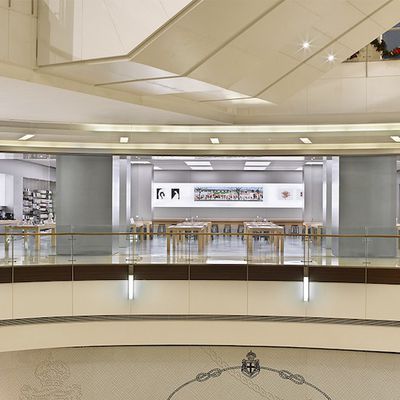 Apple is planning a major retail increase in China in the coming weeks, retail chief Angela Ahrendts tells China's Xinhua News Agency. According to Ahrendts, Apple's aggressive strategy involves the opening of five new retail stores in the next five weeks. Apple is timing this expansion with the festive shopping of the February 19 Chinese New Year holiday. "We are opening five new stores before...