Pixelmator
By MacRumors Staff
Pixelmator Articles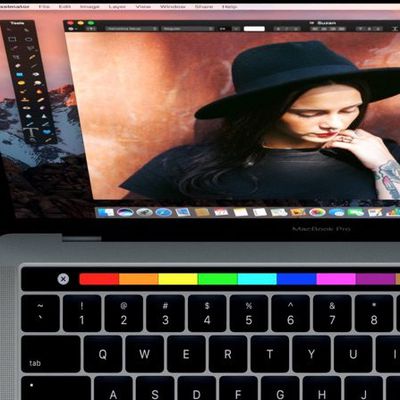 Popular Mac image editing app Pixelmator today received a major update that incorporates many features included in macOS Sierra and introduces support for the Touch Bar on the new MacBook Pro. With macOS Sierra compatibility, Pixelmator supports tabs, so multiple windows can be combined for easier management, and it includes the Universal Clipboard feature introduced in Sierra, allowing for...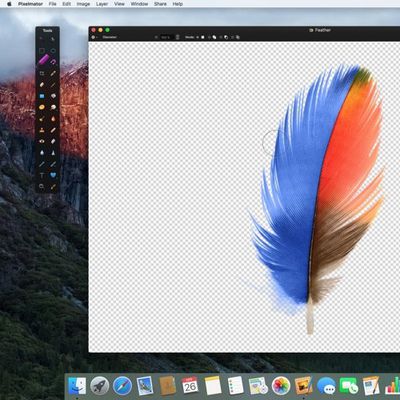 Popular image editing app Pixelmator was today updated to version 3.5, adding two impressive new tools to improve selections and a new Pixelmator Retouch extension for the Photos app. Pixelmator's new Quick Selection Tool, which is smarter than the existing tool, makes it much easier to select large areas of an image with a single brushstroke. The tool is designed to analyze color, texture,...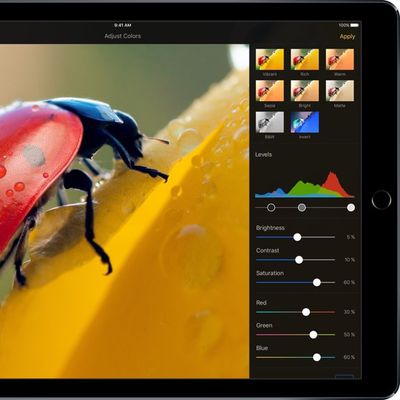 The team behind popular image editing app Pixelmator for Mac and iOS today announced a major update to its Pixelmator app for iOS, introducing full support and optimization for Apple's iPad Pro and Apple Pencil. There's a new palm rejection feature that allows users to rest their palms on the screen when sketching and editing images with the Apple Pencil, which works with more than 50 brushes...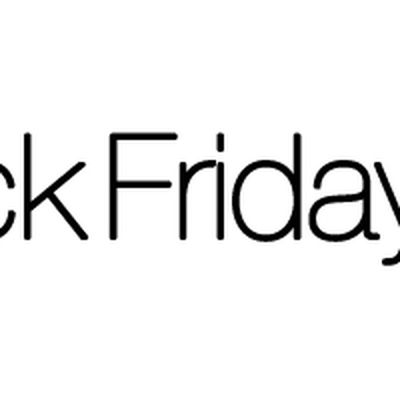 Just ahead of Thanksgiving and the busy Black Friday shopping holiday in the U.S., some app developers have discounted their iOS and Mac apps for a limited time. We have been tracking App Store price drops on our sister website AppShopper and found early deals on popular apps Pixelmator, Linky, Lost Within and more. Pixelmator for iOS [Direct Link] has been discounted from $4.99 to $1.99, ...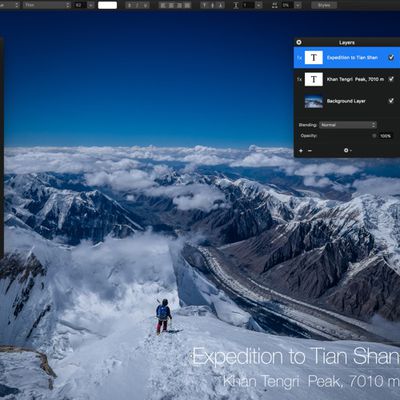 Popular photo editing app Pixelmator for Mac was today updated to version 3.4, adding full support for Apple's latest operating system, OS X El Capitan. The new version of Pixelmator supports the Split View feature in El Capitan, allowing Pixelmator to be used in full screen mode alongside another app at the same time. The Pixelmator Photos Extension, which can be used directly within...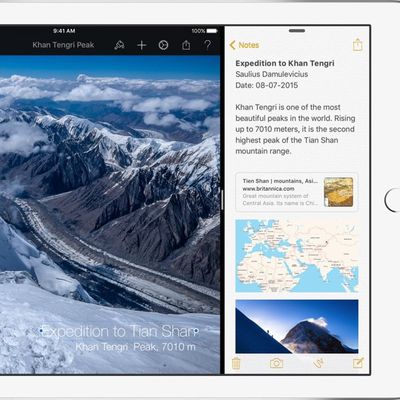 Pixelmator for iOS was today updated with full support for iOS 9, enabling split-screen multitasking when used on an iPad. Pixelmator supports full Split View, which will allow the Pixelmator app to be used side-by-side with other apps on the iPad mini 4 and the iPad Air 2. On older iPads, split-screen multitasking will be limited to Slide Over. "Pixelmator always takes advantage of the latest ...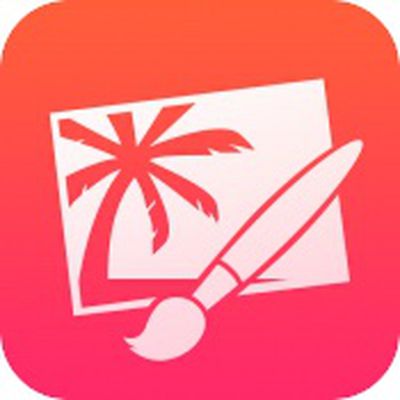 Pixelmator for the iPhone and iPad was today updated to version 2.0.2, adding the first major new features since the app expanded to the iPhone in May. The 2.0.2 update brings Dynamic Touch, a new feature for all of the app's Retouch tools. With Dynamic Touch, users can adjust the stroke size of Retouch tools without needing to open up the brush settings menu for faster image corrections....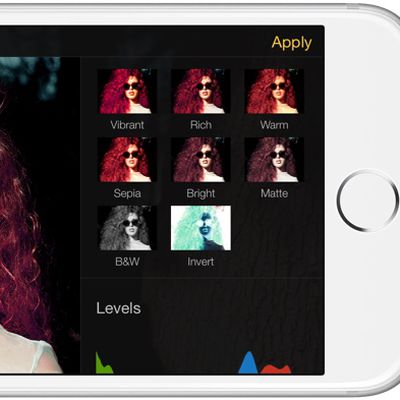 Back in October, popular Mac image editing app Pixelmator was brought to iOS in the form of an iPad app, and as of today, that iOS app is being expanded to the iPhone. Pixelmator for iOS is now a universal app, giving iPhone users a way to edit their images with Pixelmator's powerful image editing tools for the first time. iPhone support is an important step in Pixelmator's evolution and will...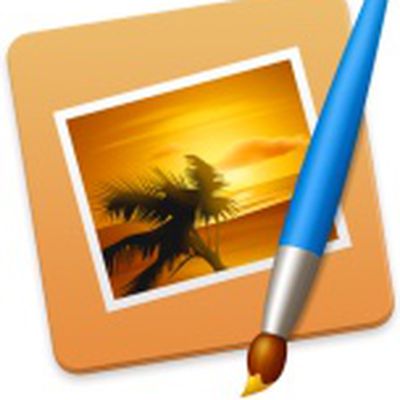 Popular image editing app Pixelmator was today updated to version 3.3.2, introducing a more powerful repair tool and introducing support for the new Photos app and the Force Touch trackpad found in the new MacBook and the recently updated 13-inch Retina MacBook Pro. Pixelmator's repair tool (the bandaid icon in the app) lets users remove unwanted objects from photos in just a few minutes using ...