Home Articles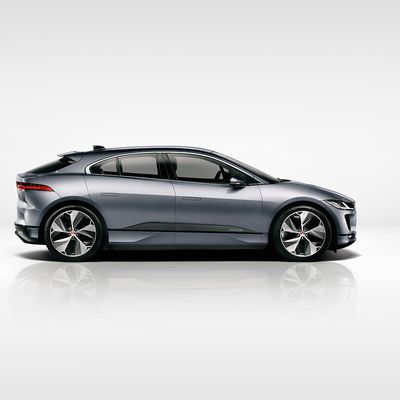 Blogger Siobhán Ellis has successfully integrated their electric car into their Apple HomeKit setup, adding in-app toggles for door locking, climate control, and more. The setup, which is outlined in detail on the blog Practical HomeKit, allows multiple elements of a Jaguar I-Pace electric vehicle to be monitored, controlled, and automated using the Home app. Using a HomeBridge plugin for ...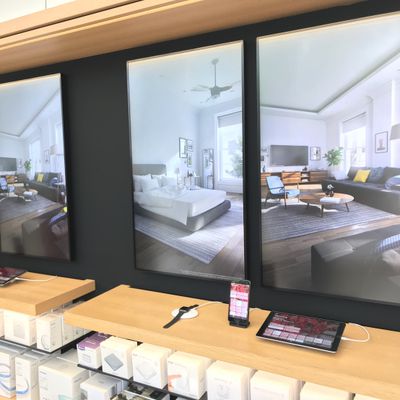 Apple has recently unveiled interactive HomeKit experiences in 46 of its retail stores worldwide, allowing customers to test out its smart home platform free of charge, according to TechCrunch. Interactive HomeKit demo area at an Apple Store via TechCrunch Each interactive setup consists of two vertical displays positioned behind an iPhone, iPad, and Apple Watch with the Home app, which...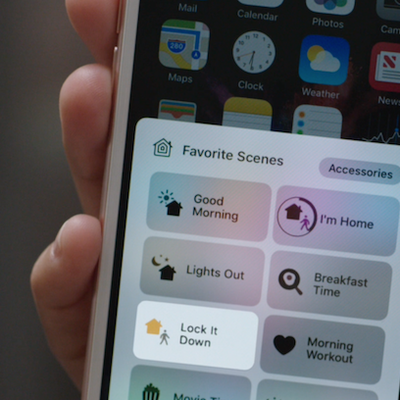 Apple tonight debuted an ad for its Home app on the Home app webpage on its site, showing off what users can with the HomeKit ecosystem. The ad is not yet on Apple's YouTube page, and is only available on Apple's website. The ad depicts a woman who uses the Home app to get through the day. When she wakes up, she tells Siri good morning, prompting Siri to tell the woman that her home is ready ...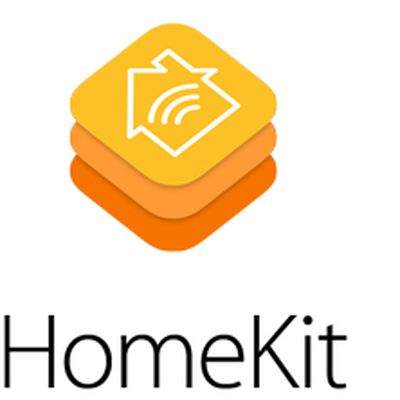 Apple is planning a new "Home" app that would enable users to wirelessly discover, securely manage and control HomeKit-based accessories using an iOS device, according to 9to5Mac. The report also reiterates that the Apple TV would serve as a hub for all HomeKit connected devices. The report claims that Home could be introduced alongside iOS 9 at Apple's upcoming Worldwide Developers Conference ...