Apple to Re-Release Revamped HomeKit Architecture in iOS 16.4
Apple in its upcoming iOS 16.4 update will re-introduce the revamped HomeKit architecture it originally pulled in December due to widespread issues, MacRumors can confirm.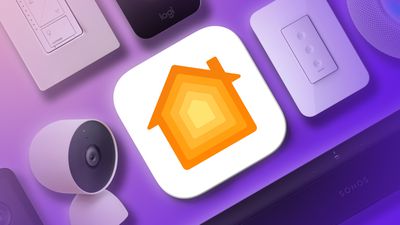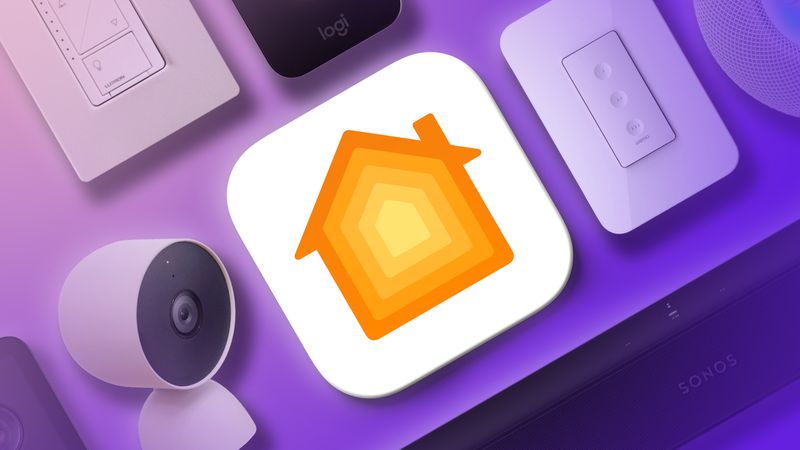 Backend code indicates that Apple is ready to re-introduce the updated Home architecture that was released with the iOS 16.2 update, only to be pulled a week after launch because of bugs and installation issues.
At the time, Apple said the removal was temporary and that the upgrade option would "return soon," but new code references discovered by Nicolás Álvarez (@nicolas09F9) indicate that the architecture will indeed return with the release of iOS 16.4, beginning with the first beta that could arrive as soon as this week.
Apple says that the update improves the reliability and efficiency of communication between smart home accessories and Apple devices, and it is something that Apple has been working on since iOS 16 was announced at WWDC in June 2022.
When the Home architecture was first released, it caused some ‌‌HomeKit‌‌ devices to disappear from ‌‌HomeKit‌‌ setups or to become stuck with a "configuring/updating" status. It also resulted in invitations to share the Home with others failing, and it broke ‌‌HomeKit‌‌ Secure video recording for some users.