Apple Preparing to Re-Release Revamped HomeKit Architecture That Was Removed From iOS 16.2
Apple with the iOS 16.2 update introduced an updated underlying architecture for HomeKit and the Home app, but it was pulled a week after launch because of bugs and installation issues. At the time, Apple said the removal was temporary and that the upgrade option would "return soon."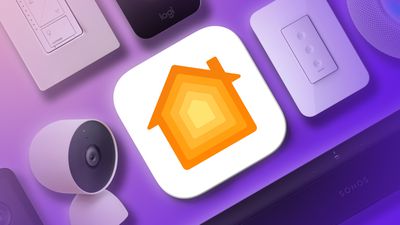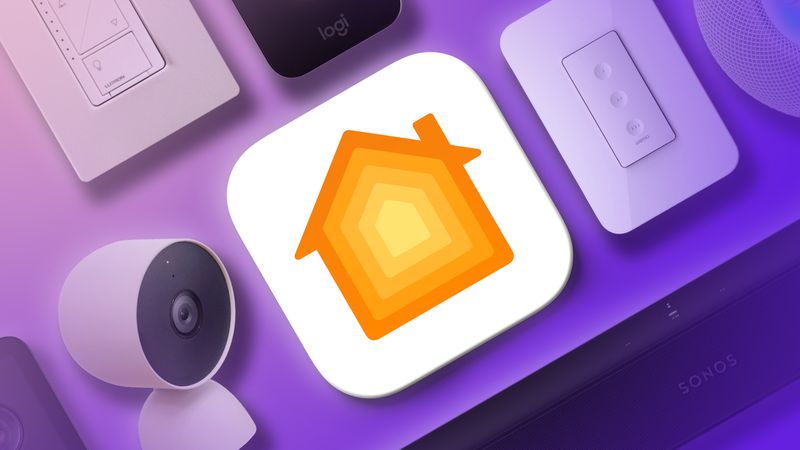 It appears that Apple is nearly ready to reintroduce the updated Home architecture, as backend code indicates that Apple is preparing a "version 2" and testing it internally.
Other than stating that the architecture would be made available "soon," Apple has provided no timing. We are expecting an iOS 16.4 beta to follow
the iOS 16.3 launch
, and it is likely that the architecture update will appear in that beta. As of now, we don't know when the beta is coming, but it could be as soon as this week.
With the launch of the second-generation HomePod, Apple did mention that the Sound Recognition feature coming in a spring update would require the revamped Home architecture, but we could see the architecture update ahead of when Sound Recognition is released.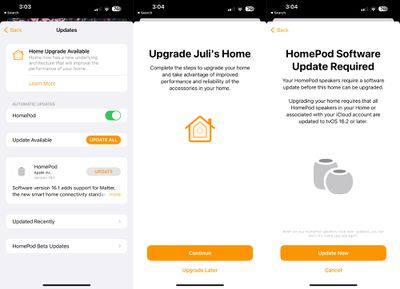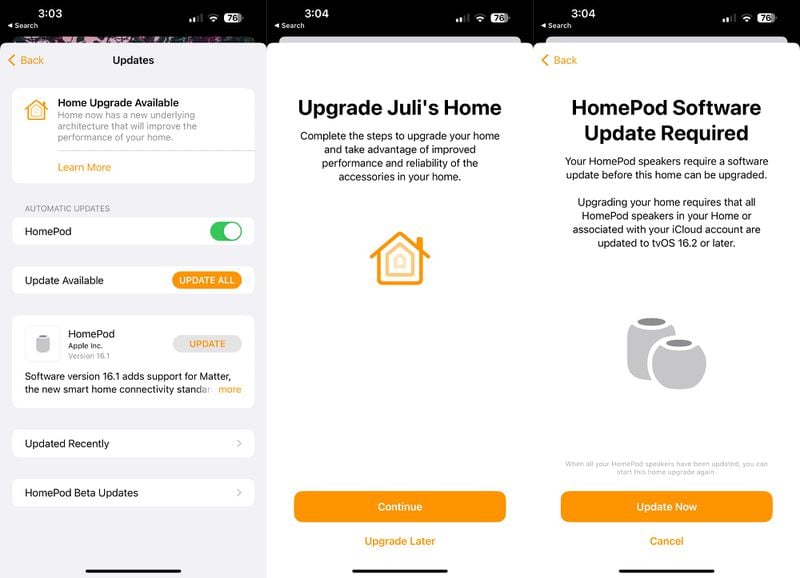 Apple says that the update improves the reliability and efficiency of communication between smart home accessories and Apple devices, and it is something that Apple has been working on since iOS 16 was announced at WWDC in June 2022.
The first release of the new Home architecture caused some ‌HomeKit‌ devices to go missing from ‌HomeKit‌ setups or to be stuck with a "configuring/updating" status. It also resulted in invitations to share the Home with others failing, and it broke ‌HomeKit‌ Secure video recording for some.