iOS 9 Could Feature 'Home' App For Controlling HomeKit Accessories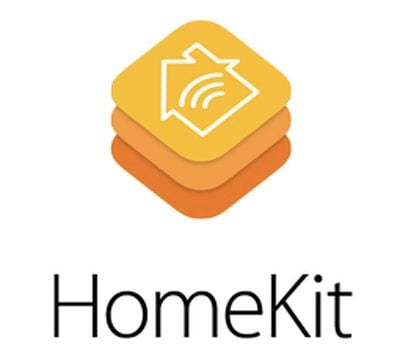 Apple is planning a new "Home" app that would enable users to wirelessly discover, securely manage and control HomeKit-based accessories using an iOS device, according to 9to5Mac. The report also reiterates that the Apple TV would serve as a hub for all HomeKit connected devices.
The report claims that Home could be introduced alongside iOS 9 at Apple's upcoming Worldwide Developers Conference in San Francisco next month, although the app may not be finalized in time and could remain limited to internal usage by employees only.
HomeKit was announced at WWDC last year as a software framework for communicating with and controlling connected devices in the home, but the home automation platform has experienced delays since then and has yet to officially launch. Fortune reported last week that HomeKit was pushed back until August or September, but Apple has since confirmed that accessory announcements will begin in June.
The rumored Home app would be the front-end platform for HomeKit, akin to the Health app and HealthKit on iOS 8, and reportedly has "fairly basic" functionality centered upon virtual rooms, the Apple TV and other features:
Wirelessly discovering and setting up compatible HomeKit devices

Creating a virtual representation of rooms in the home to easily organize and connect HomeKit devices

Utilizing the Apple TV as a hub connecting all of the HomeKit devices

Offering a series of screens to help users find new HomeKit devices and apps
If the Home app is not released, the report claims that Apple may elect for customers to control their HomeKit connected devices using Siri and accompanying App Store apps from accessory makers and developers. HomeKit partners confirmed to date, among others, include Belkin, Elgato, Schlage, iDevices and GE.