Apple Outlines What to Do If You Have Issues Accessing a Home in iOS 16.2
Apple today published a support document designed to help those who are having issues with HomeKit, outlining what to do if you can't access a home or accept an invitation in the Home app.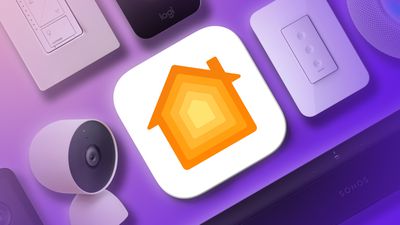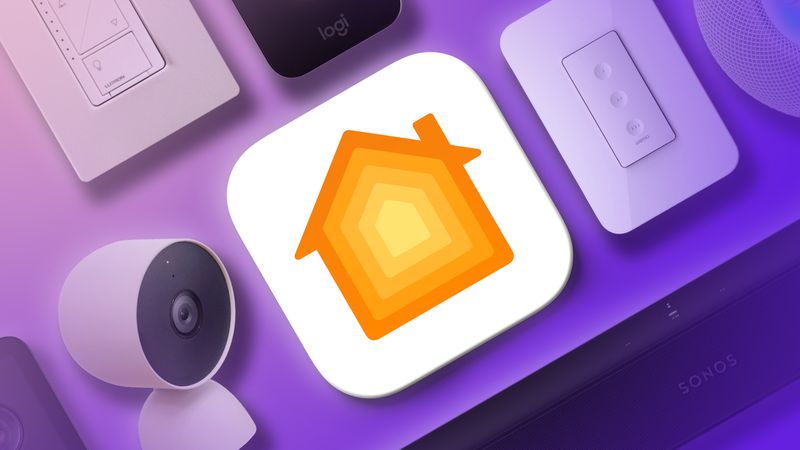 Apple says that on an iPhone or iPad running iOS 16.2 or iPadOS 16.2, users should use the Remove Home option on any listed homes that don't have accessories. If the invited user has a home with accessories, Apple support must instead be contacted for help.
If there is a home with no accessories listed, after it is removed from the Home app, the invited user and home owner's devices need to be restarted, as do all Apple TV and HomePod devices in the home.
From there, the home owner will need to remove any pending invitations to the invited user, and then re-invite the user to share control of the home. An invited user must accept an invitation to access a home within three hours or the invitation will expire.
Apple's instructions come just a day after the new Home architecture that was introduced in iOS 16.2
was pulled
. At the current time, Apple is not allowing users to upgrade to the architecture, likely due to multiple bugs that users have reported with the update.
Issues with the architecture update include ‌‌HomeKit‌‌ devices stuck in an "updating" or "configuring" status, devices going missing, HomeKit Secure Video not working, and invitations to share the Home with other users failing, which is what the support document addresses.
In a separate support document, Apple says that the new Home architecture will be reintroduced at a later date, and that it has been temporarily removed.