Greg Joswiak
By MacRumors Staff
Greg Joswiak Articles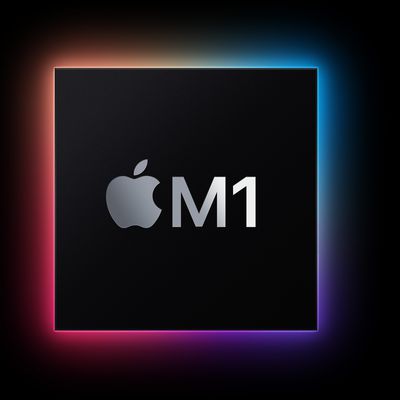 In a new interview with Om Malik, Apple's software engineering chief Craig Federighi, marketing chief Greg Joswiak, and chipmaking chief Johny Srouji discussed the motivations behind Apple Silicon, how Apple is able to differentiate itself from its competitors, and why chip specifications are becoming irrelevant. Joswiak explained that ‌Apple Silicon‌ represents the completion of Steve...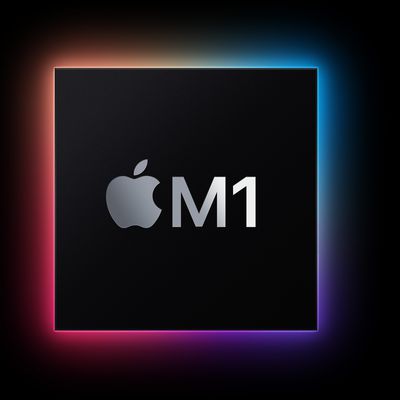 Apple's first Macs with M1 Apple Silicon chips were introduced earlier this week and will be in the hands of customers by next Tuesday. Amid the release, Apple engineering chief Craig Federighi, hardware engineering VP John Ternus, and marketing chief Greg Joswiak spoke with The Independent to discuss the new Macs. When announcing the new ‌M1‌ MacBook Air, MacBook Pro, and MacBook mini,...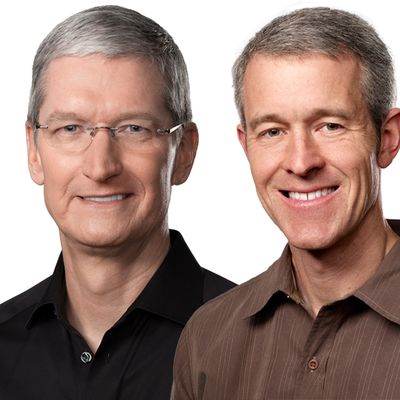 In a new report, Bloomberg's Mark Gurman has laid out Apple's current succession planning for the company's senior leadership roles. The report explains that Apple is increasingly devoting attention to developing a "new generation of leaders" who will eventually take over senior roles in the company. Amid increasing awareness that CEO Tim Cook and his management group of senior vice...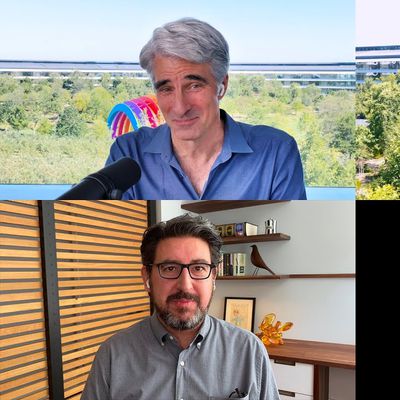 Daring Fireball's John Gruber typically hosts a live episode of his The Talk Show podcast during the week of WWDC, featuring high-level Apple executives to dig further into some of the details on Apple's major announcements, and while the all-online format of this year's conference changed things up a bit, Gruber was still able to get Craig Federighi and Greg Joswiak to participate in a video...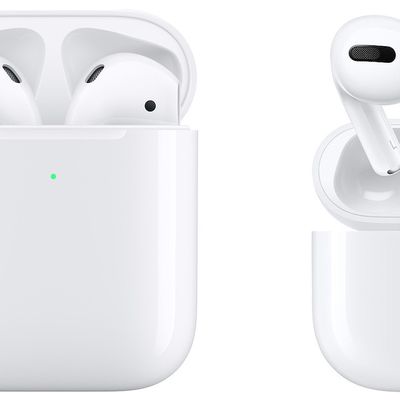 Apple's AirPods have been doing better than the company could have ever imagined, Apple's Vice President of Product Marketing Greg Joswiak said in a new report by Wired. Joswiak notes how the growth of AirPods "was almost like wildfire." Joswiak touched upon Apple's vision for a wireless future. Apple crossed a pivotal point in its push towards a wireless future with the controversial...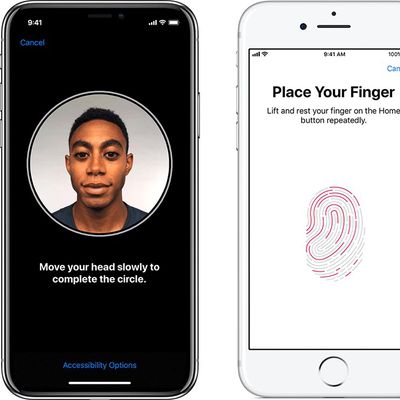 Apple's vice president of product marketing Greg Joswiak recently spoke with the UK's Daily Express about the future of its biometric authentication systems, noting that while Face ID will be expanded to more devices over time, Touch ID will "continue to have a role" for the foreseeable future. "Certainly, we'll continue to put it on more devices but also ‌Touch ID‌ will continue to have a...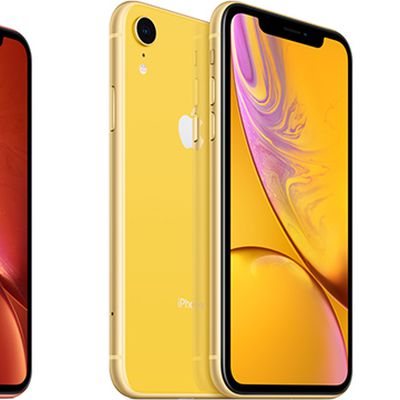 Apple's iPhone XR, released in late October, has been outselling the iPhone XS and XS Max every day since it first launched, Apple's VP of product marketing Greg Joswiak told CNET in an interview published today. Priced starting at $749, a more affordable price tag than the $999 iPhone XS or $1,099 iPhone XS Max, the iPhone XR was Apple's "most popular iPhone each and every day" since it...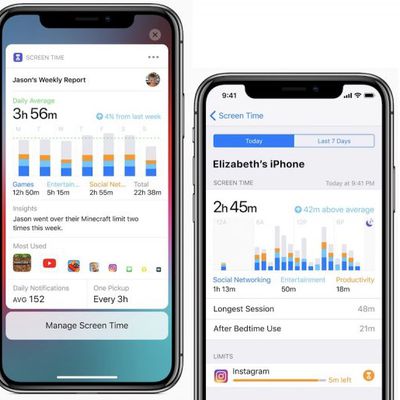 Greg Joswiak, Apple's VP of iOS, iPad, and iPhone Product Marketing, recently sat down with Arianna Huffington on the Thrive Global Podcast to discuss the new Screen Time feature that Apple implemented for the iPhone 5s and later in iOS 12. According to Joswiak, information is the "cornerstone" of what Apple is doing with Screen Time. The company's goal is to provide people with information...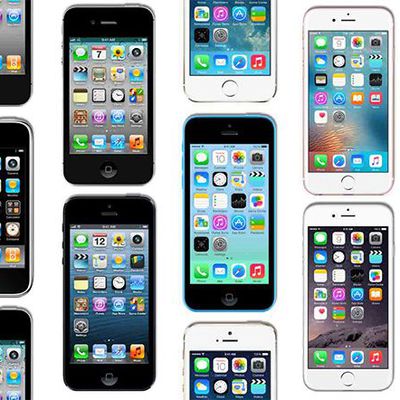 Daring Fireball writer John Gruber sat down with Apple's VP of marketing Greg Joswiak and VP of AR/VR engineering Mike Rockwell at the California Theatre on Tuesday for a live recording of his The Talk Show podcast. MacRumors was in attendance during the interview, which reflected on a wide range of topics, including augmented reality, privacy, the latest software updates, and other...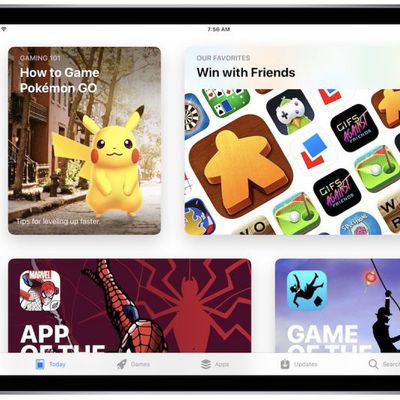 In a piece covering growing consumer interest in mobile gaming, TechCrunch's Matthew Panzarino spoke to Apple's vice president of product marketing, Greg Joswiak, and several prominent game developers to get opinions on the state gaming on iOS. According to Joswiak, with developers now able to bring full multiplayer console-style experiences to iOS devices, like the recently released Fortnite...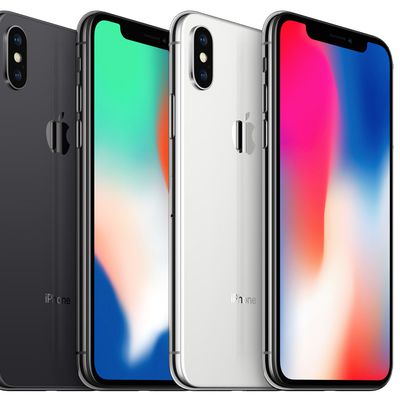 Tom's Guide today shared its list of "2017 Innovation Award Winners," which of course includes the iPhone X, among other products like the Nintendo Switch, the DJI Spark, and the Amazon Echo. Apple's iPhone X took the Tom's Guide "Best Overall" award for its Super Retina Display, Face ID, and A11 Bionic chip, and the site's iPhone X writeup includes some interesting commentary from Greg...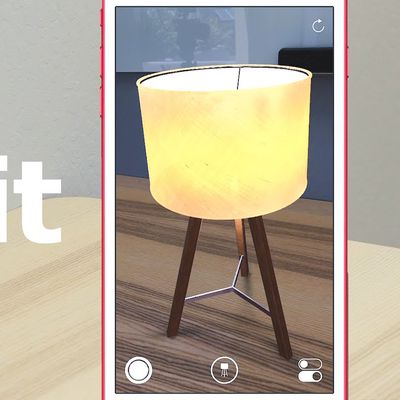 Apple's vice president of product marketing Greg Joswiak this week sat down for an interview with The Australian, where he spoke about the company's augmented reality efforts, including ARKit and the response that its gotten from developers so far. Enthusiasm about ARKit has been "unbelievable" says Joswiak, who went on to describe some of the things developers have built so far, including virt...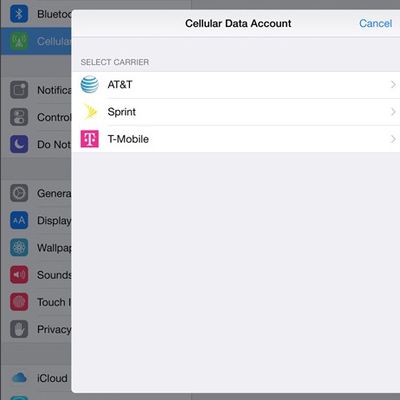 Apple had the consumer in mind when it added a multi-carrier SIM card to its new iPads, said Apple vice president of iPhone, iPod and iOS product marketing Greg Joswiak in a recent Re/code interview (via Fierce Wireless). But that motivation does not mean the Apple SIM will be making its way to the iPhone any time soon, as Joswiak noted most consumers go directly to their carriers to buy iPhones, ...