etnews.com
By MacRumors Staff
etnews.com Articles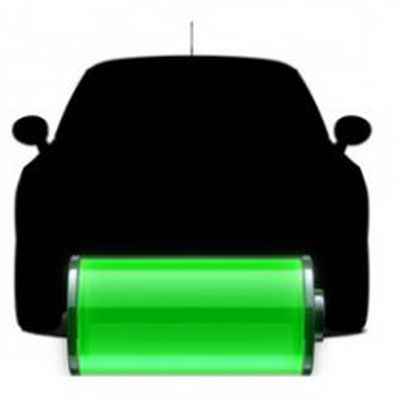 Last year, it was reported that Apple has poached Samsung engineers to develop battery technologies for its widely rumored electric vehicle, and now another unnamed South Korean company may be involved with the project. Korean site ETNews now reports that a small Korean battery company, which comprises 20 or so employees described as "expert technologists in batteries," has been tapped to...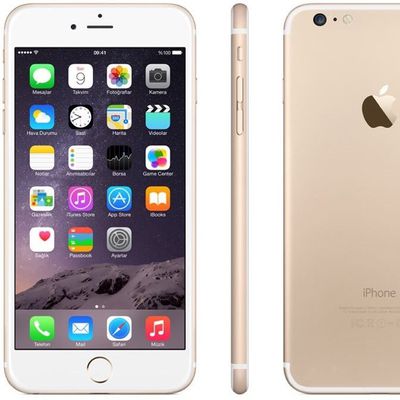 Rumors have suggested the iPhone 7 will be thinner and lighter than the iPhone 6s, and a new report from Korean site ETNews shares some technical details on the methods Apple may use to save space internally and shave off precious fractions of a millimeter from the device's size. Apple is said to be planning to use a new fan-out packaging technology for the antenna switching module and radio...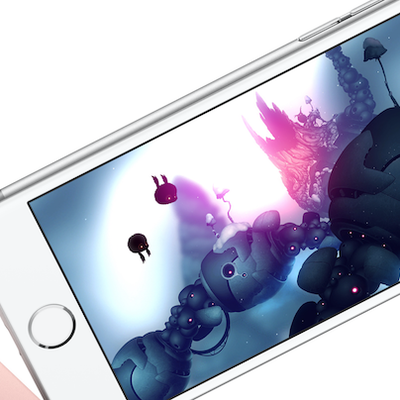 Apple is close to signing a final agreement with LG Display and Samsung to provide OLED screens for next-generation iPhones, according to a new report from ET News [Google Translate] (via Reuters). The OLED panels are rumored to be included with iPhones starting in 2018. The two Korean companies plan to spend around $12.8 billion (15 trillion won) combined to build up OLED production...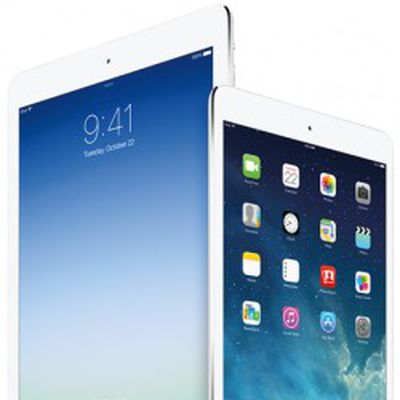 Displays for Apple's next-generation iPad Air are set to begin production this month, reports Korean site ETNews [Google Translation] (via AmongTech), with other major parts such as the camera module also set to enter production soon. Apple's second iPad Air is expected to continue to feature the same featherweight design introduced with the first iPad Air, using the same 9.7-inch Retina LCD...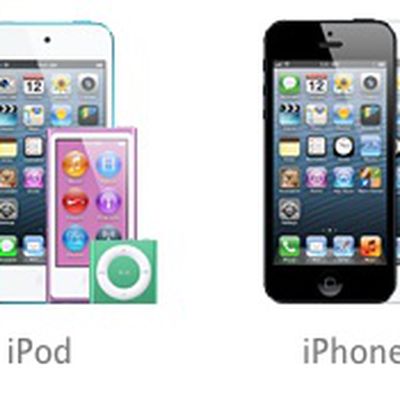 Apple is shaking up the display market with a multitude of upcoming product debuts and enhancements, according to Korean site ET News. The site summarizes several known product rumors that will impact display manufacturers, including larger iPhone and iPads, an OLED iWatch, and IGZO displays for its MacBook lineup. Multiple reports have suggested that Apple is working on both a larger iPhone...