etnews.com
By MacRumors Staff
etnews.com Articles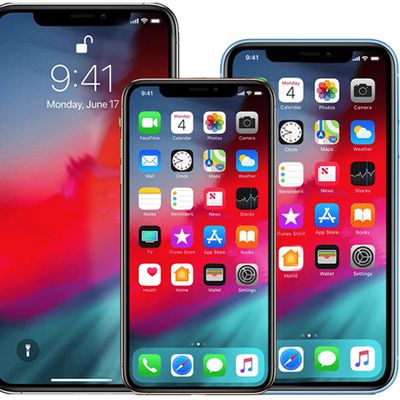 Apple plans to release 5.4-inch and 6.7-inch iPhones with thinner OLED displays in 2020, according to Korea's ETNews. The report claims the so-called iPhone 12 Pro and iPhone 12 Pro Max models will adopt a Samsung technology called Y-OCTA that allows touchscreen circuitry to be directly patterned on the OLED panel without the need for a separate layer, resulting in a thinner display and lower...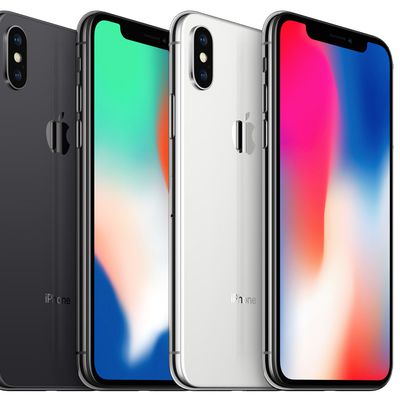 The next-generation iPhone X will feature a smaller notch for the TrueDepth camera system, while future models released in 2019 or later will have no notch whatsoever, according to Korea's ET News. The report reiterates Apple's widely rumored plans to release three new iPhone models this year, including a second-generation 5.8-inch iPhone X, a larger 6.5-inch version dubbed iPhone X Plus,...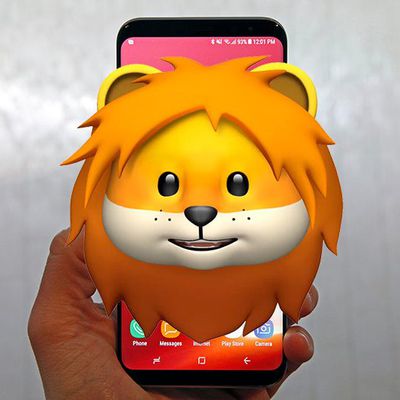 Samsung's upcoming Galaxy S9 and Galaxy S9 Plus will reportedly copy one of the iPhone X's most popular new features: Animoji. Korean website ETNews claims the flagship smartphones will have a new 3D emoji function that is "more advanced" than Animoji. Like on the iPhone X, users will be able to choose from various 3D characters, including animals, that mimic facial movements as tracked by...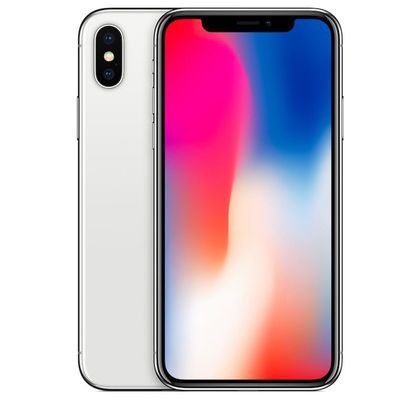 A new report from South Korea's ETNews insinuates that iPhones may have a smaller notch in 2019 or beyond. The report, citing industry sources, claims Apple is "looking into" combining the front-facing camera and Face ID on next year's iPhones, a move that could certainly reduce the size of the TrueDepth sensor housing.According to industries, it is heard that Apple is planning to...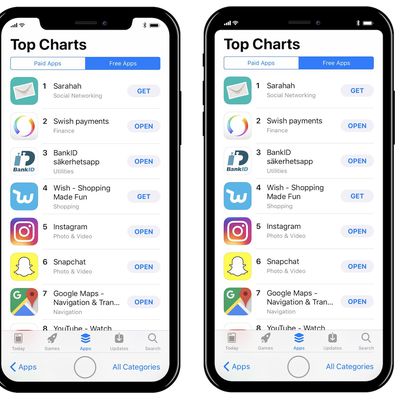 As we enter the season of iPhone production ramp-up stories, news out of Apple's supply chain today reports that Samsung Display is gearing up to operate seven of its next-generation OLED lines at full capacity in August, all of which are dedicated to Apple and the iPhone 8. According to ETNews, the OLED ramp-up follows a series of inspections that Samsung made on each of the seven lines over...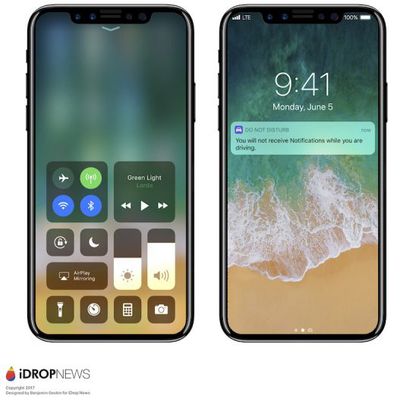 Samsung Display is planning to construct the world's biggest OLED display manufacturing plant, with more than 30 percent higher production capacity than the company's current biggest factory, according to Korean website ETNews. "iPhone 8" mockup designed by Benjamin Geskin for iDrop News The report, citing unnamed industry sources, suggests the tentatively named A5 factory could begin mass...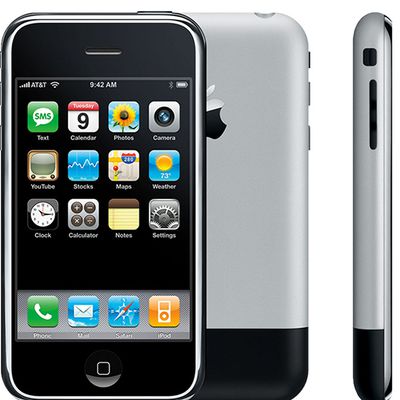 Apple's upcoming 2017 iPhone will feature a design that's similar to the original iPhone, according to industry analysts who spoke to Korean site ETNews [Google Translate]. The site says the iPhone will use a "water drop design" that's an homage to the original iPhone, with a rear curve that is both gentler and rounder than existing metal case edges. Apple is said to be using a...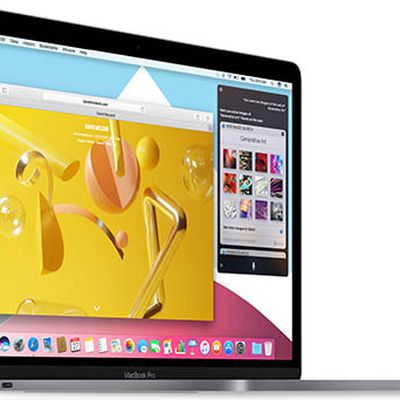 Apple is looking to use OLED displays rather than current LCD technology for its future MacBook series, according to Korean website ETNews. The report, citing unnamed sources, said Apple is currently looking into ways of using OLED displays for MacBooks and testing their performance. It does not provide a timeline as to when Apple might release its first OLED-based MacBook. The switch to...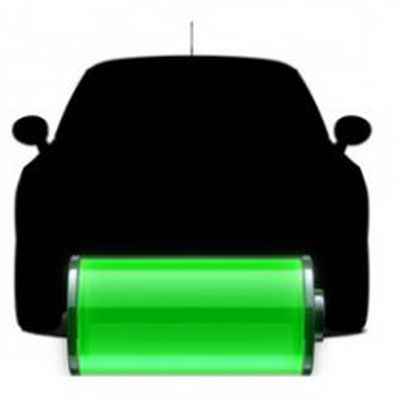 Last year, it was reported that Apple has poached Samsung engineers to develop battery technologies for its widely rumored electric vehicle, and now another unnamed South Korean company may be involved with the project. Korean site ETNews now reports that a small Korean battery company, which comprises 20 or so employees described as "expert technologists in batteries," has been tapped to...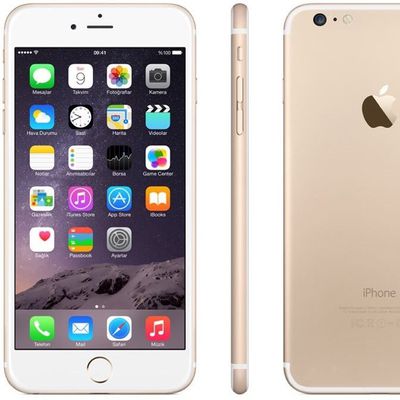 Rumors have suggested the iPhone 7 will be thinner and lighter than the iPhone 6s, and a new report from Korean site ETNews shares some technical details on the methods Apple may use to save space internally and shave off precious fractions of a millimeter from the device's size. Apple is said to be planning to use a new fan-out packaging technology for the antenna switching module and radio...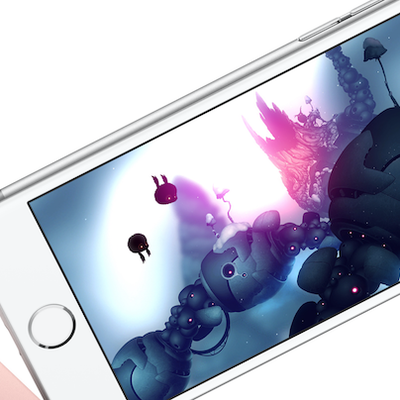 Apple is close to signing a final agreement with LG Display and Samsung to provide OLED screens for next-generation iPhones, according to a new report from ET News [Google Translate] (via Reuters). The OLED panels are rumored to be included with iPhones starting in 2018. The two Korean companies plan to spend around $12.8 billion (15 trillion won) combined to build up OLED production...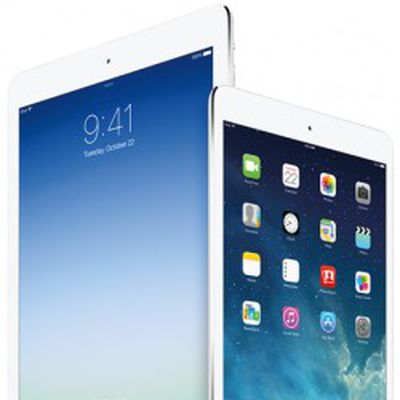 Displays for Apple's next-generation iPad Air are set to begin production this month, reports Korean site ETNews [Google Translation] (via AmongTech), with other major parts such as the camera module also set to enter production soon. Apple's second iPad Air is expected to continue to feature the same featherweight design introduced with the first iPad Air, using the same 9.7-inch Retina LCD...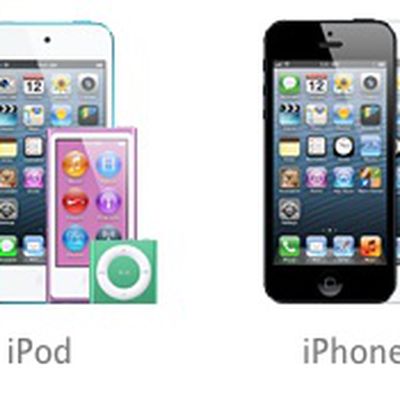 Apple is shaking up the display market with a multitude of upcoming product debuts and enhancements, according to Korean site ET News. The site summarizes several known product rumors that will impact display manufacturers, including larger iPhone and iPads, an OLED iWatch, and IGZO displays for its MacBook lineup. Multiple reports have suggested that Apple is working on both a larger iPhone...