Apple Reportedly in Talks With Samsung About OLED Displays for Future iPads and MacBooks
Samsung is the exclusive supplier of OLED displays for the iPhone X and newer, as part of a supply agreement with Apple. Due to fewer iPhone sales than anticipated in recent quarters, however, Apple has reportedly ordered fewer OLED displays from Samsung than both companies initially expected.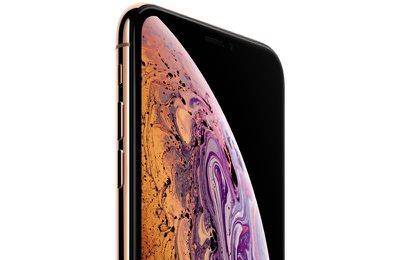 Due to the shortfall, Korea's ETNews reports that Apple now owes Samsung a penalty in the amount of hundreds of millions of dollars. Instead of paying cash, however, the report claims Apple has offered multiple options, including committing to OLED display orders for future products like "tablets and notebooks."
This aligns with a recent report from Korean site The Elec that claimed Samsung is in talks with Apple about supplying OLED displays for an all-new 16-inch MacBook Pro and future iPad Pro models.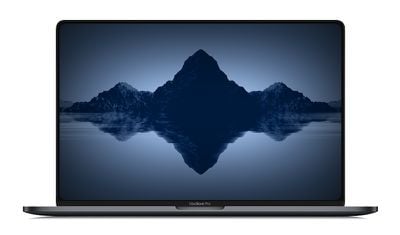 MacRumors mockup of 16-inch MacBook Pro
We first heard about a
potential 16-inch to 16.5-inch MacBook Pro
from well-known analyst
Ming-Chi Kuo
, who said the notebook will launch at some point in 2019 with an "all-new design," but he did not comment on which display technology the notebook will use or share any other details.
Kuo has also previously claimed that two new iPad Pro models will enter mass production between the fourth quarter of 2019 and the first quarter of 2020, but again, he did not say which display technology the tablets will use.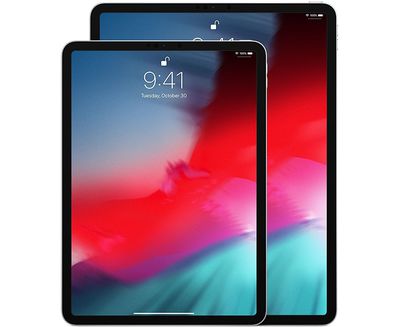 Beyond that, Kuo expects Apple to launch several new products with Mini-LED backlights over the next two years, including a 10-inch to 12-inch iPad in late 2020 or early 2021 and a 15-inch to 17-inch MacBook in the first half of 2021, so it's unclear exactly how far away we are from the first OLED-based iPads and Macs.
Apple's transition to OLED started with the Apple Watch, followed by the ‌iPhone‌ X, so the iPad Pro and MacBook Pro would continue that natural progression of the technology from smaller to larger displays.
OLED displays could have several benefits for future ‌iPad Pro‌ and MacBook Pro models, including lower power consumption, increased brightness, sharper colors, and faster response times compared to LCDs. OLED panels are often thinner, too, which could lead to slimmer and lighter product designs.