Eddy Cue
By MacRumors Staff
Eddy Cue Articles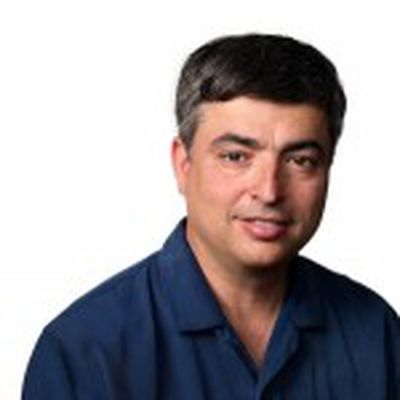 Apple Senior Vice President of Internet Software and Services Eddy Cue has decided to sell off 15,000 shares of his stock for about $8.8 million, according to a recent regulatory filing. He sold off his Apple stock for about $583.99 a share. The stock that Cue cashed in is not part of the 100,000 restricted stock units (RSUs) he received in September 2011 as a promotion bonus. Half of those...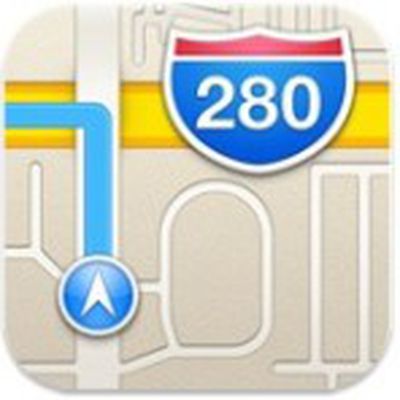 As Apple continues to work toward improving the new Maps service the company rolled out in iOS 6, Bloomberg reports that Apple has fired Richard Williamson, the manager directly responsible for the project.Richard Williamson, who oversaw the mapping team, was fired by Senior Vice President Eddy Cue, said the people, who asked not to be named because the information wasn't yet public. Cue, who...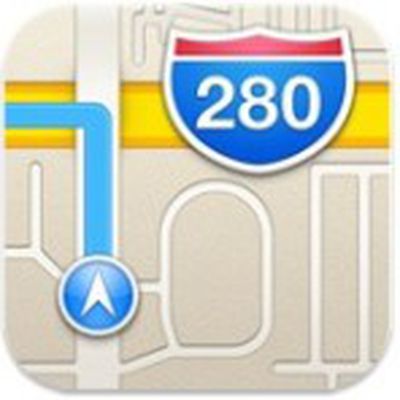 The Wall Street Journal reports that Google is continuing to make progress on a standalone mapping application for iOS, working toward submitting the app for inclusion in the App Store after Apple switched from Google to its own in-house Maps app in iOS 6.Google has distributed a test version of its new mapping app that will work on Apple's iPhones and iPads to some individuals outside the...

Eddy Cue, Apple's head of Internet Software and Services (including Siri and Maps), has joined Ferrari's board of directors. Cue is a bit of a sports car buff and says he has owned a Ferrari for five years.Ferrari chairman Luca di Montezemolo said Cue's "huge experience in the dynamic, innovative world of the Internet will be of great assistance to [the company]." Di Montezemolo met Apple CEO...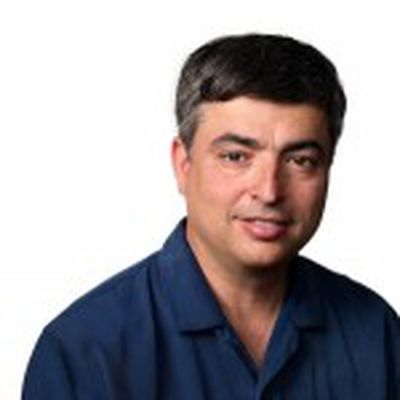 With Apple's management changes announced earlier this week, several current executives have seen expansions of their responsibilities. Among those is Eddy Cue, Apple's senior vice president for Internet Software and Services, who is seeing Siri and Maps added to his portfolio. Cue's responsibilities have grown substantially throughout during his 23 years at Apple, from the company's online...

Fortune reports on a new analyst report published by Pacific Crest's Andy Hargreaves. The report was written after a meeting on Wednesday with Apple's Peter Oppenheimer and Eddy Cue, Apple Senior Vice President for Internet services and software. Hargreaves' interpretation of that meeting was that an Apple television would be "extremely unlikely" in the near term. Hargreaves writes:...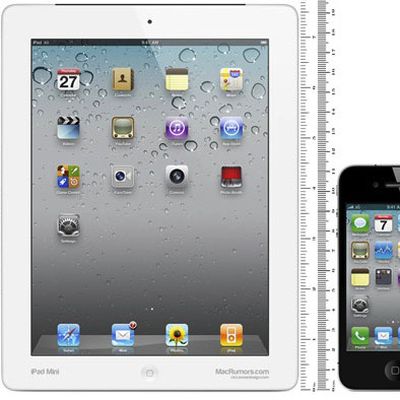 Back in October 2010, Steve Jobs appeared on an Apple earnings conference call to address the Android-based iPad competitors that were just then coming to the market. With the majority of those tablets carrying 7-inch displays, Jobs noted that the screens were only 45% as large as the iPad's and that Apple believed the iPad's 9.7-inch display was the minimum necessary for an acceptable user...

Back in December, The Recording Academy announced that it would be honoring Steve Jobs with a Special Merit Grammy Award. The Trustees Award for Jobs was made in recognition of his contributions to the field of music with the iPod and iTunes Music Store. The Grammy ceremony for the Special Merit Awards was held yesterday, and Apple senior vice president of Internet Software and Services...

As revealed in a new filing with the U.S. Securities and Exchange Commission, Apple has awarded Eddy Cue an additional 100,000 shares of company stock in the form of restricted stock units. The stock units were issued on November 2nd and will vest in September 2014 (25,000 shares) and September 2016 (75,000 shares) if Cue remains employed by Apple at those milestone dates. At Apple's present...

In recognition of Eddy Cue's promotion to Senior Vice President of Internet Software and Services, Apple has awarded Cue 100,000 restricted stock units with half vesting in 2013 and the other half in 2015, pending continued employment through the vesting dates. This stock is worth $37.4 million at current prices. A restricted stock unit, or RSU, is a form of compensation valued in terms of ...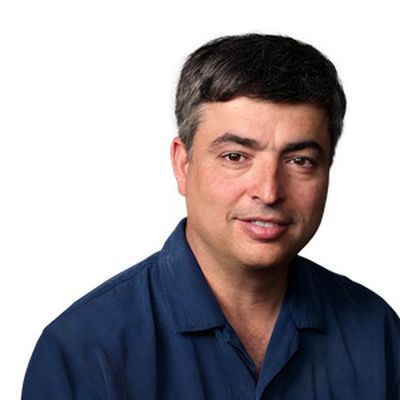 Just yesterday, we noted that Eddy Cue, Apple's vice president for Internet services, had been responding to customer emails redirected to him via Tim Cook. 9 to 5 Mac now notes that Cue has been officially promoted to a senior vice president position, reporting directly to Cook. Cue has already received his own page on Apple's list of senior executives, which now includes nine senior vice...

The Loop reports that Apple and News Corp have issued invitations for a media event scheduled for Wednesday, February 2nd at 11:00 AM to introduce The Daily, a new tablet-focused news publication set to debut on the iPad. According to the invitation, the event will be held at the Guggenheim Museum in New York City and will feature Eddy Cue, Apple's longtime iTunes executive who currently...