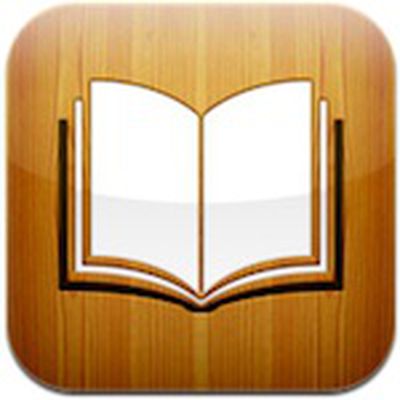 In Apple's ongoing antitrust case with the Department of Justice, Apple's SVP of internet software and services Eddy Cue once again took the stand today, where he revealed several small tidbits about Steve Jobs and the launch of iBooks.
According to AllThingsD, Cue told the court that Jobs was highly involved in the creation of Apple's iBookstore, coming up with several of the features found in the app.
- The "page curls" in the iBook app, which show up when you flip an iBook's page? That's Steve Jobs's idea.

- It was Jobs's idea to pick ""Winnie-the-Pooh" as the freebie book that came with every iBook app. Not just because Jobs liked the book, Cue said, but because it showed off iBook's capabilities: "It had beautiful color drawings, that had never been seen before in a digital book."

- Jobs was also specific about the book he used to show off the iBook during his initial iPad demo in January 2010. He picked Ted Kennedy's "True Compass" memoir, because the Kennedy family "meant a lot to him," Cue said.
Over the course of the trial, the Department of Justice has argued that Apple colluded with book publishers to drive up the cost of e-books while Apple maintains its innocence. The DOJ has seen several weak links in its case over the course of the last week, after Apple refuted a partially composed email and a DOJ-called Google exec offered questionable testimony. Closing arguments for the trial are set for Thursday.